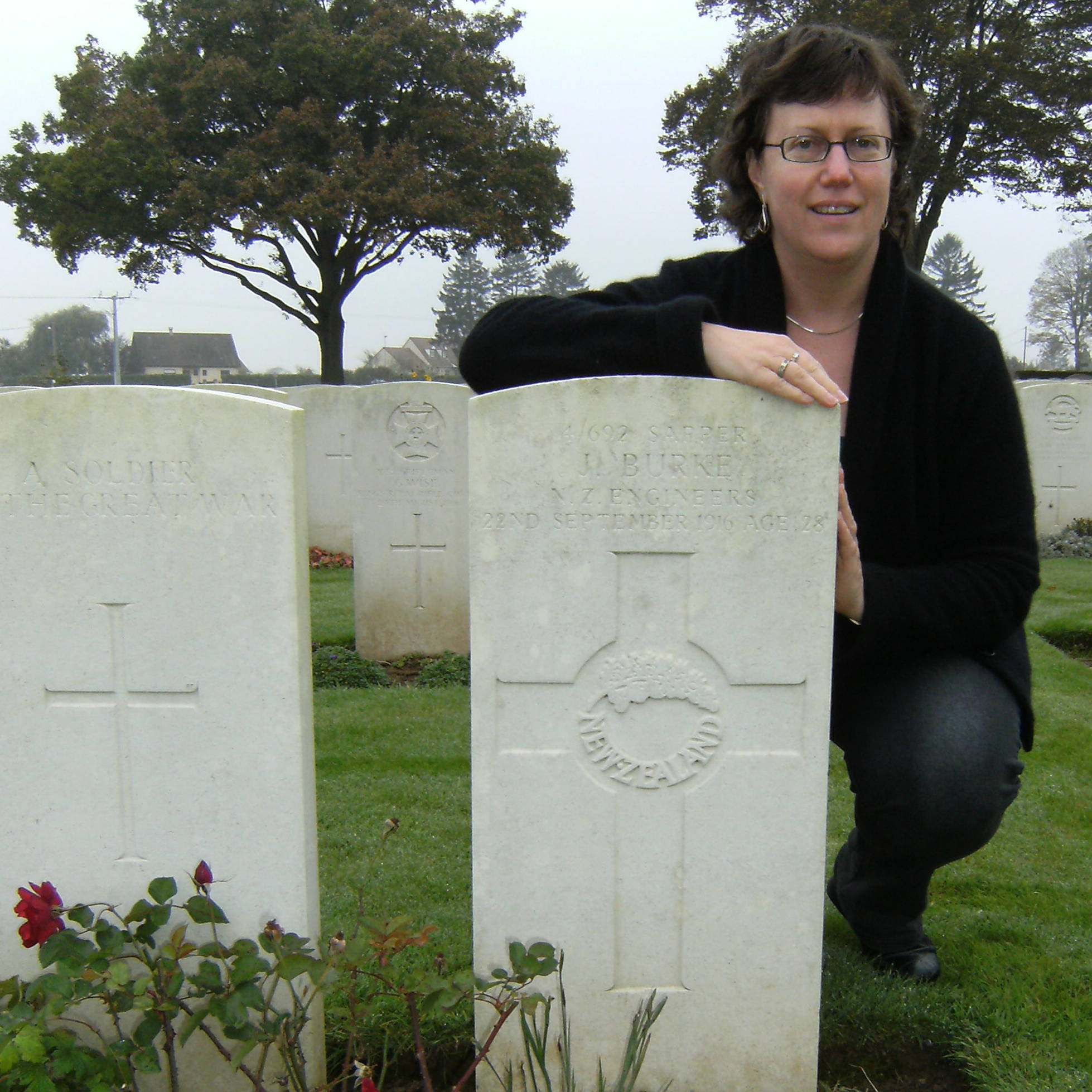 Cally
Reservations Specialist
Cally's background...
Cally has invested many years in travel and tourism and declares that travel is her "drug of choice". After a decade long OE in the UK where she travelled extensively and then worked on European and Asian tours, she returned to New Zealand. More recent times have seen her immersed in travel around New Zealand and the Southern Ocean as far south as the Ross Sea region of Antarctica. Her second great passion of singing has also seen her performing in locations from Hainan Island in the South China Sea to Carnegie Hall in New York. She is the most recent recruit to the Innovative Travel team and is really enjoying arranging itineraries in countries she has visited.
Favourite country
Egypt for its mind blowing history and fascinating culture, and anywhere I haven't been yet. Exploring new places is a great buzz.
Cally's interesting travel experiences
Running into a Nile sandbank in the middle of the night and having to brave the river crocodiles to free our felluca! Performing at the Washington Monument while security guards tried to arrest the conductor! Travelling over mountain roads in Nepal on the roof of the bus. The best views of the ravines! Eating 'Peking Duck' in Beijing with a bunch of Red Army soldiers who wanted to practice their English. I've never been so popular!
Cally's travel tips
Pack your suitcase and then take out half what you put in there. You really don't need it!
Click to view our online brochures. We also offer printed brochures to order. Enquire here
Read testimonials from past Innovative Travellers whom we have helped to explore the globe.
Click to sign up for our amazing email exclusive offers, free events, travel tips, and more.