INNOVATIVE TRAVEL IN THE media
Below you will find articles were Innovative Travel has been featured in the media.
---
Innovative Travel News
Below you will find the latest news from Innovative Travel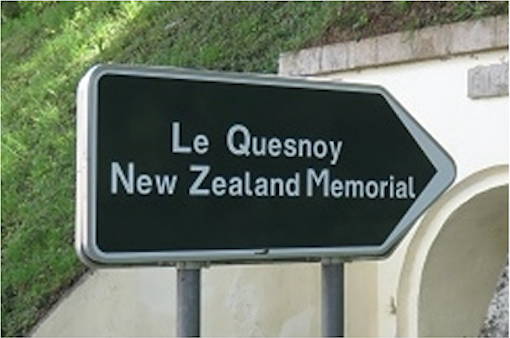 Le Quesnoy 100 WWI Commemorations
Innovative Travel reminds travellers that the final 100th commemoratiuons for WWI are taking place in Le Quesnoy (France) on the Western Front on 4 November, followed by Armistace Day in Paris 11 November.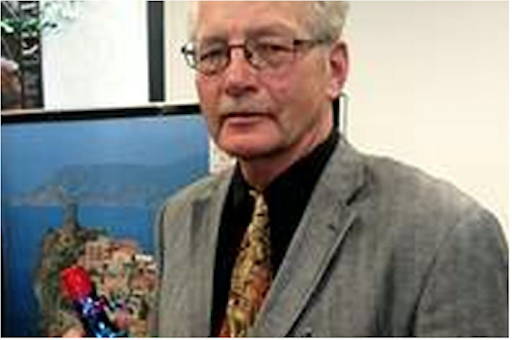 We have a winner!
Congratulations to Johan Stovkis, winner of a beautiful bottle of red wine from the Ciao Italiano Night at the Colombo in early July. The fun night featured everything, Italian - music, food, wine, fashion, not to mention holidays! We can't wait for the next event!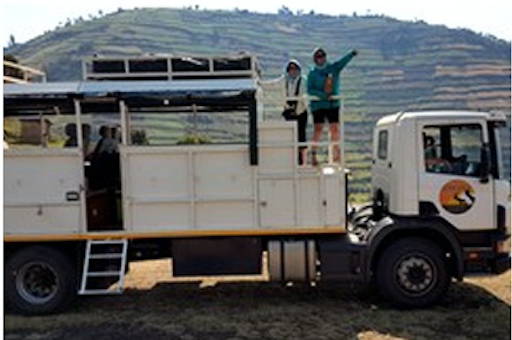 The Safari Company
Kiwi born, Nairobi raised Andy Kibby personally hosted 'The Safari Company' tours continue to grow in popularity year after year. After the 'Gorillas, Gameparks, and Beaches' 32 day programme sold out in record time in 2018.
Click to view our online brochures. We also offer printed brochures to order. Enquire here
Read testimonials from past Innovatve Travellers whom we have helped to explore the globe.
Click to sign up to our amazing email exclusive offers, free events, travel tips, and more!