Experiences are made memorable by the people we meet along the way

Travel Companions Club was launched following feedback from many of our past and current travellers who appreciate the Innovative style, in-depth local connections and resources and who wish to further explore the world with 'peace of mind'.

Travel Companions Club (TCC) welcomes solo travellers, friends and couples. The first TCC tour to Vietnam and Cambodia departs Hanoi 17 August 2018 (see below) and concludes in Siem Reap.   Hosted by experienced Innovative Travel Tour Host Colleen Doyle, who will greet you in Hanoi, this carefully crafted 18 day tour encapsulates many highlights.
---
2018
August: Vietnam & Cambodia itinerary
Full itinerary

Join tour host Colleen on our Vietnam and Cambodia tour visiting the cultural highlights of Hanoi, an overnight cruise on stunning Halong Bay (A World Heritage UNESCO site), Hoi An, Da Lat, Ho Chi Minh City, Mekong floating markets and the ancient Angkor Temples of Siem Reap.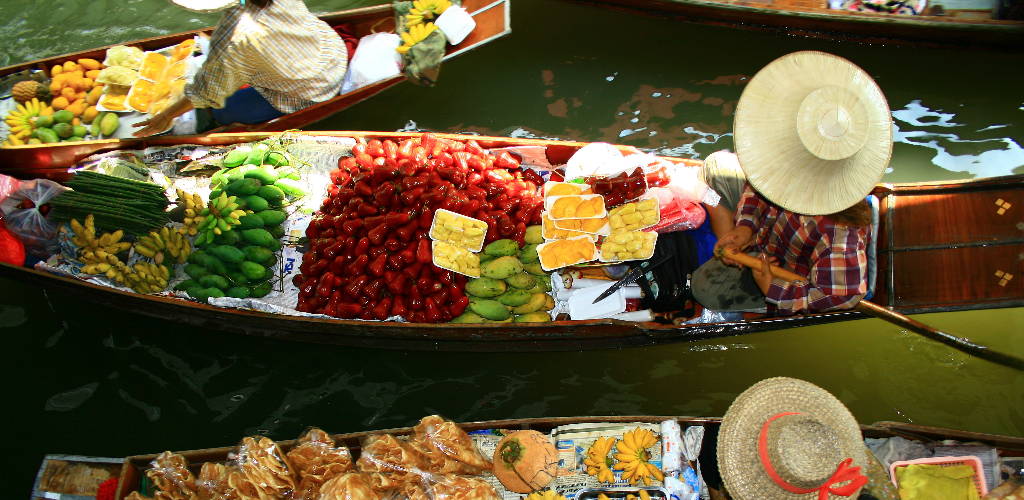 ---
2019
May/June: Trans Mongolian Rail Journey
2019 Preliminary Programme (as at July 2018)

Join tour host Colleen on our Travel Companions special Trans-Mongolian Rail journey Starting in Vladivostok (on the east coast of Russia) 25 May and ending in St Petersburg (on the west coast of Russia) 16 June. As part of your journey you will visit Ulan Ude, Ulaanbaatar, Irkutsk, Lake Baikal, Ekaterinburg and Moscow.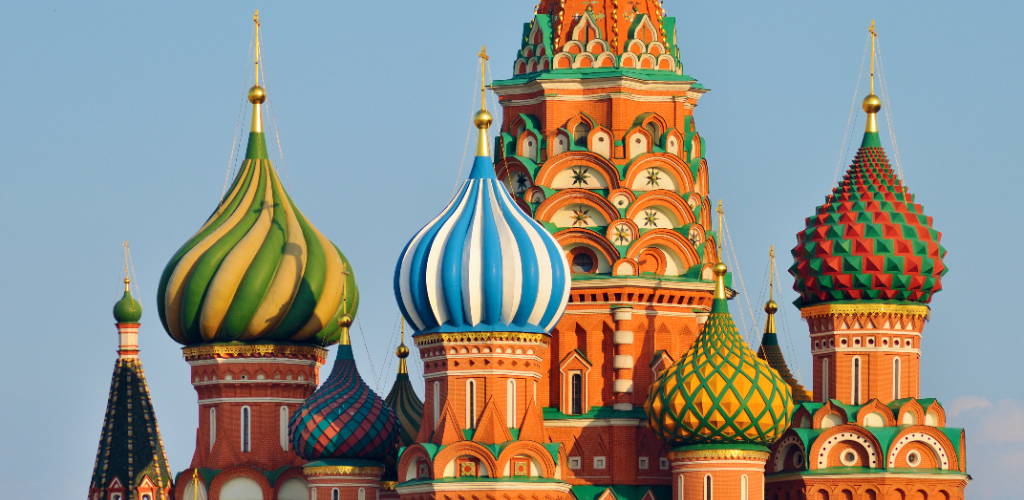 ---
Click to view our online brochures. We also offer printed brochures to order. Enquire here
Read testimonials from past Innovatve Travellers whom we have helped to explore the globe.
Click to sign up for our amazing email exclusive offers, free events, travel tips, and more.