Innovative Travel is honoured to be the official travel sponsor for the Te Papa, Gallipoli the Scale of War Exhibition.
Innovative Travel is a member of the New Zealand Middle East Business Council, The NZ American Chamber of Commerce, the Canterbury Employers Chamber of Commerce and an Associate Member of TAANZ.   Managing Director Robyn Galloway is also Chair of the NZ Turkey Business Council.
When New Zealand based founder, Robyn Galloway created Innovative Travel in 1990, it was with large dreams and humble beginnings.   Having experienced an amazing warm welcome, as she travelled through the ancient kingdoms of Egypt, Jordan and Israel in the late 1980's, a passion was born to connect with other likeminded travellers and share these amazing experiences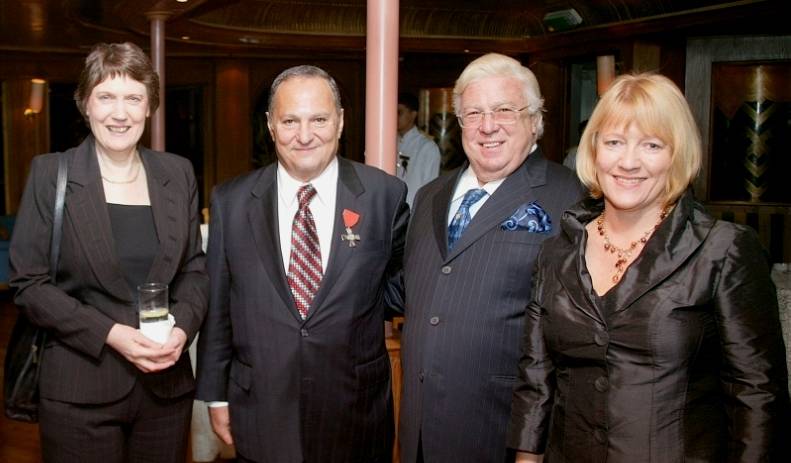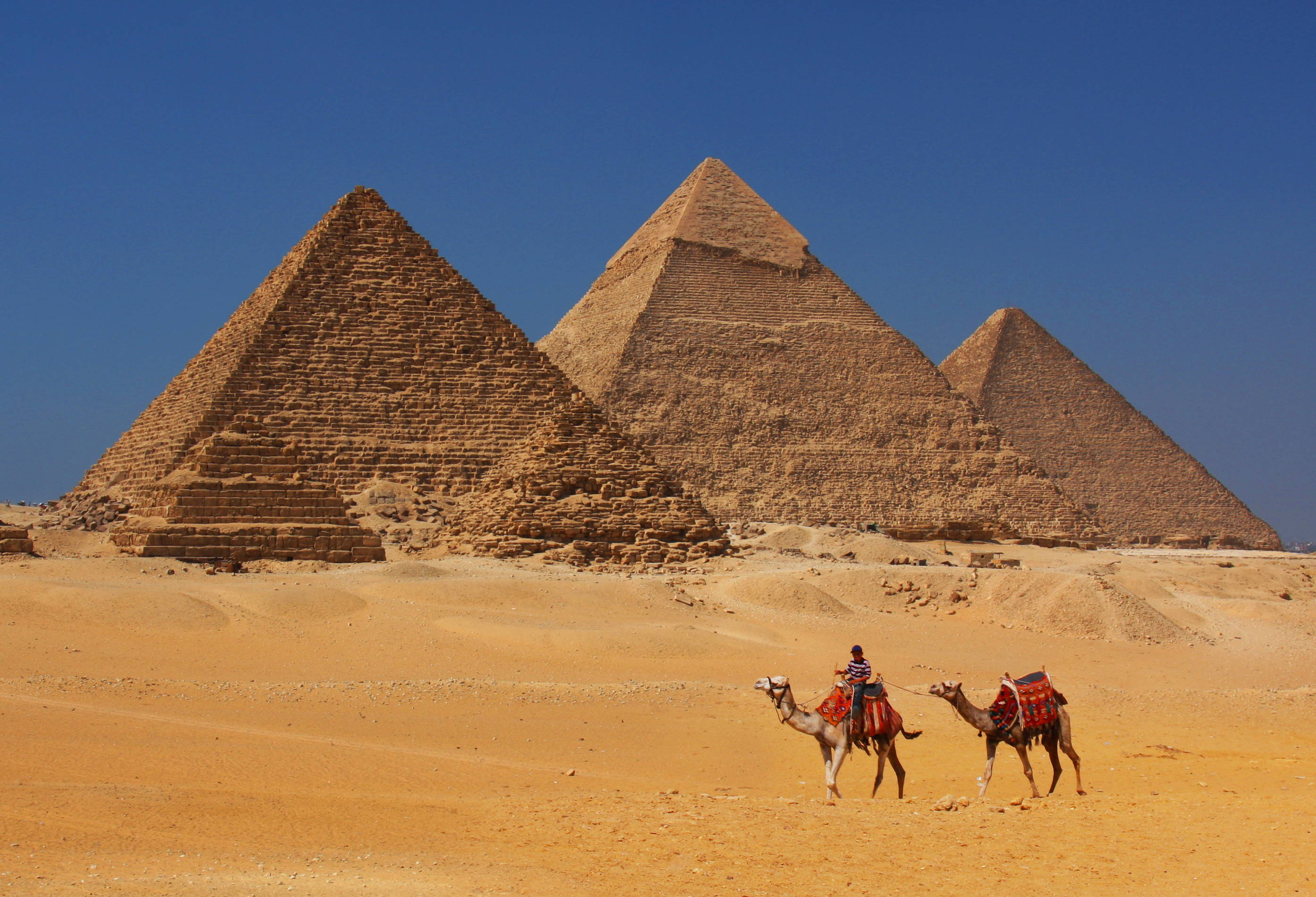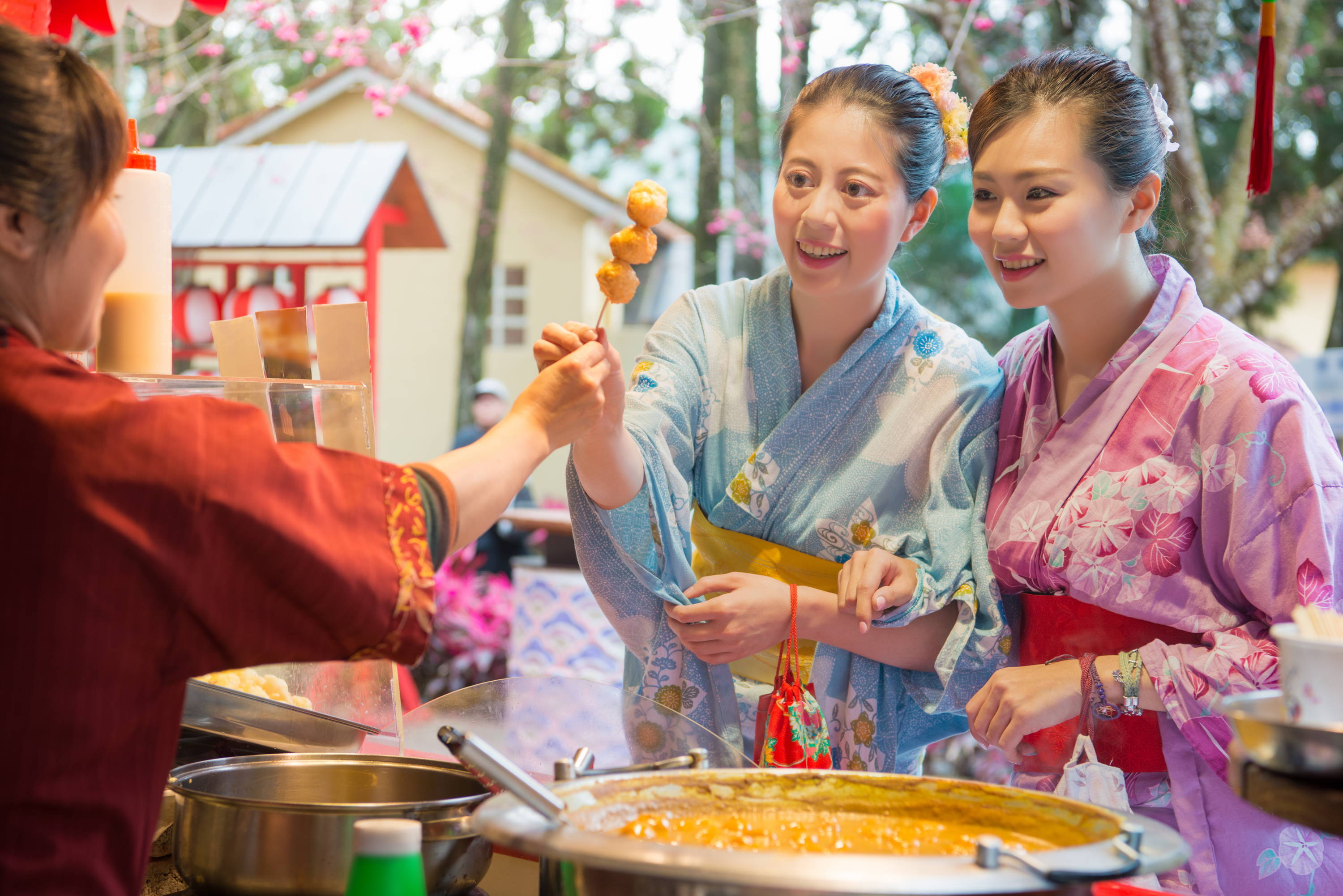 Former NZ Prime Minister Helen Clarke ONZ SSI PC, Cairo Director, Elhamy El Zayat MZNZ, Egyptian Opera Tenor Hassan Kamy and MD of Innovative Travel,Robyn Galloway in Cairo for the presentation of Elhamy's Queens Birthday Honor, at the official opening of the New Zealand Embassy in Cairo in 1996. During the presentation Innovative Travel was also acknowledged by then Prime Minister, Helen Clarke for the company's contribution for tourism between New Zealand and Egyypt.
In 1996 there was a "keystone" moment when Innovative Travel had the privilege of Egyptian based Elhamy ElZayat investing in Innovative Travel, as his role of local representative in Cairo expanded. This co incided with Elhamy being appointed as Honorary Consul General for New Zealand to Egypt. He was later awarded the New Zealand Order of Merit, MNZM by former Prime Minister Helen Clarke, when the NZ Embassy opened in Egypt in the late 1990's.
As CEO of one of Egypt's largest tourism companies, Elhamy and Robyn worked collaboratively with the Innovative Travel team, to further expand our local networks through the Middle East, Mediterranean, Asia, Europe and East Africa, which include diplomats, local operators, and further professional networks; all of whom work together to create a stable holiday experience.
As Innovative Travel has expanded, we remain true to the original dream of connecting inspirational travellers to our strategic global and local connections, with a choice of diverse holiday styles. Whilst seeking some assurances, you want to be out there, connecting with locals, seeing incredible sites and along the way experiencing some amazing experiences.   If this is you, you're in the right place.
How do you want to remember your travels?
---
Click to view our online brochures. We also offer printed brochures to order. Enquire here
Read testimonials from past Innovatve Travellers whom we have helped to explore the globe.
Click to sign up for our amazing email exclusive offers, free events, travel tips, and more.