Travel inspiration with The Innovative Travel Team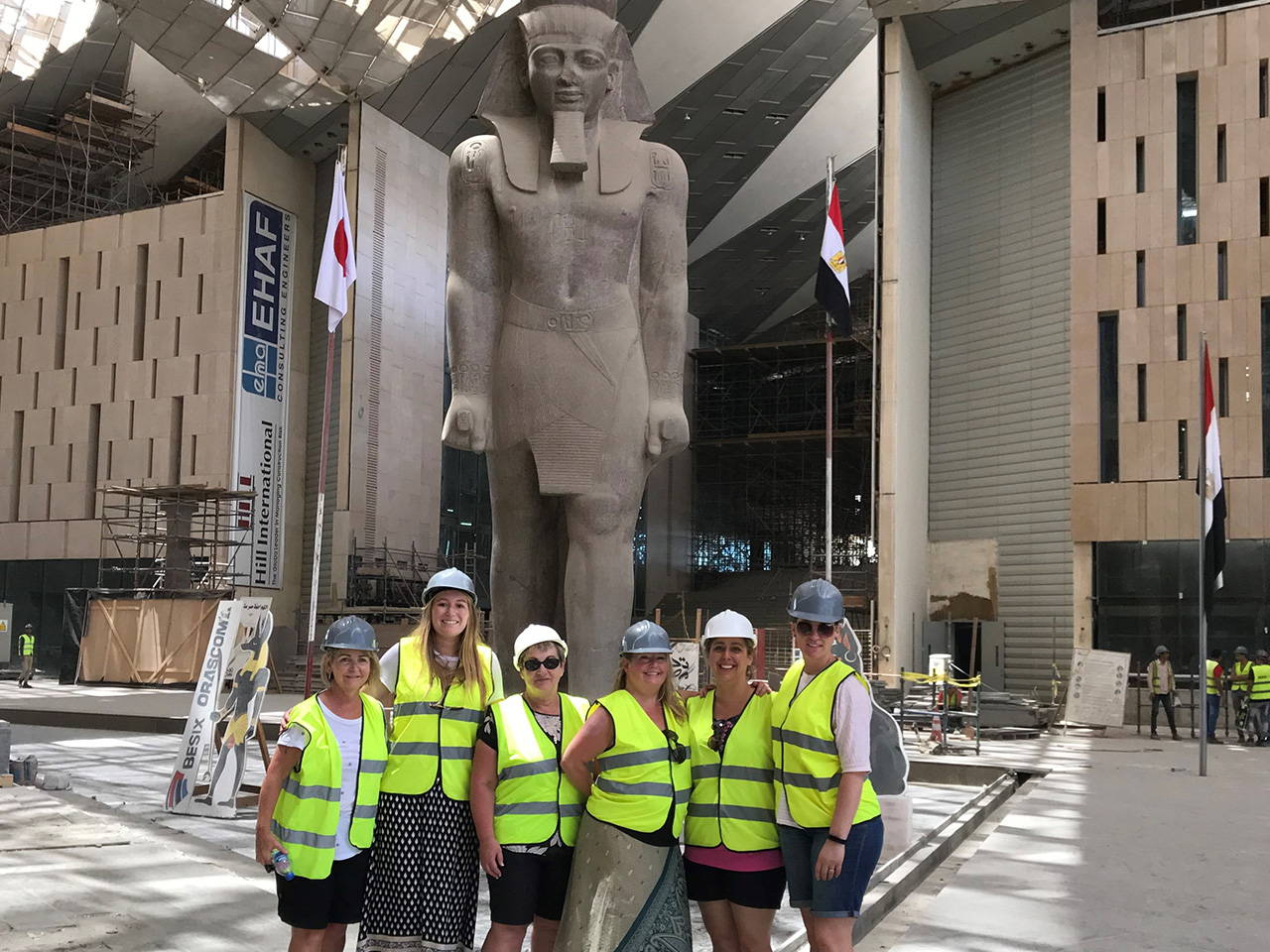 Do travellers consider it safe to visit Egypt?
As the founder of Innovative Travel, almost 30 years ago I have been blessed to visit Egypt, many times.
---
Travel inspiration with Jane Daniels
The Jane Daniels label is iconic with New Zealand design. High end fashion garments carefully created in New Zealand, from fabric sourced from Europe's and the worlds best mills. Jane is an experienced and discerning traveller and as an avid reader of travel literature and biographies, Jane was the perfect litmus test for Ancient Kingdoms Holidays.

For over 10 years she has acted as the brand ambassador for the Innovative Travel Company. Jane Daniels and Innovative Travel have a great synergy.


Click to view our online brochures. We also offer printed brochures to order. Enquire here
Read testimonials from past Innovative Travellers whom we have helped to explore the globe.
Click to sign up for our amazing email exclusive offers, free events, travel tips, and more.