RV Indochine II
RV Indochine II sails on the Mekong River.
Ship category - premium
Year built - 2017
Width – 13 metres
Length – 65 metres
Outside cabins – yes
Number of decks – 3
Guest capacity – 62
Number of cabins - 31





---



Cabins are spacious and comfortable, with plenty of light (22,5 m²) including a private balcony (4 m²). Cabins 201, 202, 221 and 224 come with 6 m² mini-terraces.

Conveniences: All cabins are exterior-facing and equipped with two low beds that can be joined together, large storage space and TV, private bathroom with shower, air-conditioning, safe, hairdryer, dresser. Toiletries are available for your use. Onboard Wi-Fi.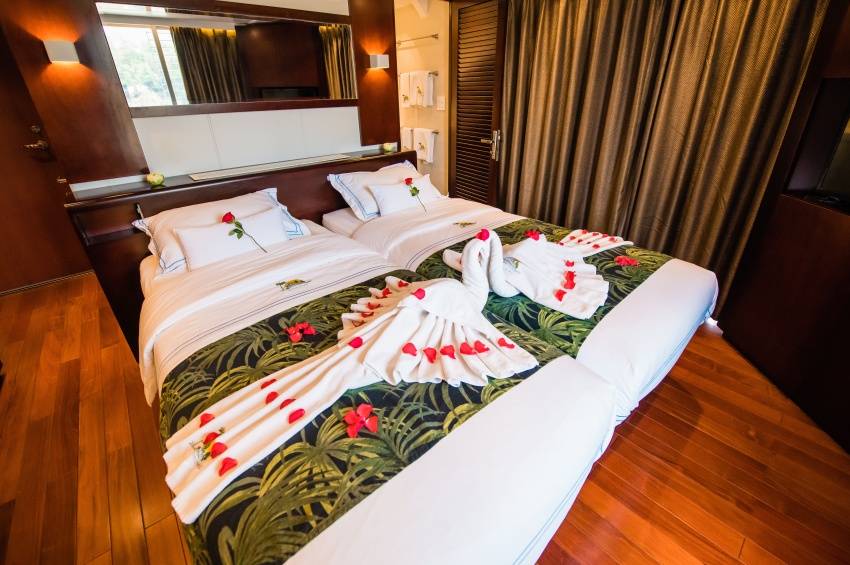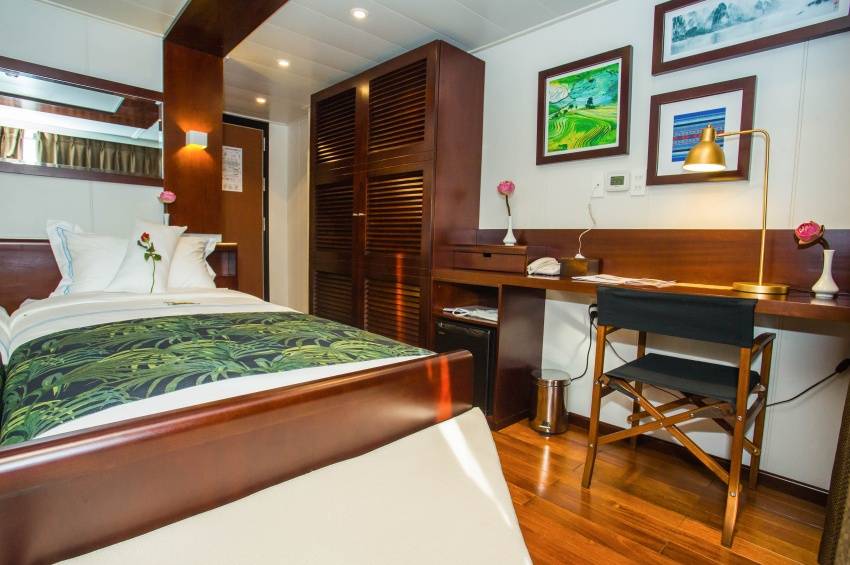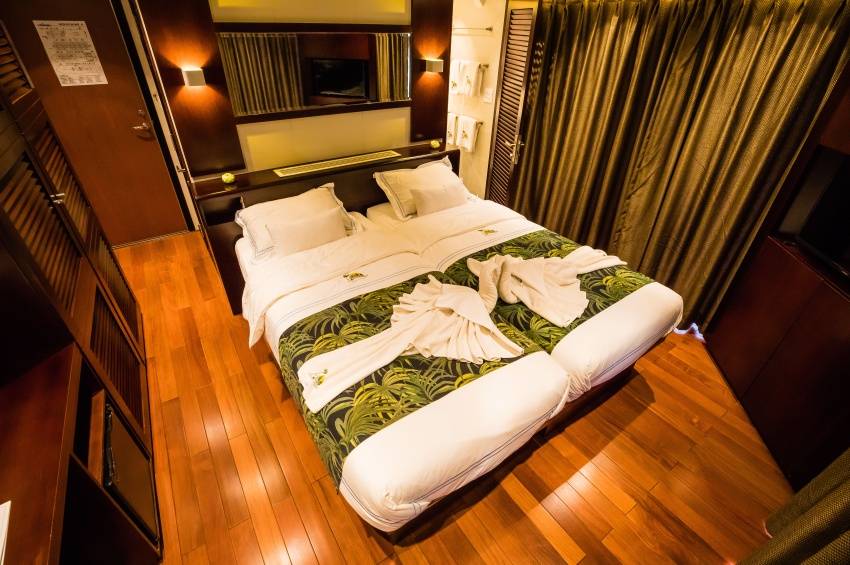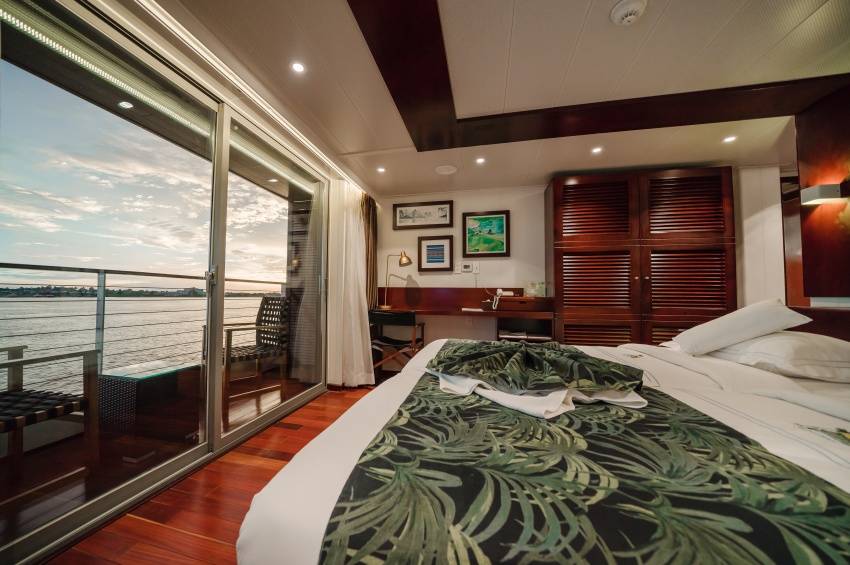 ---
CRUISES ON THE
RV INDOCHINE II
Click to view our online brochures. We also offer printed brochures to order. Enquire here
Read testimonials from past Innovative Travellers whom we have helped to explore the globe.
Click to sign up for our amazing email exclusive offers, free events, travel tips, and more.