Gorillas & Gameparks Safari

I had such an incredible trip and am now an advocate of your tours. Africa is an experience and an adventure - and we loved it. The tour leader Andy Kibby runs a tight 'ship' and kept us healthy and well fed. His 2IC Nicco (expedition cook & camp assistant) was the best - what a wonderful man and worker. Everyone loved him.

Bring on the next adventure!

Doreen - July 2017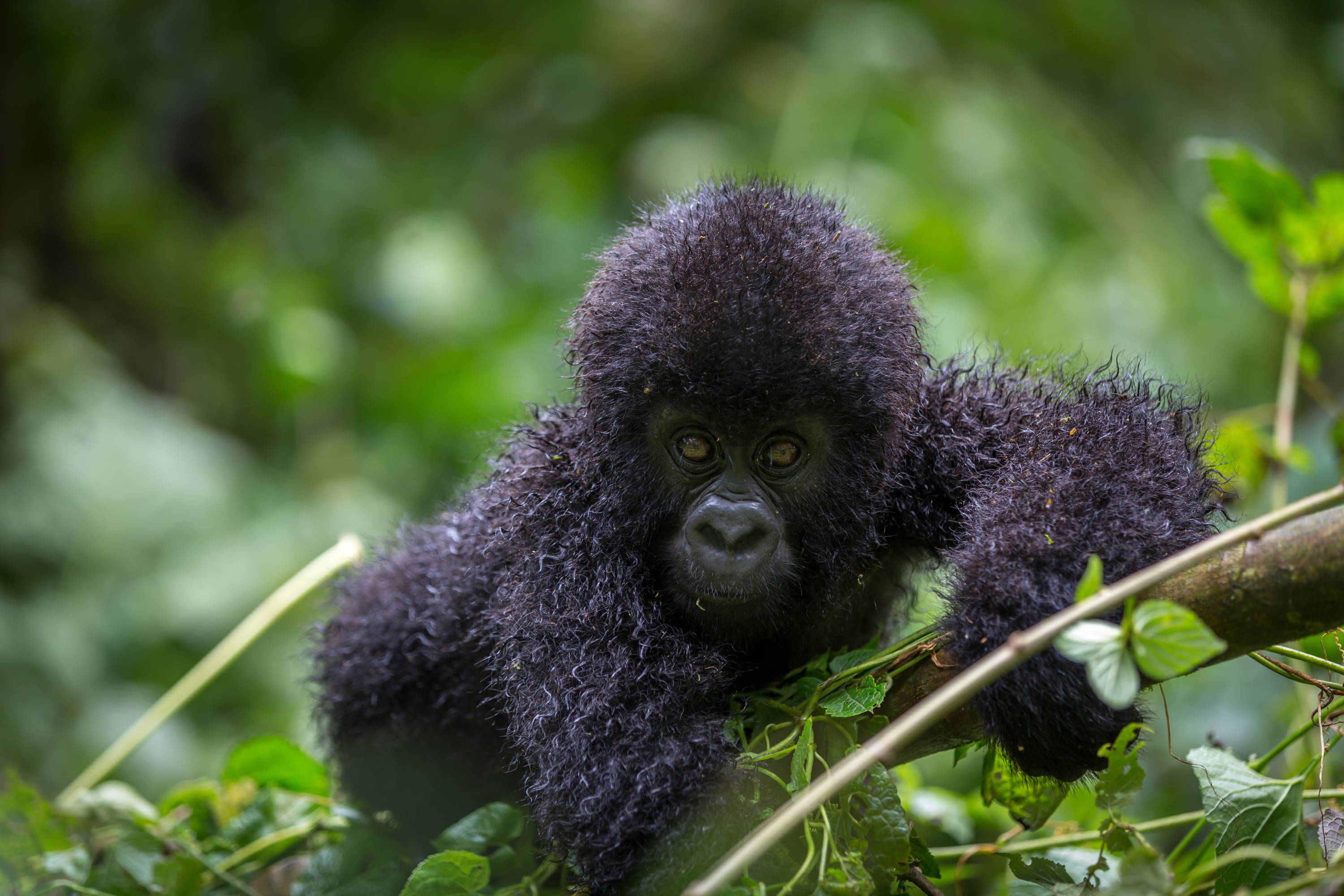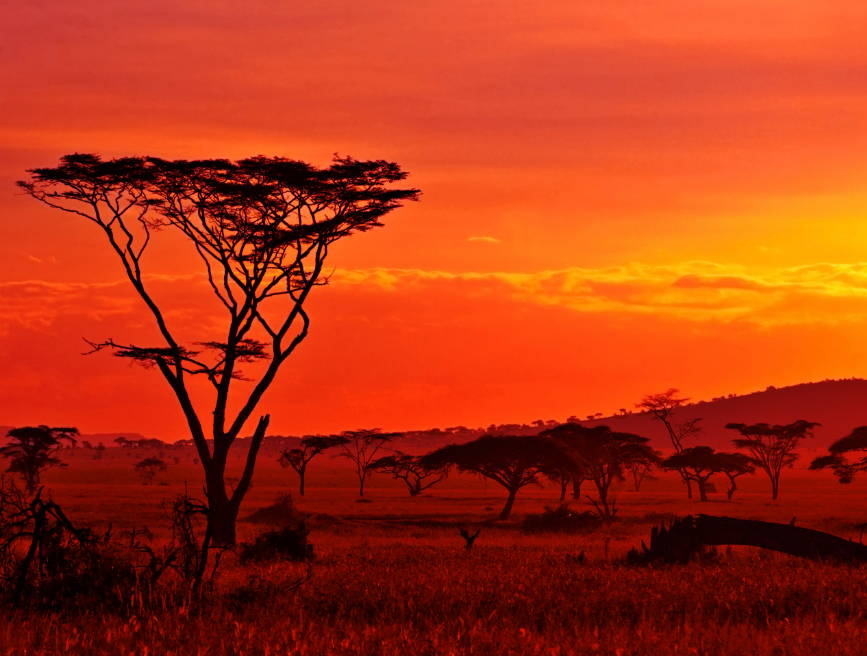 Gorillas, Gameparks and Beaches Safari
We had an amazing adventure holiday and our Host / Tour Leader was outstanding to say the very least.
He went out of his way to ensure we were always catered for and were comfortable. He knows his stuff and we always felt safe and secure. You also wouldn't meet a friendlier more helpful expedition cook and camp assistant - he was outstanding.
I would heartily recommend East Africa as an adventure destination with Andy and the Safari Co.. I've attached a couple of pics from my phone so you can gleam a little from the adventure had.

David & Catherine - Sep
Agent: Danielle from the Flight Centre Pukekohe
---
Click to view our online brochures. We also offer printed brochures to order. Enquire here
Read testimonials from past Innovatve Travellers whom we have helped to explore the globe.
Click to sign up for our amazing email exclusive offers, free events, travel tips, and more.