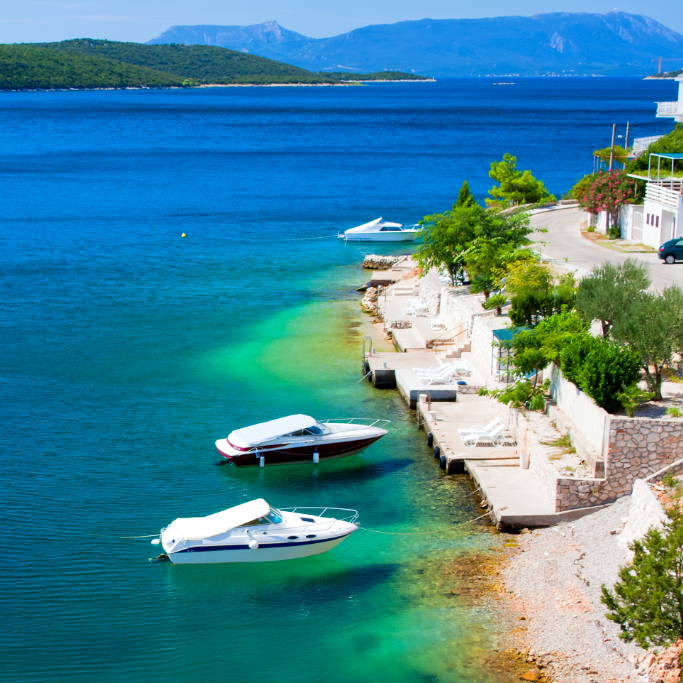 Croatia Cruising

David and I have just returned from a most wonderful holiday!! The Krilo Pride was EXCELLENT and all the arrangements (flights, transfers, etc) worked like clockwork and we are very appreciative of the work you did to make this all happen.

We would recommend the Krilo Pride trip to anyone, and if you ever want us to talk to clients about it just ask. The boat, the staff, and the other people all on it were great. We had such fun and great weather, and have a thousand photos to remind us of it all.

Thanks once again.  

Noeline & David - May/June
Turkey, Croatia Island Hopping and Greece

We both had a fantastic time. Turkey is such a huge amazing country, and what made it so easy to enjoy was that our pick-ups at each destination were punctual, friendly and also delivered us promptly to our accommodation. Our guides were also very good (apart from one hiccup) and we were impressed with our guides knowledge, good English and friendliness.

We particularly enjoyed our one day tour in Cappadocia with a guide, driver and car - they took us everywhere and couldn't have been more helpful. We saw so much that day - such a beautiful part of Turkey - something we will also remember.

Croatia was also great and once again the accommodation was very good, and we just loved the islands of Korcula and Hvar.

Pip & Trevor - May/Jun
Agent: Kim Thomas, HOT Upper Riccarton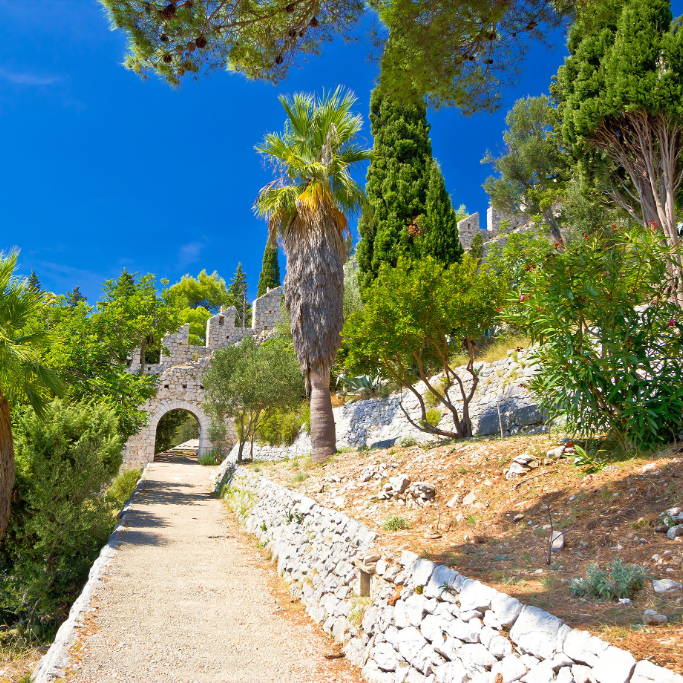 CROATIA SAIL & CYCLE TOUR
We travelled on a Sail/Cycle Island Hopping tour in early June 2011. We just loved the holiday. For us it was the perfect mix of exercise, relaxation, with culture and heritage thrown in. Our daily cycle trips were 25-35 kms, which given the fact that each trip starts at sea level, and the countryside is undulating, was plenty, when you add in a couple of stops (or more) to take photos, and of course an obligatory coffee stop.The boat we travelled on, the Magellan, was new and very well appointed.  

The guides were a good mix of efficient and fun-loving. We thoroughly enjoyed the small-group touring aspect. There was plenty of opportunity to do things alone, together as a couple, or with the rest of the group.There was a lot of friendly rivalry and bantering among the different nationalities on board thorough out the trip, which culminated in a concert on the last night. The "English" contingents' version of "My Way" was magnificent – well we thought so anyway!
Jenny and Mark - June
Agent: Fiona Burns @ House of Travel, Nelson
Click to view our online brochures. We also offer printed brochures to order. Enquire here
Read testimonials from past Innovatve Travellers whom we have helped to explore the globe.
Click to sign up for our amazing email exclusive offers, free events, travel tips, and more.