Search European river cruises by destination.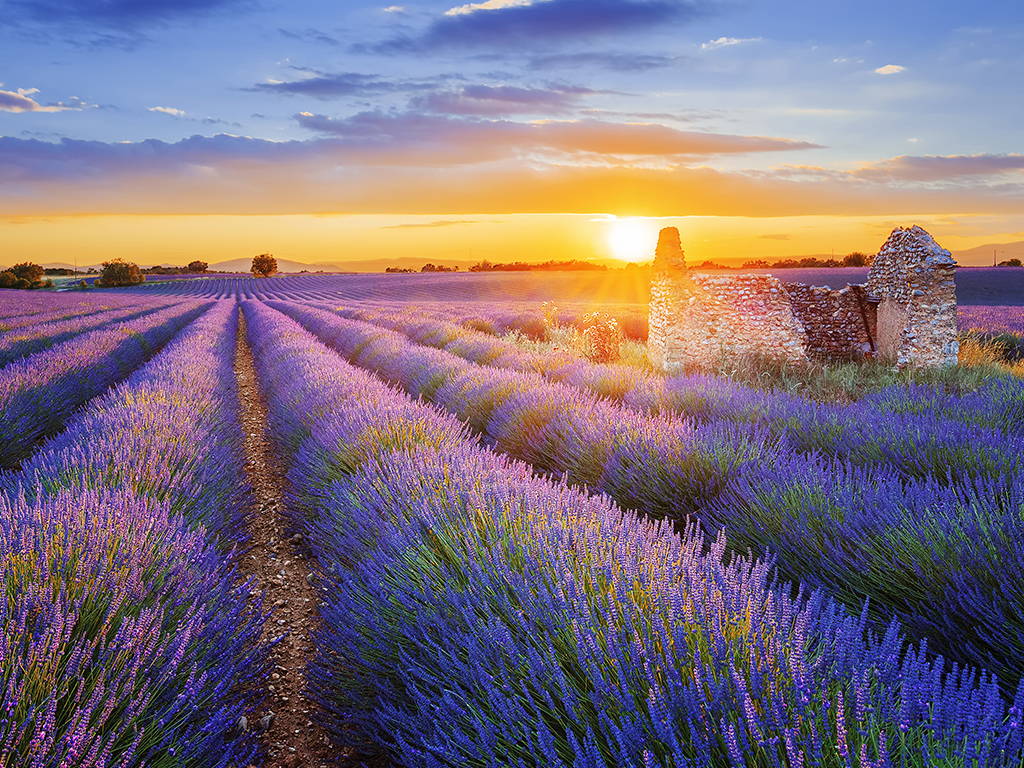 • Chateaux of the Loire Valley
• Paris and the Seine Valley
• The Garonne & Dordogne Valleys
• Burgundy and Provence on the Rhône River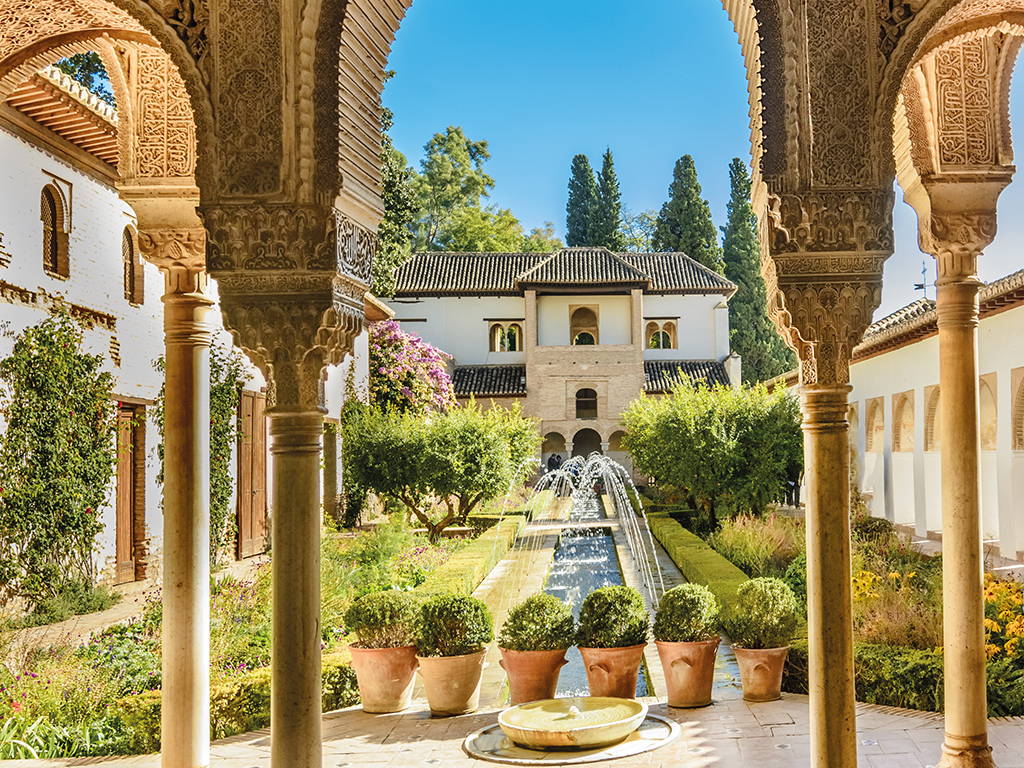 • Italy, the Canal Bianco and the Venetian Lagoon
• Portugal's Douro River Valley
• Spain's Andalusia and the Guadalquivir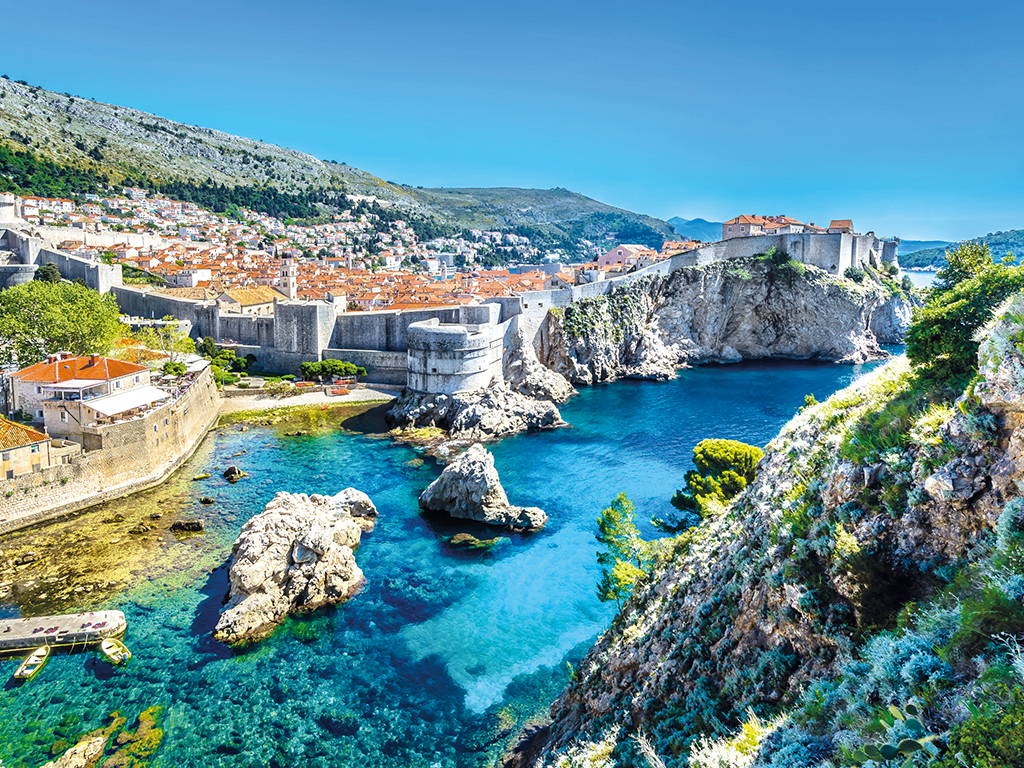 • Croatia and Montenegro
• Malta and Sicily
• Cyprus and the Holy Land
• Treasures of the Adriatic
Click to view our online brochures. We also offer printed brochures to order. Enquire here
Read testimonials from past Innovative Travellers whom we have helped to explore the globe.
Click to sign up for our amazing email exclusive offers, free events, travel tips, and more.