Search European river cruises by destination.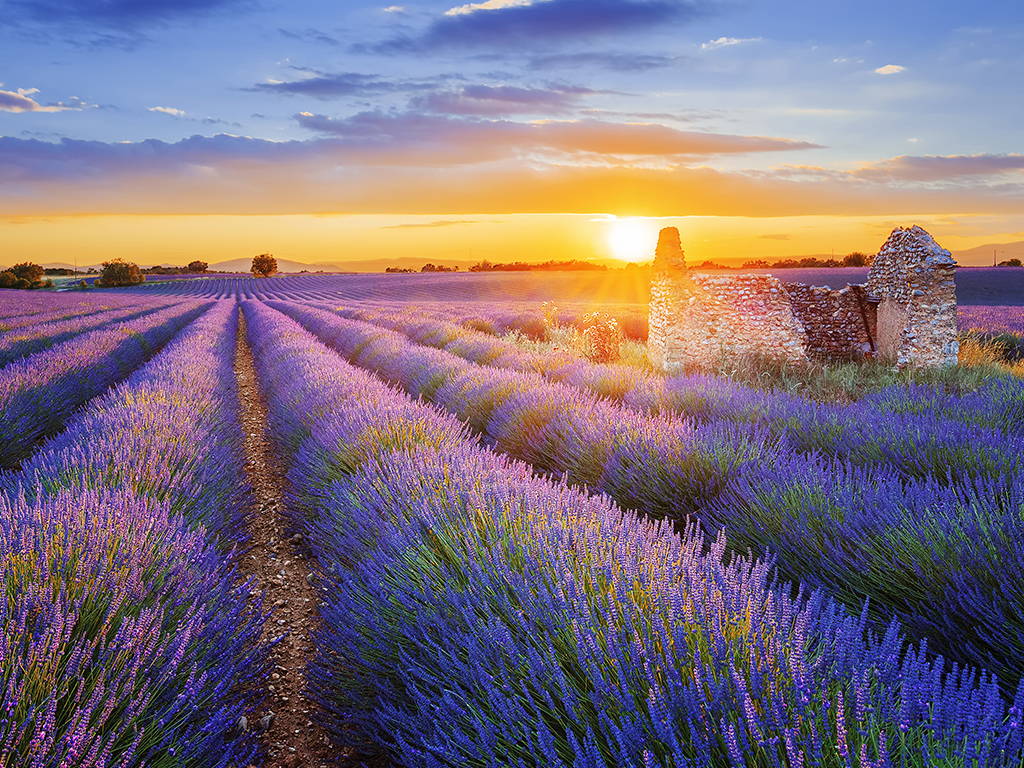 • Chateaux of the Loire Valley
• Paris and the Seine Valley
• The Garonne & Dordogne Valleys
• Burgundy and Provence on the Rhône River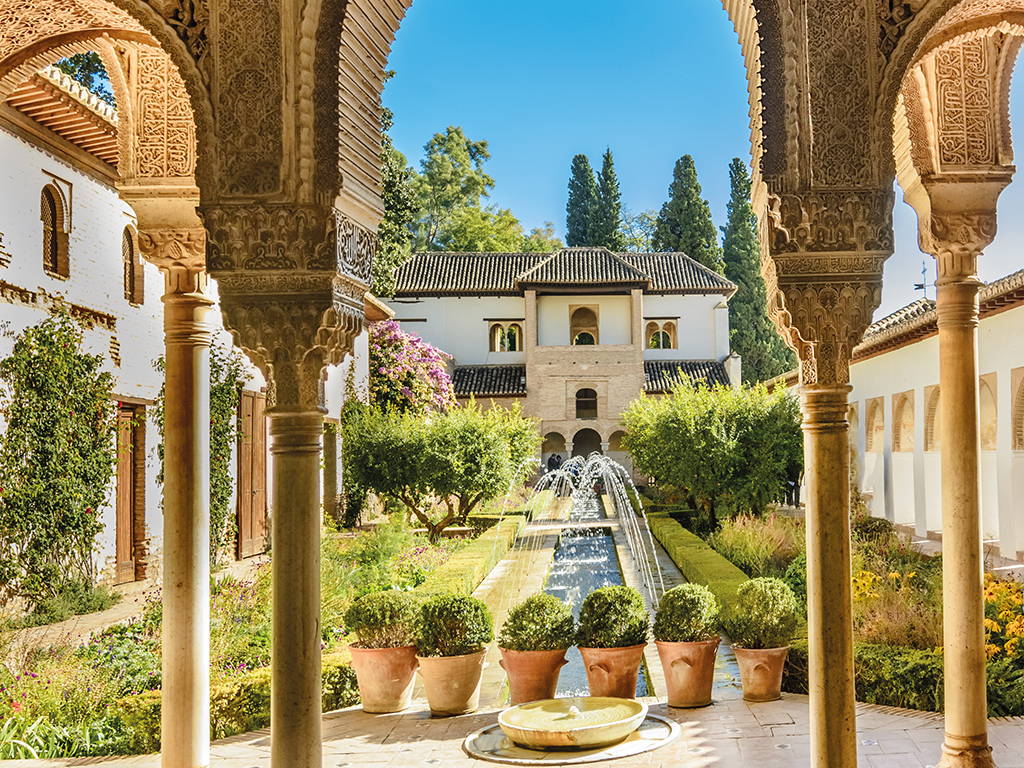 • Italy, the Canal Bianco and the Venetian Lagoon
• Portugal's Douro River Valley
• Spain's Andalusia and the Guadalquivir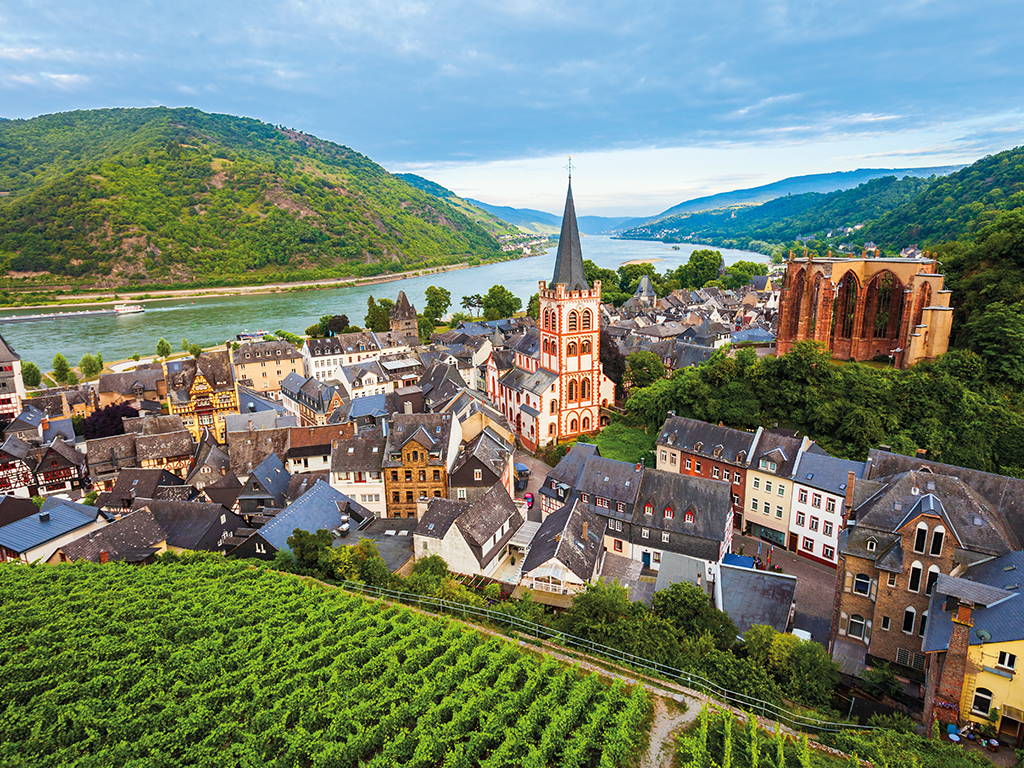 • The Rhine and its tributaries
• Holland and its canals
• The Elbe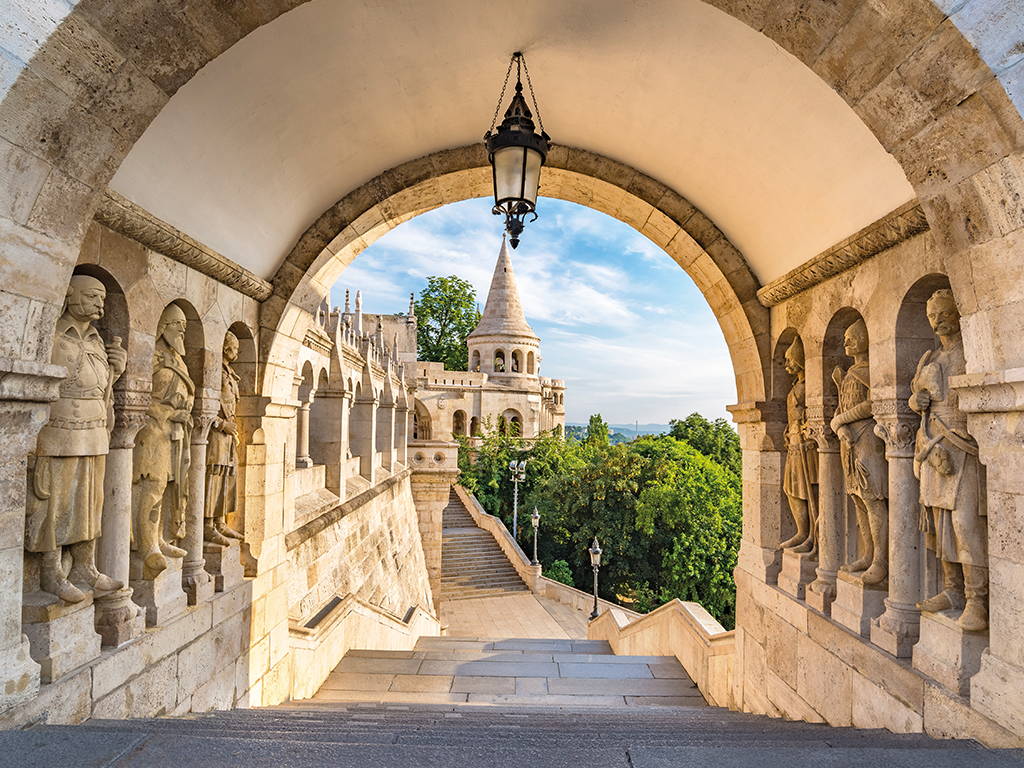 • From the blue Danube to the Black Sea
• The famous Danube capitals
• From Amsterdam, Budapest, Strasbourg, Vienna and Tulcea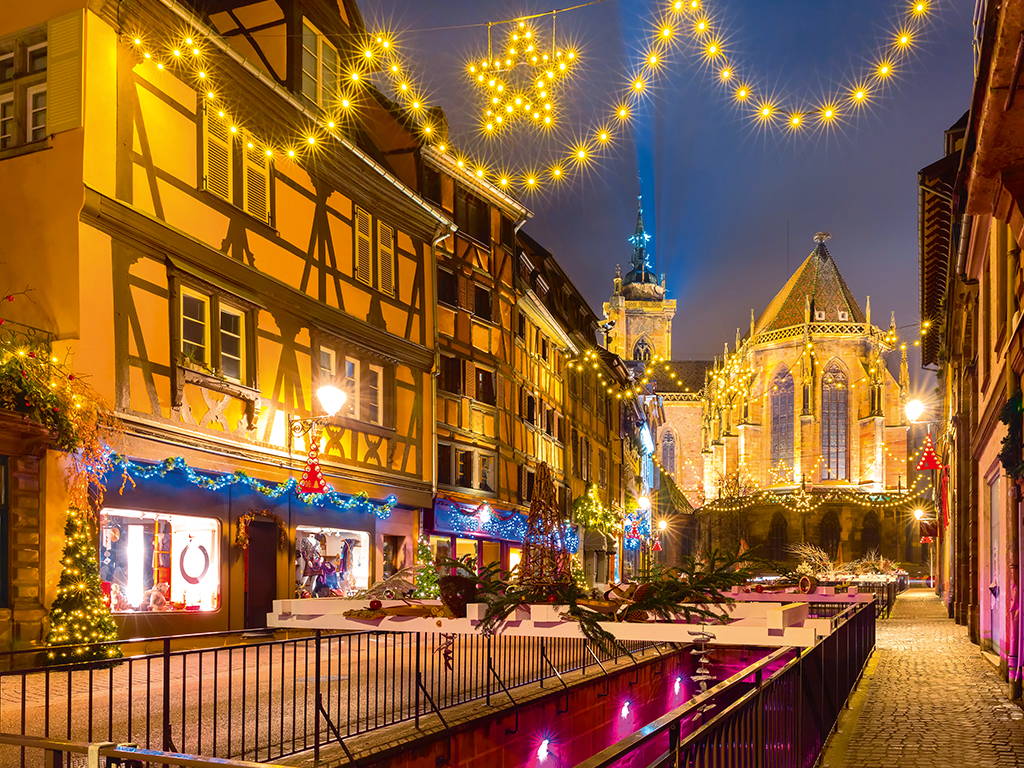 • Christmas and New Year cruises
• Cruise'n Walk
• Cruise'n Bike
• Wine appreciation cruises
• Gastronomic cruises
• Grape harvest cruise
• The Upper Loire
• Champagne
• Provence
• Burgundy
• Alsace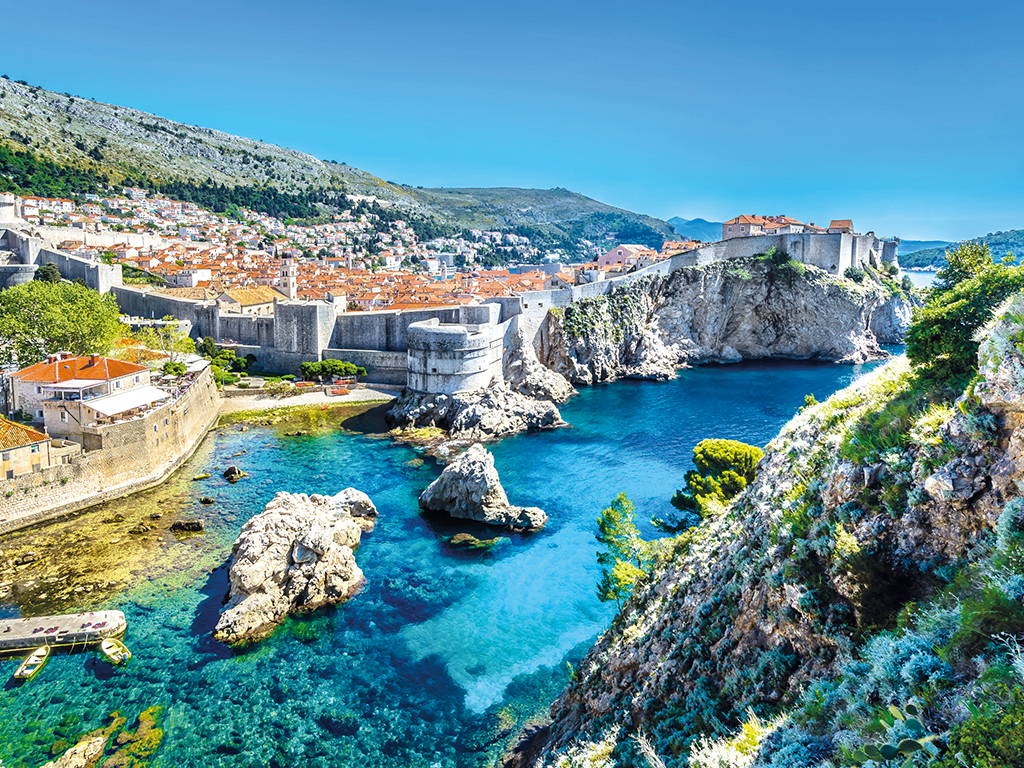 • Croatia and Montenegro
• Malta and Sicily
• Greek Islands
• Cyprus, Suez Canal, Egypt
• Red Sea
• Treasures of the Adriatic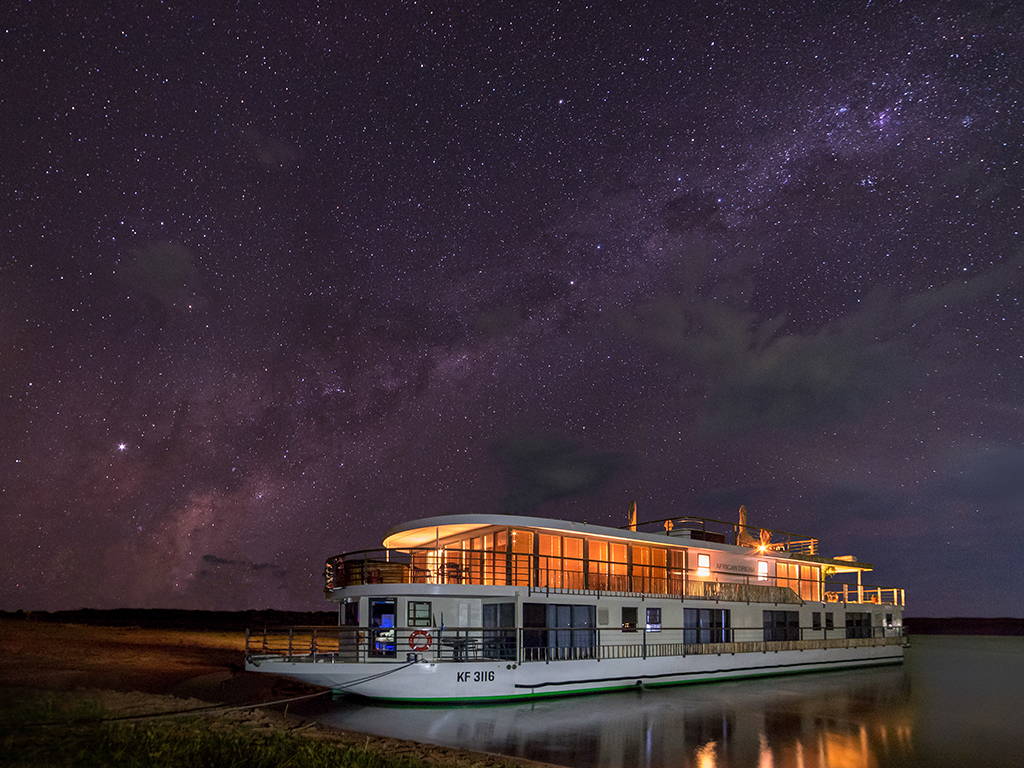 • Lake Kariba - Safari-cruise in South Africa, Zimbabwe, Botswana and Namibia
• Mekong - River Cruises in Vietnam and Cambodia
• Nile - Cruise the Nile River in Egypt
Click to view our online brochures. We also offer printed brochures to order. Enquire here
Read testimonials from past Innovative Travellers whom we have helped to explore the globe.
Click to sign up for our amazing email exclusive offers, free events, travel tips, and more.