Egypt & Jordan
May 2018

I had a wonderful time exploring Egypt & Jordan. The visa assistance was great in both Egypt and Jordan, as well as the meet and greet services. The guides were excellent and I got on with my Jordan guide particularly well. The hotels were perfect, clean and tidy - and I loved the tent experience in Wadi Rum.
Great photo opportunities and plenty of chances to stop, explore and take photos.
I felt very safe, there were plenty of security check points and a police presence.
The highlight for me certainly was Jordan - I would love to return.

Leslie
Agent: Lisa Watson, You Travel Manukau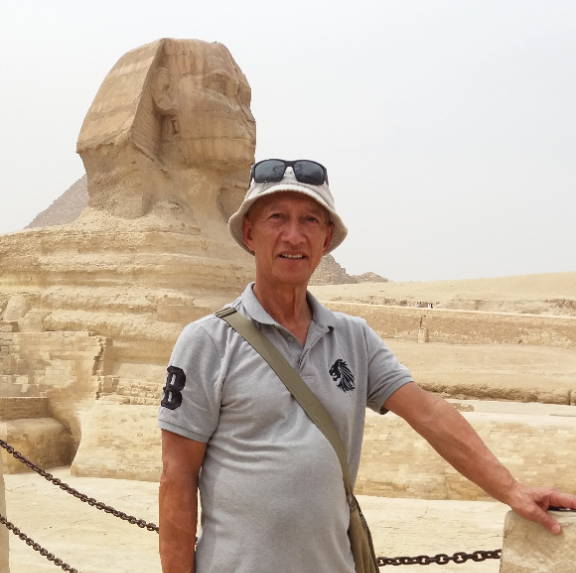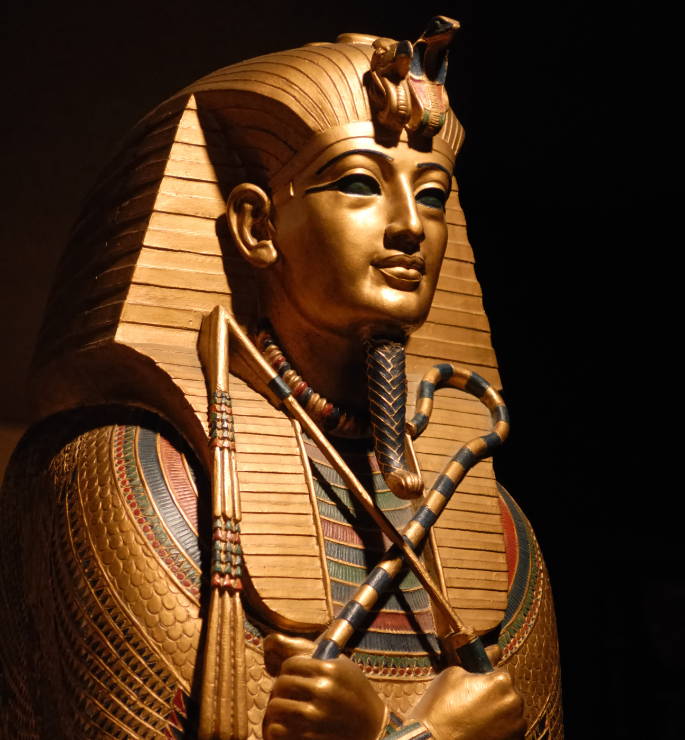 4 day Cairo (and Jordan) Holiday
October 2017

The airport reps in both Egypt and Jordan were fantastic. Professional and totally understood the systems of their airports. Entry and visas were sorted quickly and efficiently with no stress. Muhammad Ali in Cairo was fantastic with his knowledge of the 1 hour transfer to Giza - he turned it into a guided tour with information on architecture, history, places of interest and just answering my questions about local issues and customs.
Our guides were very well educated, spoke wonderful English and were knowledgeable with great senses of humour.
Loved the Steigenberger Pyramids Hotel - a great base for my Cairo explorations.
My driver was amazing - I'm sure I got the best information in Egypt. He stayed calm in the full on traffic. I felt very safe at all times and found people to be honest, trustworthy, respectful and willing to go the extra mile.

Karen
Agent: Bridgette Kempf, NZ Travel Brokers
Egypt memories

We loved Egypt because we were spoilt all the way by Innovative Travel.
I was a bit nervous, but there was no need - we were met everywhere and individually guided to some of the most stunning places in the world. The pyramids were especially wonderful and our hotel room was right there overlooking them.
And we loved the Cairo Museum (even though I'm not a Museum person) and the Valley of the Kings, and the boat trip up the Nile - all of it was so memorable and so well organised. I can't recommend Egypt highly enough for the trip of a lifetime.

Felicity & Chris
Agent: House of Travel Merivale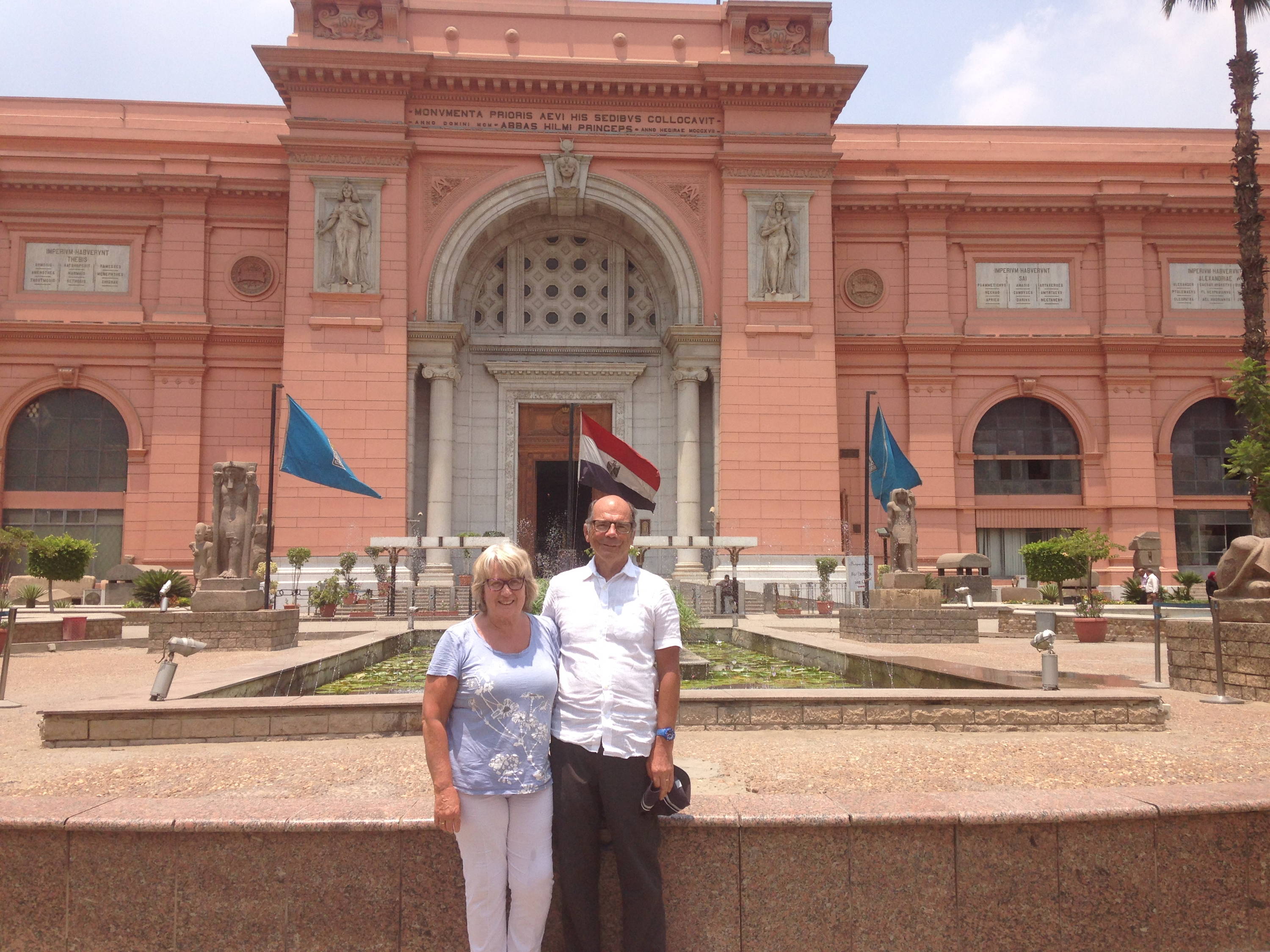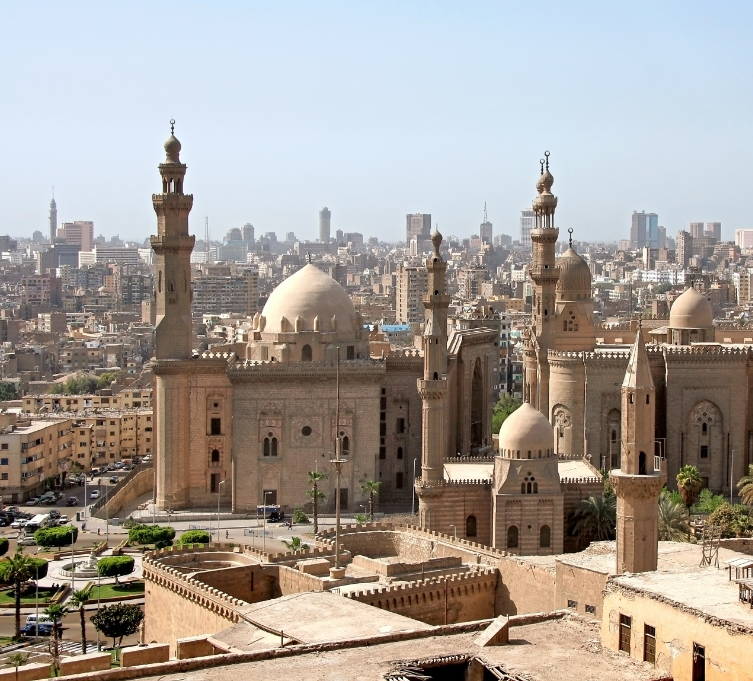 Realms of the Pharaohs
September 2017

The drivers we had were excellent and we felt safe in their care. It was interesting how the Cairo driving system works. We had different guides in the various locations - one that really stood out was Islam who guided us on the 3 nights down the Nile. A very passionate young man. Our tour leader in Cairo - Ramez - was excellent and went out of his way to make sure we were safe on our connecting air flights. He went out of his way to make our journey enjoyable.
Throughout our tour our hotels were great. We were given rooms with lovely views and the meals were very good.

Highlights for us were the Giza Pyramids and the Valley of the Kings. Also the 3 night cruise on the Nile.

Ron & Diane
Agent: Rosalind Chapman You Travel
Egypt
October 2017

I have just returned from Egypt and the Innovative Travel tour that culminated in the 75th anniversary celebrations for the Battle of El Alamein. This tour surpassed all my expectations and I have returned to New Zealand with huge enthusiasm for Egypt and what is has to offer the tourist.
Our local Egyptian guide had an infectious enthusiasm for her country and a great knowledge of its History.

Jan G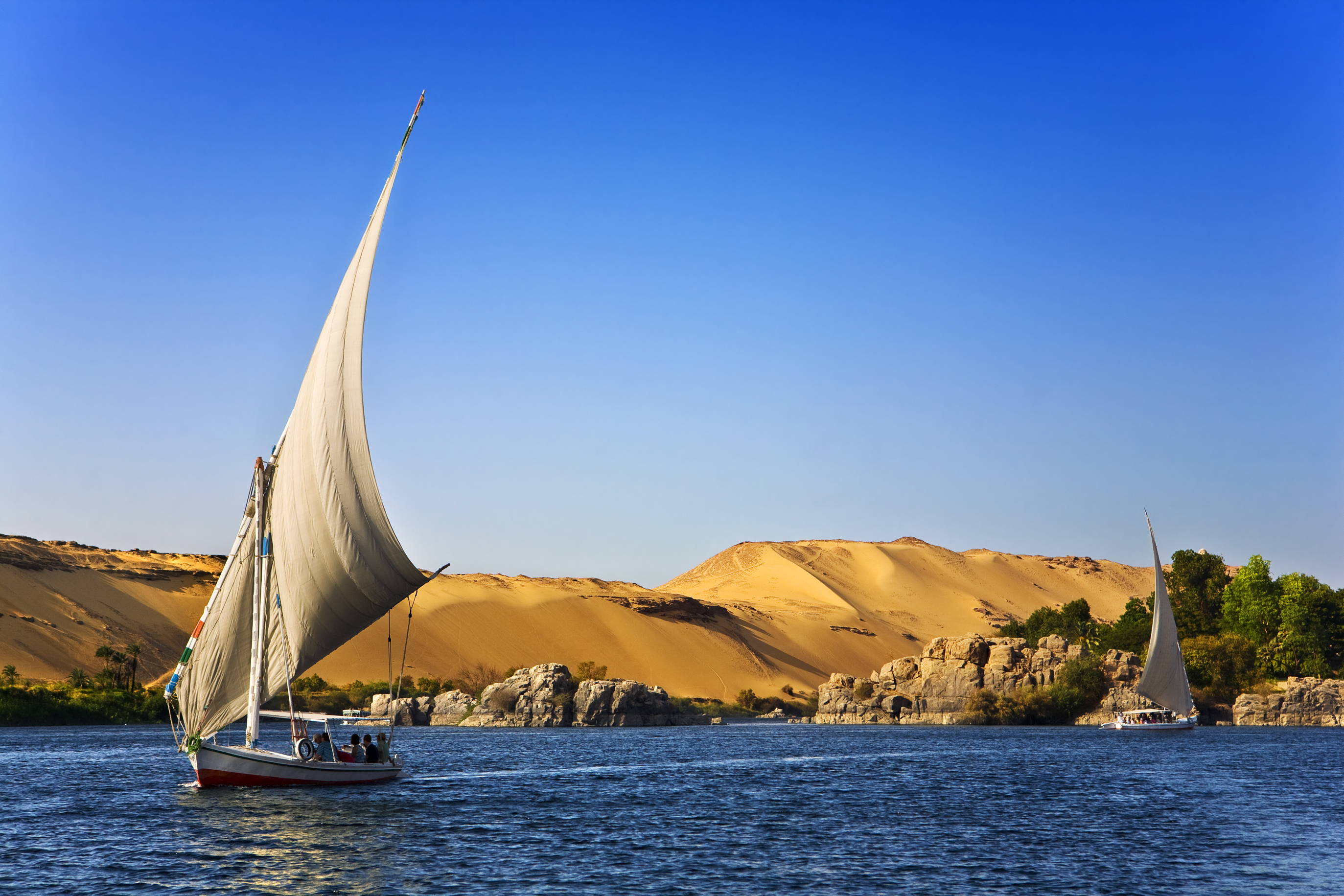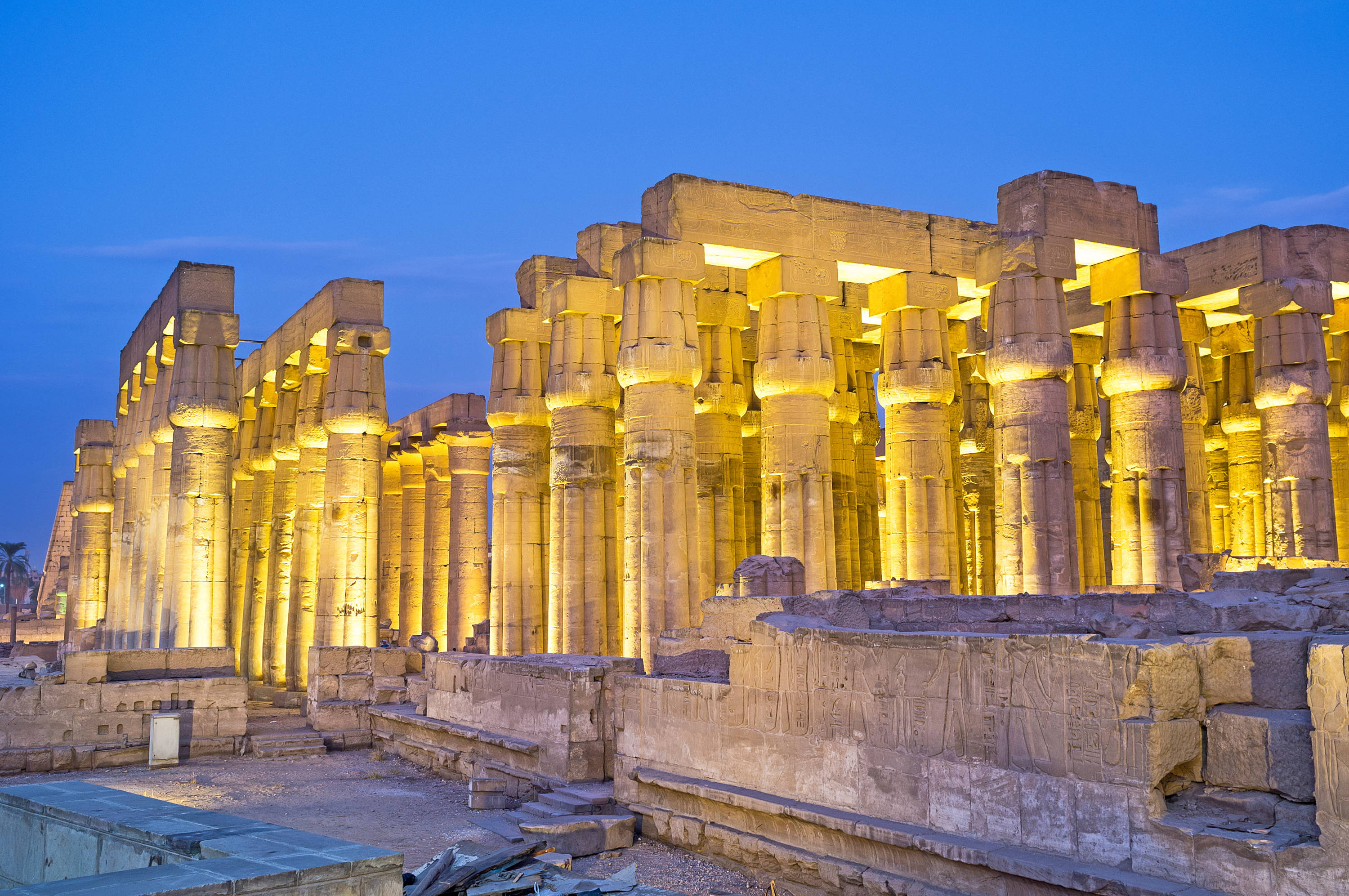 Egypt

During our recent holiday to Egypt we experienced a Nile Cruise, and amazing accommodation at the Sofitel Legend Old Cataract in Aswan, the Sonesta St. George in Luxor and Le Meridian Pyramids in Cairo, plus sightseeing in all cities, a trip to Abu Simbel and the Mummy Museum, in Luxor. What an experience. Every thing went well, and the hotels and local representatives of Innovative Travel were excellent.

Can't wait to plan our next trip .. perhaps Asia next time.

Karen & Bernard - August 2016
Egypt

During our recent holiday to Egypt we experienced a Nile Cruise, and amazing accommodation at the Sofitel Legend Old Cataract in Aswan, the Sonesta St. George in Luxor and Le Meridian Pyramids in Cairo, plus sightseeing in all cities, a trip to Abu Simbel and the Mummy Museum, in Luxor. What an experience. Every thing went well, and the hotels and local representatives of Innovative Travel were excellent.

Can't wait to plan our next trip .. perhaps Asia next time.

Karen & Bernard - August 2016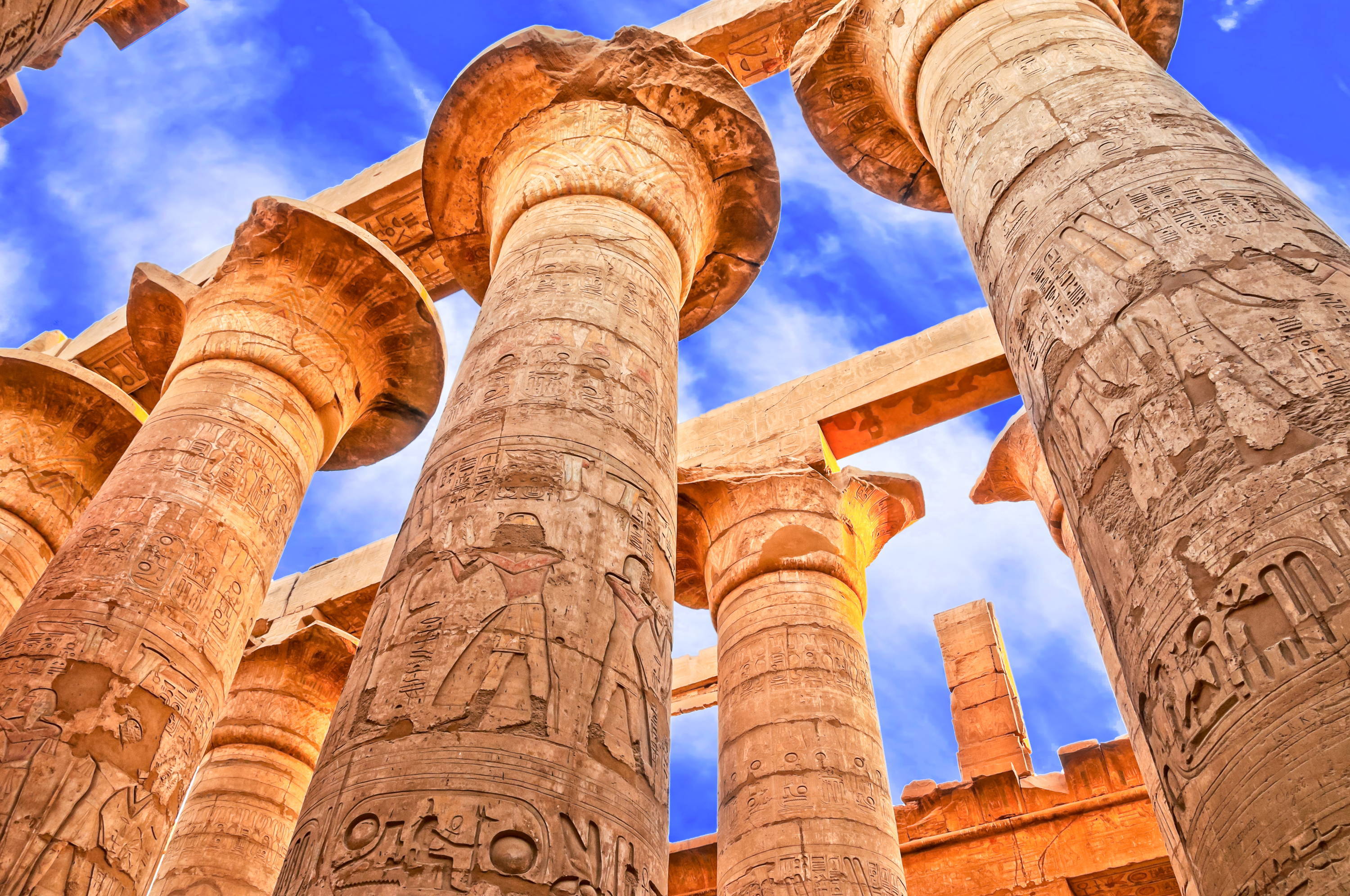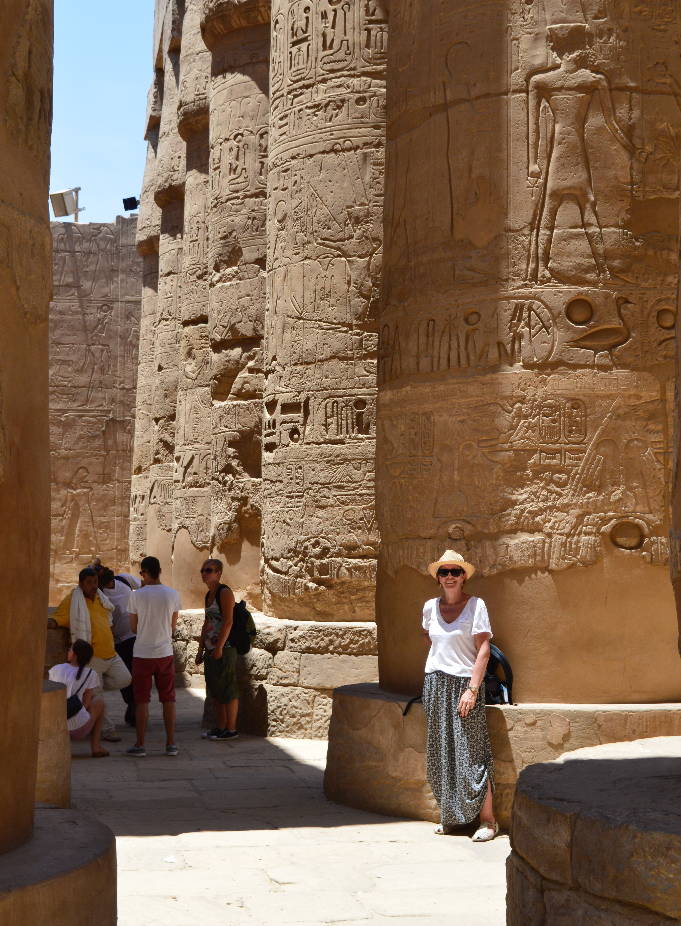 Egypt
Peaceful is exactly how I felt on my short stay Egypt. From the moment I met my private guide in Cairo airport I was made to feel very welcome.
I stayed at the amazing luxurious Mena House hotel. I couldn't wipe the grin from my face as I stepped out of my room onto the balcony and was gazing straight at the oldest Seven Wonders of the Ancient World - the Pyramids. Absolutely stunning.

To explore the ancient sights of Giza with an Egyptologist guide is an experience I will never forget. I learnt so many mind boggling facts. The temples of Karnak and Luxor are awe-inspiring, as is Avenue of Sphinxes. Across the River Nile lies the monuments, temples and tombs of the West Bank including the Valley of the Kings, Valley of the Queens and Temple of Hatshepsut. An Egyptologist guide will bring history alive and leave you quite breathless as you process the information and capture amazing scenes on film.

At all times I felt safe during my visit. Tight security surrounds major sights and hotels. Local people are overwhelmed with relief to see tourism being to swell again. Already Brits, South Americans, Chinese and Indian tourists are flocking back to this amazing destination. Don't delay your own visit and be sure to spend a minimum of 10 days to maximise your experience.
August - Marie Coles
Egypt, Jordan & Israel

We had a fantastic trip. We were a bit spoilt with tourism being so affected by the troubles, getting individual attention for most of our trip. We felt totally safe throughout our trip. The media blow so much out of proportion, and the local guides are totally in touch with what's going on around the place, so we always felt like we were in a safe pair of hands.

Our guides and drivers have been brilliant throughout our holiday. The hotels have ranged from pretty good to amazing, but the people have always been a delight. Especially our driver in Jordan who accompanied us up the 800 steps to the Monastery at Petra. Another special person was our guide on the Nile Cruise and Luxor. He was a very friendly and knowledgeable chap who managed to manoeuvre us about always missing the bigger crowds and tour busses where ever we went.

People like him turn good trips into great ones.

Tony & Sarah - May
Agent: Joanna Devereaux - The Travel Brokers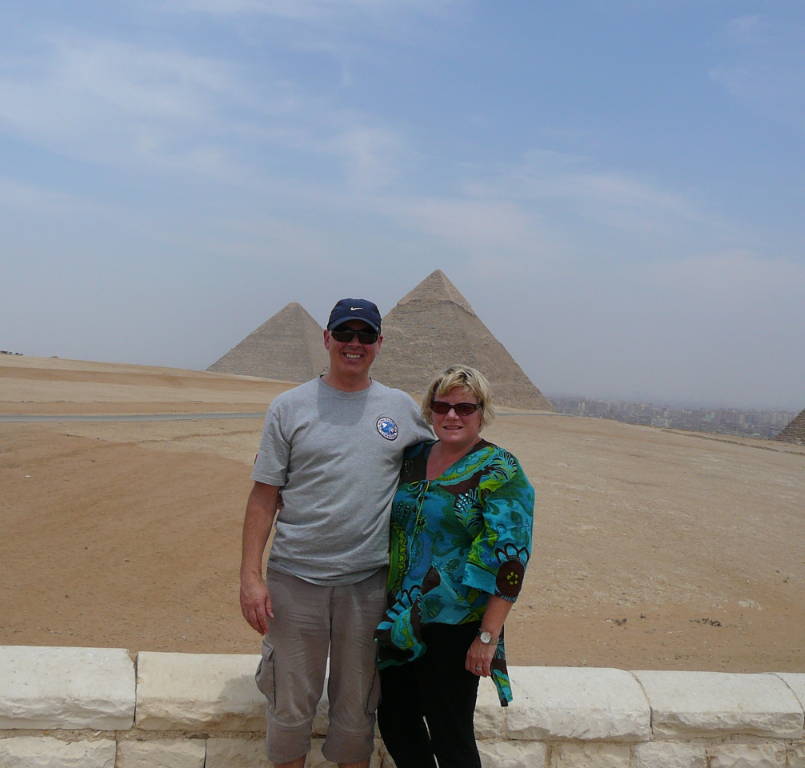 ---
Click to view our online brochures. We also offer printed brochures to order. Enquire here
Read testimonials from past Innovatve Travellers whom we have helped to explore the globe.
Click to sign up for our amazing email exclusive offers, free events, travel tips, and more.