Excited to be returning to Egypt
Huge expectation is building and excitement is mounting for my return trip to Egypt in May, this time as tour host for the Innovative Travel Companions Club.  
My last visit to this unique and mysterious destination was about 15 years ago, and whilst the historical sights and mystique has not changed, hotels are better, services are better and this time instead of back packing, it will be a journey of comfort with a group of like minded travellers as their host.
My memories of getting through customs and immigration as a lone back packer are not great, so part of my excitement is that this group will be met INSIDE customs, given personalised attention, helped to get our visas on arrival and escorted out of there quickly and hassle free.
Here the wonder begins as we drive in air-conditioned comfort to our Pyramids hotel where they seem to be almost within touching distance. I can almost feel the cocktail in my hand now, sun setting over the ancient pyramids and gazing into the distance.
Tutankhamun takes a prominent place in Egyptian history and I'm looking forward to becoming more acquainted with him and his period of reign. One important thing in Egypt, it is necessary to have knowledgeable guides who can do just that … guide us through the history, convey their love for their country and introduce us to little known delights daily through our time there. This is going to happen on this tour and in contrast for me, I am delighted that my sketchy knowledge gained last time as a back packer will be fleshed out.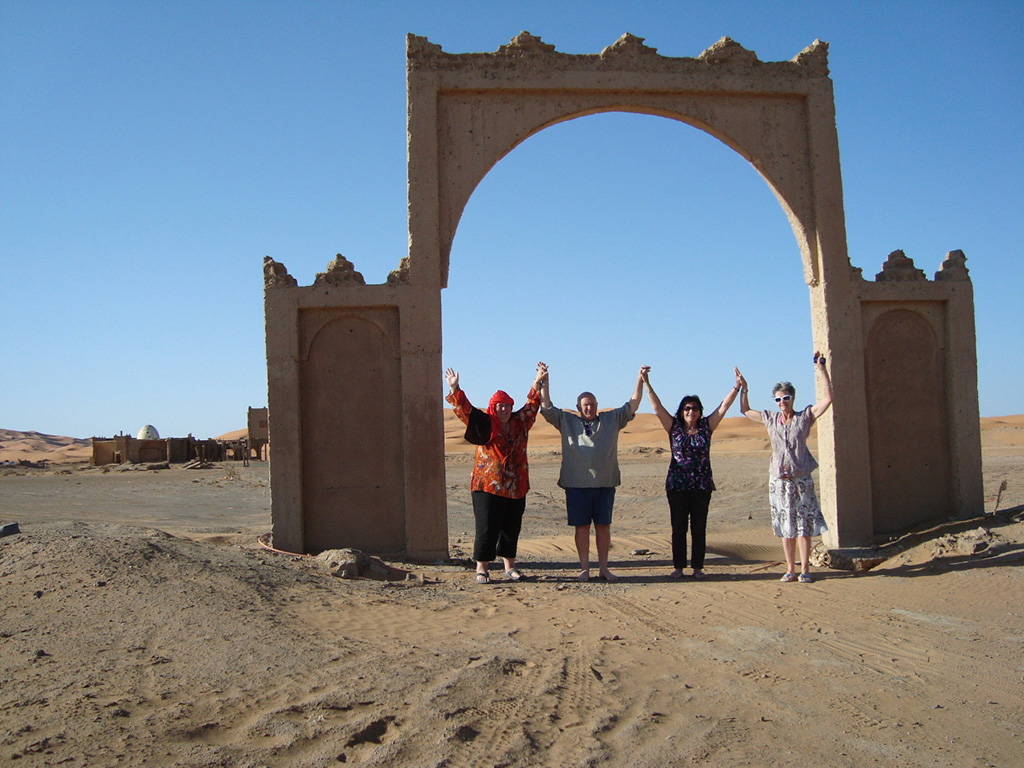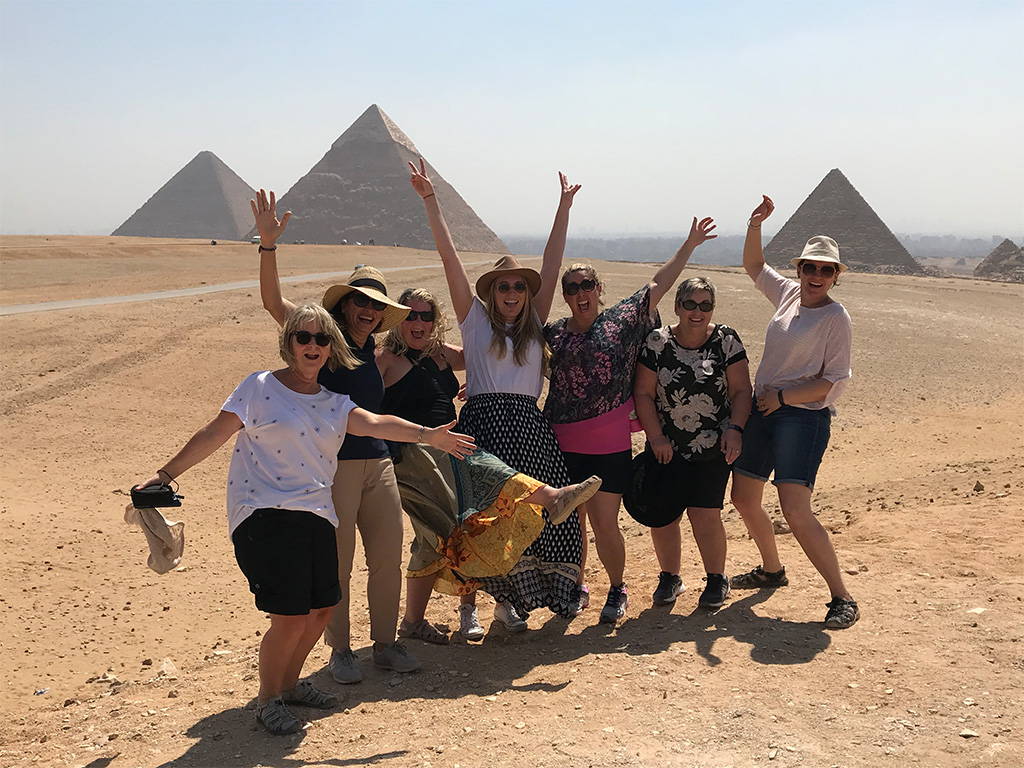 Of course, the great wonders of the world, the Pyramids and Sphinx will be part of this tour … this time I will try not to fall off a camel, which was a very inglorious end to my pyramid visit!
Cruising the Nile in luxury ….. this is a bucket list item for many, including me! Yes, it is happening for 4 nights. We will sit back and watch the feluccas glide by in between visits to Luxor, Esna. Kom Ombo and Aswan with all the intriguing sightseeing included here.
I'm so looking forward to the Middle Eastern food, luxurious Nile river sightseeing, museums displaying some of the oldest artefacts on earth, camel riding, sunset over the pyramids and exploring Old Cairo. These and other daily adventures will provide myself and the group with memories, many bucket list ticks and new friendships – what an enriching experience.
We have spaces available – why not enquire from Innovative Travel today and join us.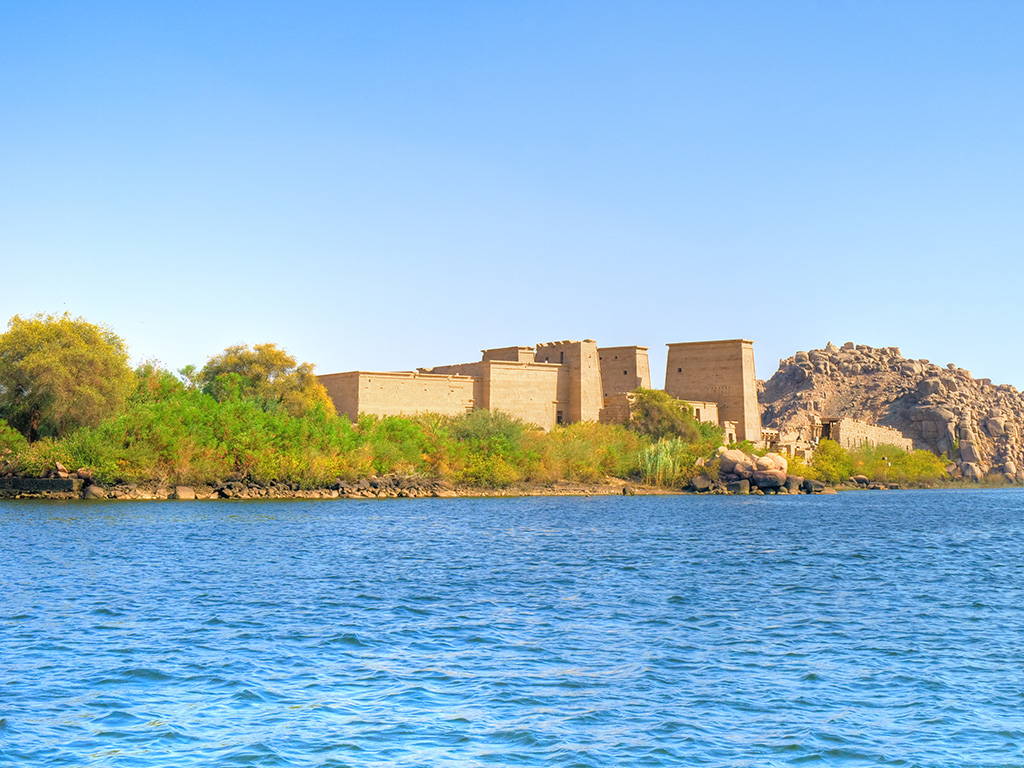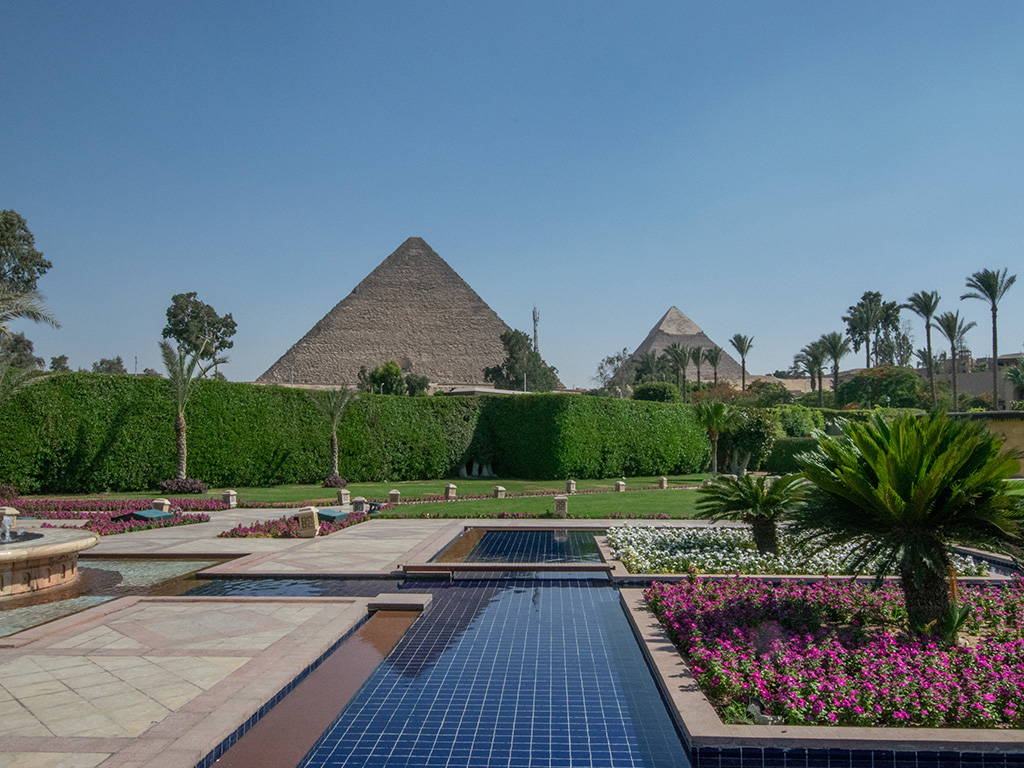 Click to view our online brochures. We also offer printed brochures to order. Enquire here
Read testimonials from past Innovative Travellers whom we have helped to explore the globe.
Click to sign up for our amazing email exclusive offers, free events, travel tips, and more.