Iran

We have just completed your excellent 'Glorious Iran' Small Group Tour. Our tour leader was outstanding, and his wide experience, consideration and love of people and his country added to our enjoyment
Highlights for us was the welcoming kindness of the people of Iran and the feeling of safeness.
Tour inclusions were also highlights in their own way.
Hotels were either good or very good, guides and local representatives were all excellent.

Pam & Ray
May 2018
Local expert: Maxine Whiting at HOT Ashburton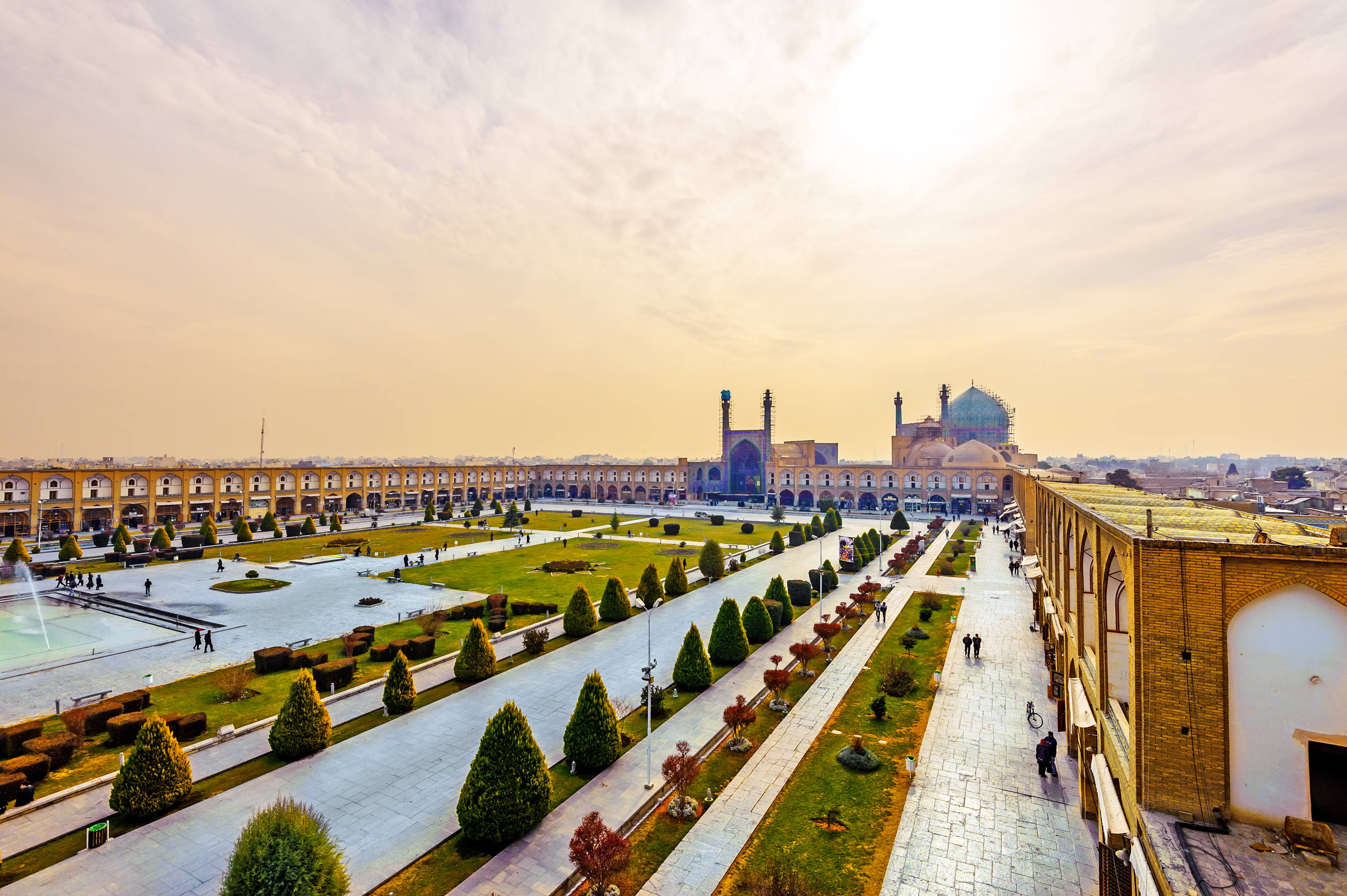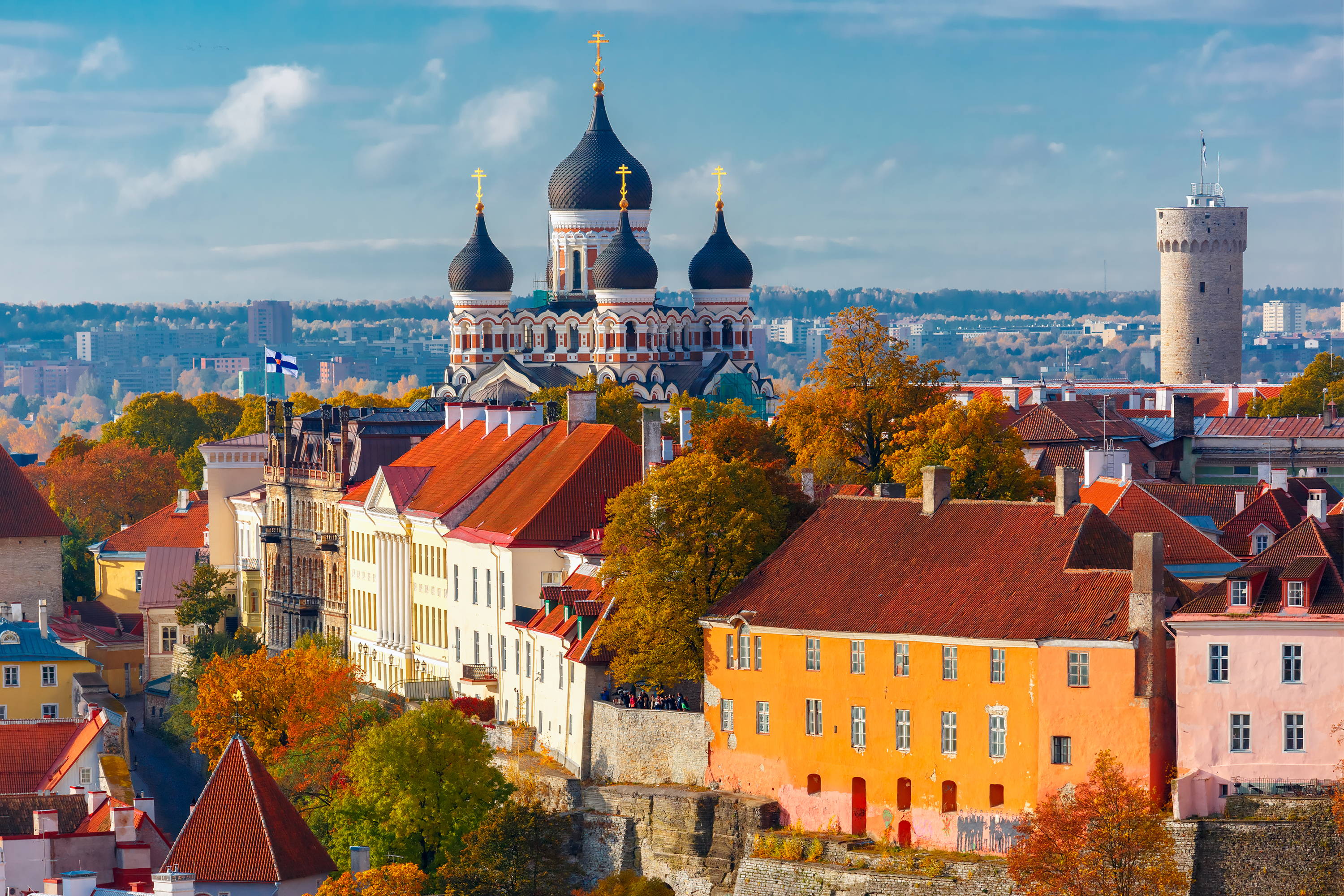 Eastern Europe with EETB

Just a quick email to thank you so much for the arrangements for our tour of Lithuania, Latvia and Estonia. We have had an absolutely wonderful time! We are now safely in Hamburg with our study tour group and about to embark on the next leg of our journey - but Vilnius, Riga and Tallinn are etched forever on our memories.

Judith & Frieda
June 2018
Local expert: Sue Beechey at World Travellers in Christchurch
Russia with EETB

We recently travelled to Russia, with train travel, sightseeing tour and accommodation booked in St. Petersburg and Moscow.
Both our hotels were very good and in excellent locations.

Ann & Brian
August 2017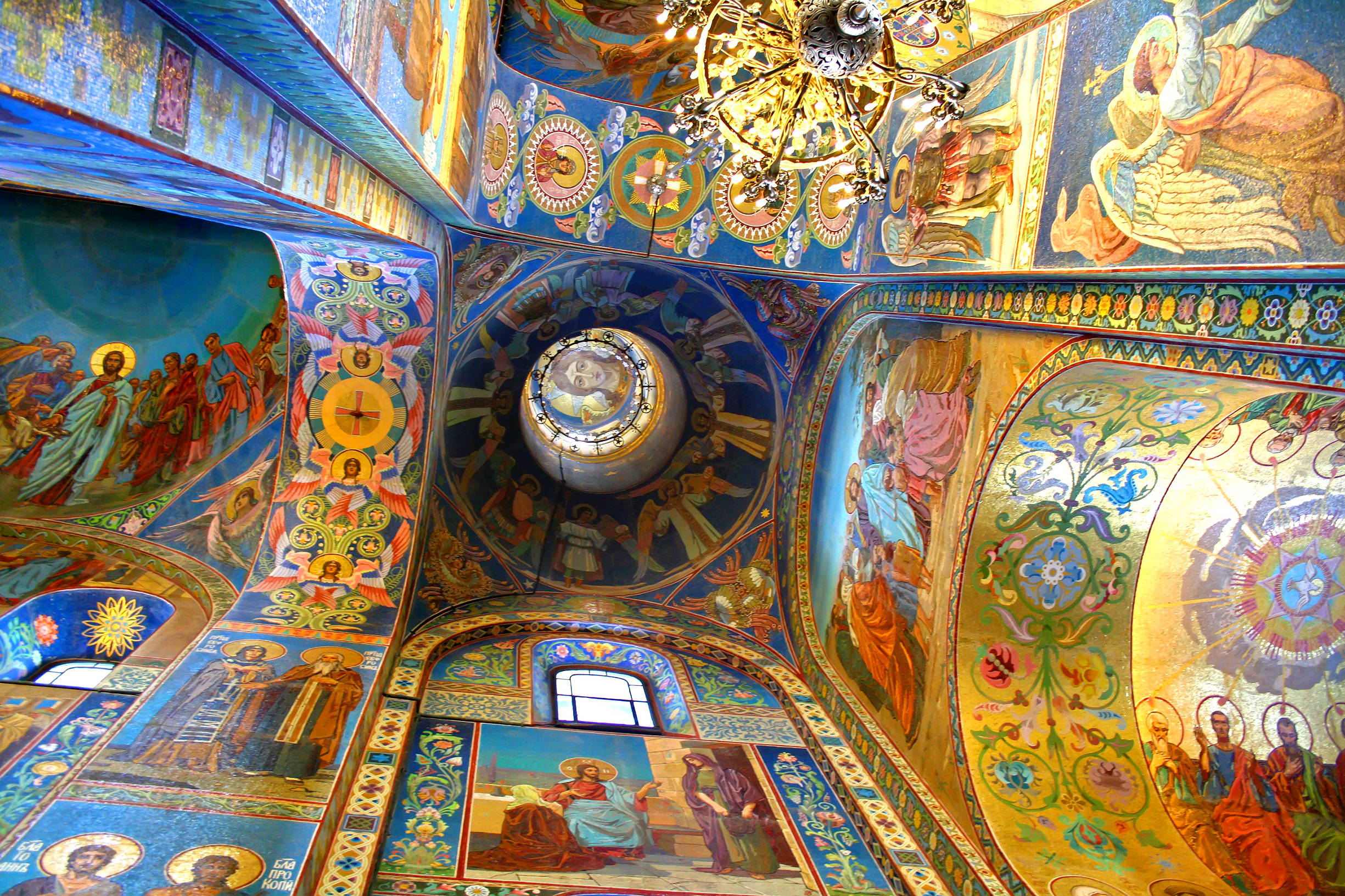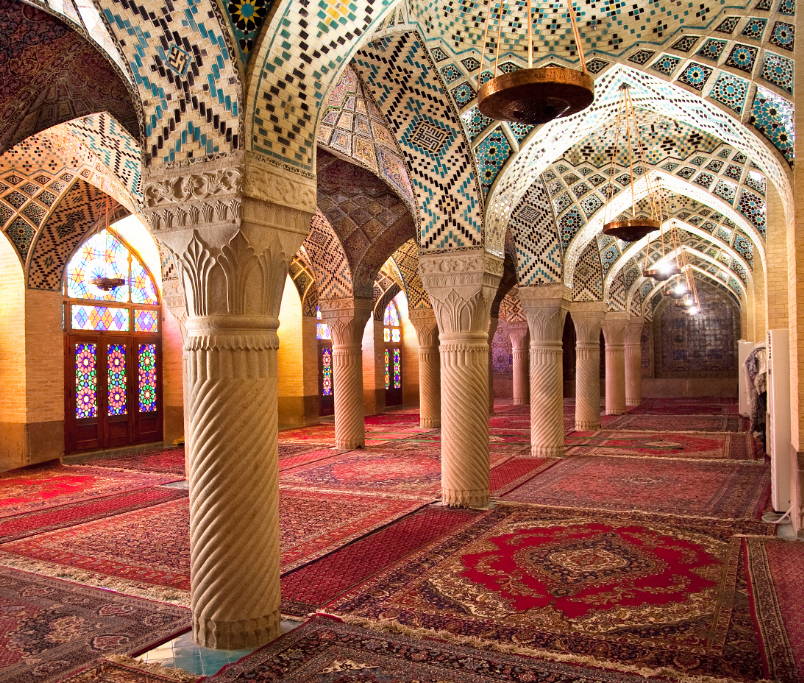 Enchanting Persia

8 day 'private tour' from Shiraz - Persepolis - Pastagad - Yazd - Naeen - Isfahan - Natanz - Abyaneh - Kashan.
Thank you very much for a truly wonderful experience.

The places we visited and the people we met have given me a proper insight into Iran - so very different from the image portrayed in the western media.
A special thank you to my guide - Ghasem - for being responsive to my requests to see places other tourists might not find interesting.
Michael - June
Agent: Silverstream Cruise & Holiday Centre
Persia/Iran

We thoroughly enjoyed our time in Iran - great sights, great people and great food. Our guide was fantastic - his knowledge and passion for Iran shone through. He was very informative on a whole range of subjects - not just the 'tourist' stuff. We packed an enormous amount into our time in Iran. We also got envious looks from tourists without a guide, because we got really good explanations.

We liked eating at the traditional Iranian restaurants, all of which had excellent food.

A favourite experience was the carpet buying, and I will treasure my "Persian carpet" purchased in Isfahan.

The 5* Zanidiyeh Hotel in Shiraz was a stand out - especially the Iranian bath.

Alison & Andrew - March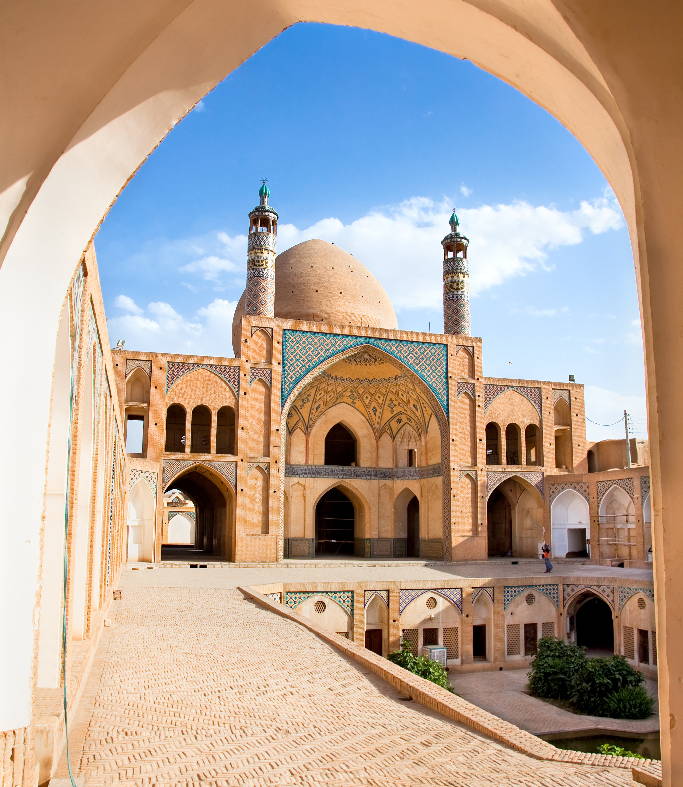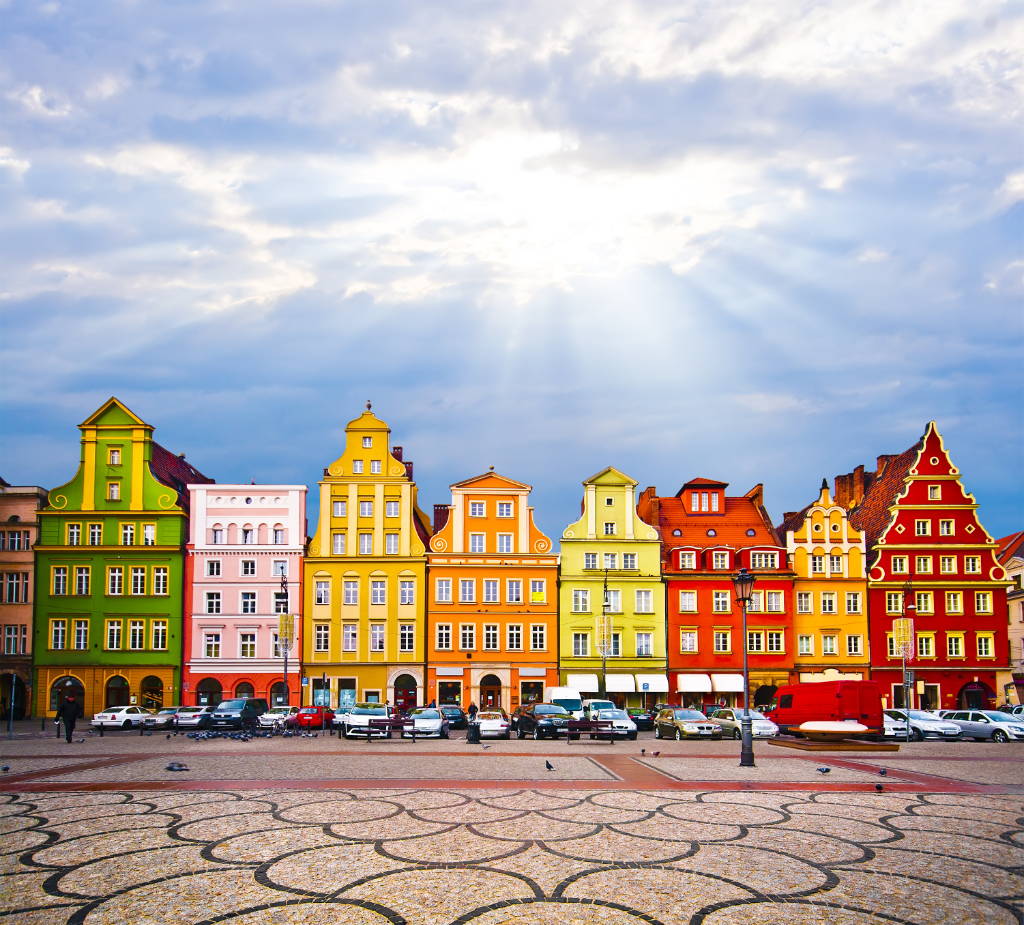 Poland
In August I participated in your 'Treasures of Poland' tour. I had a most enjoyable time. The tour was smooth and seamless with great accommodation and wonderful places of interest. I am recommending your company to all and sundry. I would like to also acknowledge the big impact the tour guide has. Maria Johann was an excellent tour guide; sweet, understanding, firm, thorough, helpful and knowledgeable.
I am not a regular traveller but thoroughly enjoyed my experiences with your company.
Clare - August
Agent: United Travel New Plymouth
Spain & Portugal

Our holiday in Spain and Portugal was really good and the organisation went smoothly in all aspects.

We loved our hotels - but the Pousada do Porto and Freixo Palace hotel in Porto (Portugal) was the best. The Hotel Petit Palace Pousada del Peine in Madrid was in an excellent position.

Our brand dew Skoda (Hertz) Rental vehicle in Portugal was excellent, and the staff were very efficient.

Cary & Stuart - May/June
Russia & Eastern Europe

We recently completed the 17 day Escorted coach tour of Russia, the Baltics, Poland and Prague visiting Moscow, Novgorod, St Petersburg, Tallinn (Estonia) , Riga (Latvia), Vilnius (Lithuania), Warsaw & Krakow (Poland) and Prague (Czech Republic).   It was a great trip - very intense and a tad tiring - but what a lot we experienced!

We took the opportunity to go onto Budapest (Hungary) for 3 night at the end of the tour which we loved.

John & Lorraine - May/June
Agent: Kerry Kearns - House of Travel Blenheim
---
Click to view our online brochures. We also offer printed brochures to order. Enquire here
Read testimonials from past Innovatve Travellers whom we have helped to explore the globe.
Click to sign up for our amazing email exclusive offers, free events, travel tips, and more.