What to expect on a CroisiEurope cruise
Author: Colleen Doyle
CroisiEurope, a French family owned shipping line who are veterans of European shipping, provide European river cruising of high quality, exquisite interest and will take you to places only dreamed of. The boats are tastefully decorated to the highest standards, faithfully maintained and are crewed by experts in hospitality to make your European river cruise one of your fondest memories.
Destinations:
Many European rivers are served by CroisiEurope River cruises, with the biggest problem being which cruise to choose! Which of the amazing destinations, countryside and towns between them will catch your attention and be your moveable sightseeing feast for a number of days.
The Romantic Rhine is a favourite, as are the Elbe and Vltava Rivers, which run through Hungary and the Czech Republic, providing 'wow' moments continuously. Why not cruise from Amsterdam to Berlin on one cruise, then twin it with another leaving Berlin and arriving in Prague?
Through city to village, countryside and mountains, valleys and beauty, just sit back on the open deck and see the sights slide by as you silently navigate canals, small and large rivers.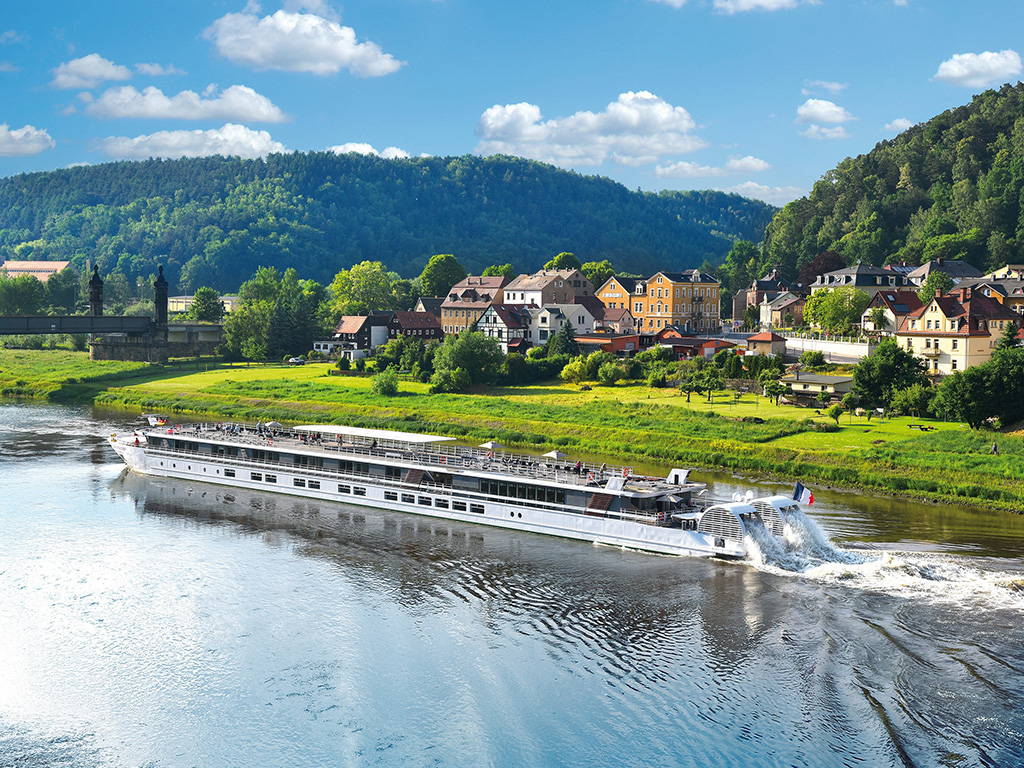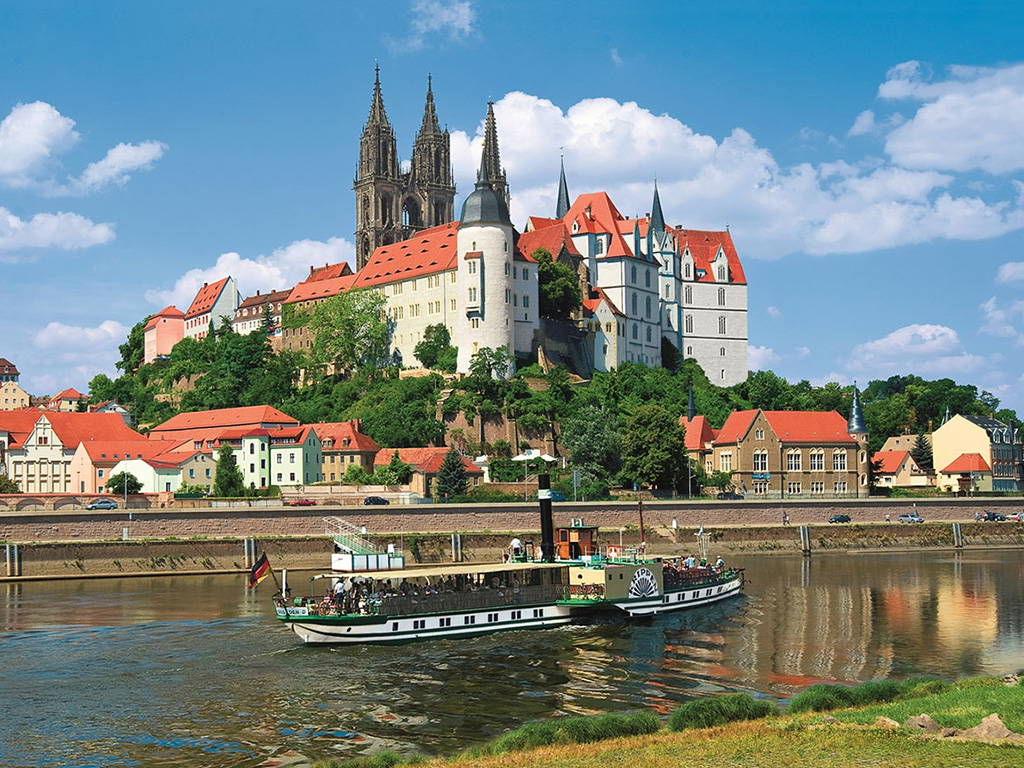 Themed cruises:
CroisiEurope have created themed cruises for their guests, so if food, festive events or Christmas markets are your passion, there is sure to be one to suit your tastes. Culinary and gastronomic cruises are unbelievable, in that the team of French chefs create choices which will leave you longing you could just have a few more helpings! Unrivalled Christmas market experiences can be enjoyed on cruises through Germany as are other festive seasons throughout the year in other destinations.
Open bar:
One of the advantages for guests on CroisiEurope is the open bar. Fancy bubbles for breakfast? Well, it is yours for no extra cost. A cocktail before dinner, beautiful French wines with meals and port afterwards is no problem, included in the cost and served with aplomb by sommeliers who know their trade well.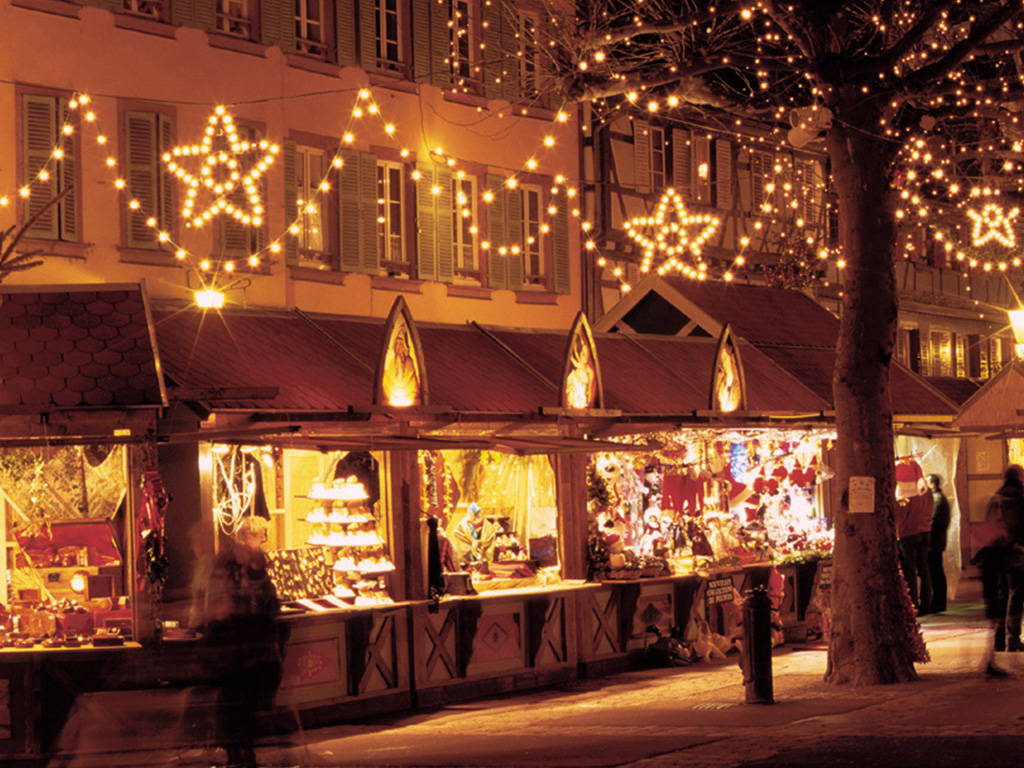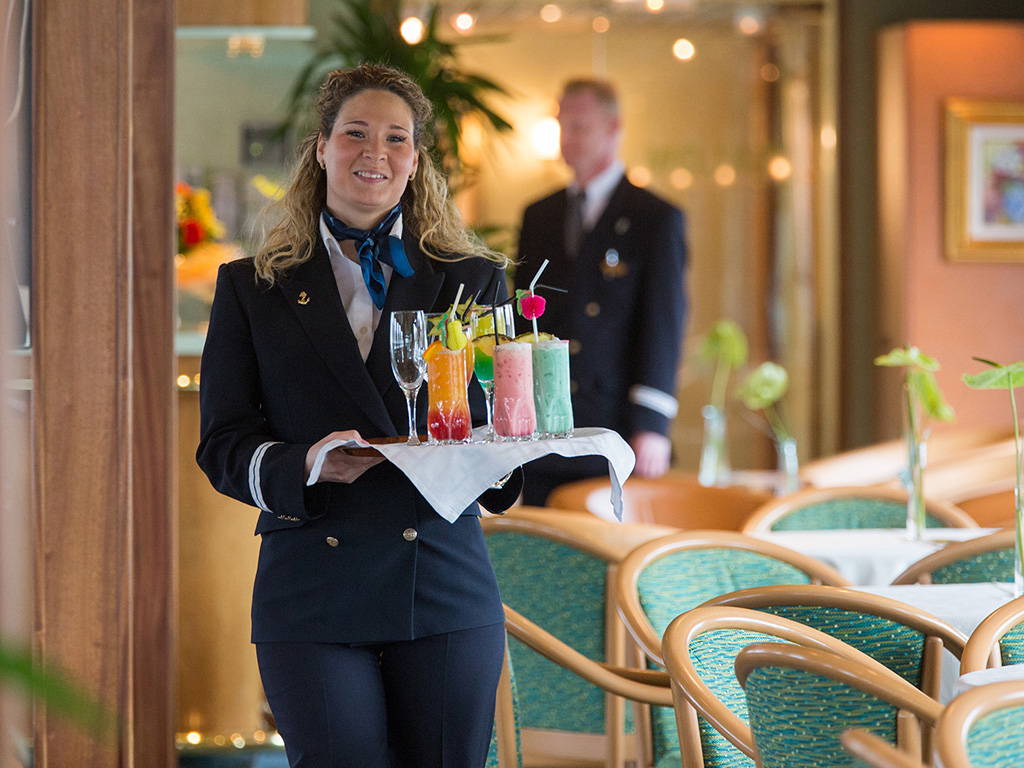 Staterooms:
Comfortable beds, rooms serviced daily and with everything needed are provided on CroisiEurope cruises. There are different grades on different vessels, but all are fitted to the highest standard, spotless and convenient.
Language:
Announcements, information and entertainment is conducted in French and English, with the addition of German when travelling through Germany. Guests will not be left wondering what was said.
In a number of places, local entertainment groups board the vessel and perform their folk songs and dances, often inviting guests to join with them for a night of cultural discovery and fun.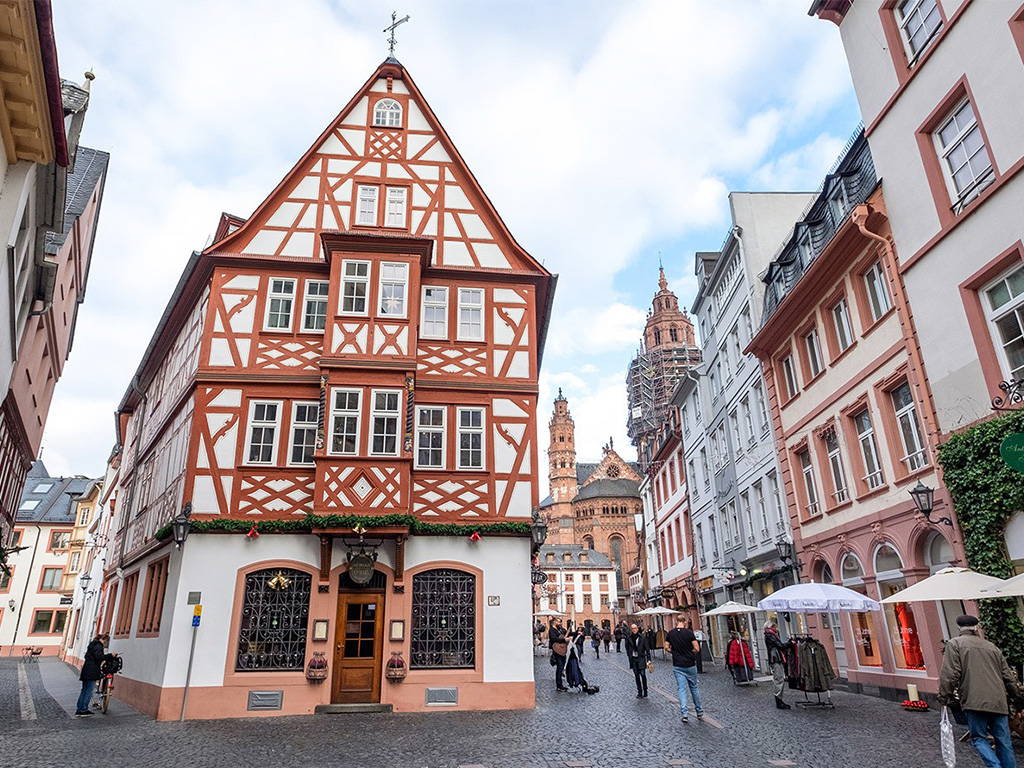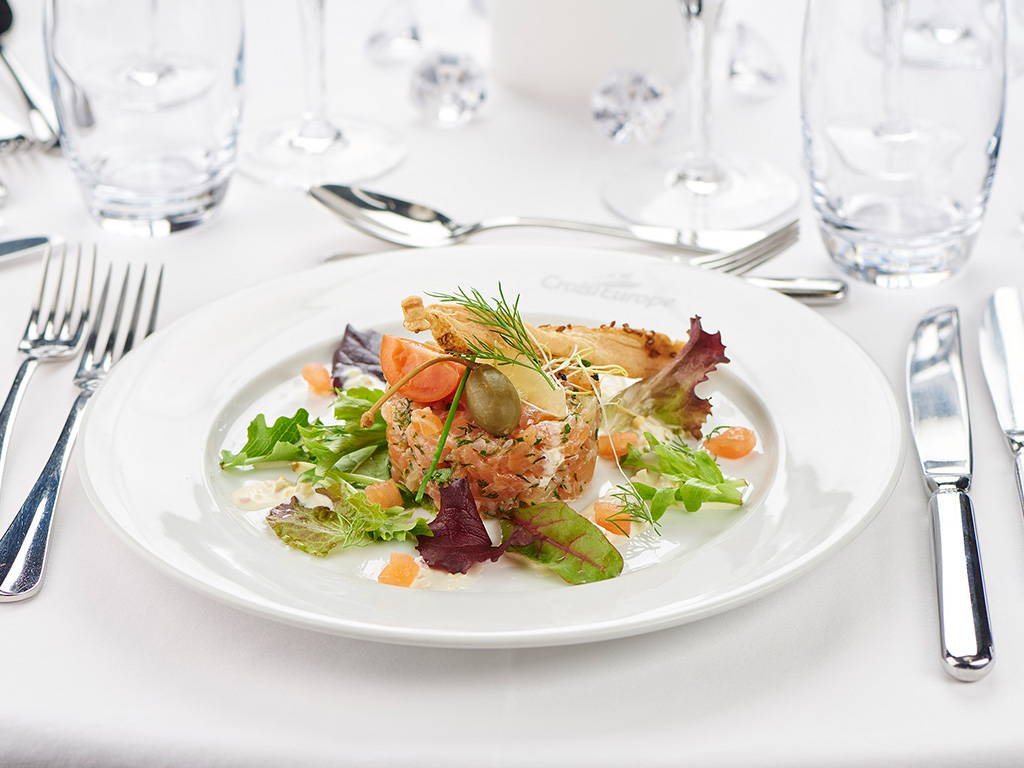 Why not?
With a large number of excellent options, Croisi European river cruising is a great choice, so why not take the plunge and book what could well be the most relaxing, interesting trip you have every done? Even for people who are not good sailors, river cruising is a safe and expedient option because the rivers have no swell or waves. Unpack once at the beginning and don't repack until the end of your memorable holiday.
---
Click to view our online brochures. We also offer printed brochures to order. Enquire here
Read testimonials from past Innovative Travellers whom we have helped to explore the globe.
Click to sign up for our amazing email exclusive offers, free events, travel tips, and more.