Ganges Voyager
Enjoy a luxurious experience on board the Ganges Voyager which brings back memories from a bygone era. Discover the Indian subcontinent and its history in the British colonial atmosphere of the most comfortable ship sailing on the Ganges River.



---
Enjoy delicious meals cooked with fresh local products. Located on the main deck, this spacious restaurant offers great views with its large panoramic windows. Whilst breakfast and lunch are served buffet style, dinner will be on plate service basis.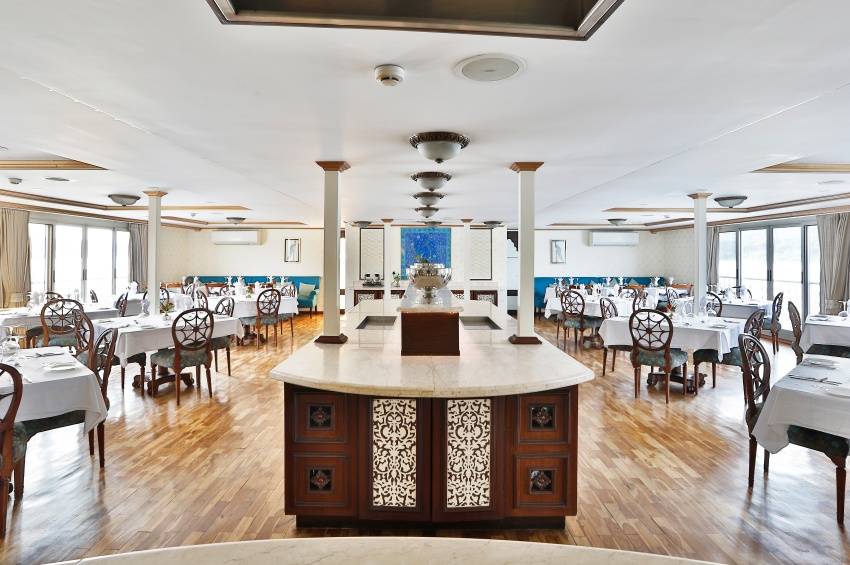 Take advantage of the terrace to relax or share a moment with friends! It is equipped with deckchairs and offers great views of the landscapes.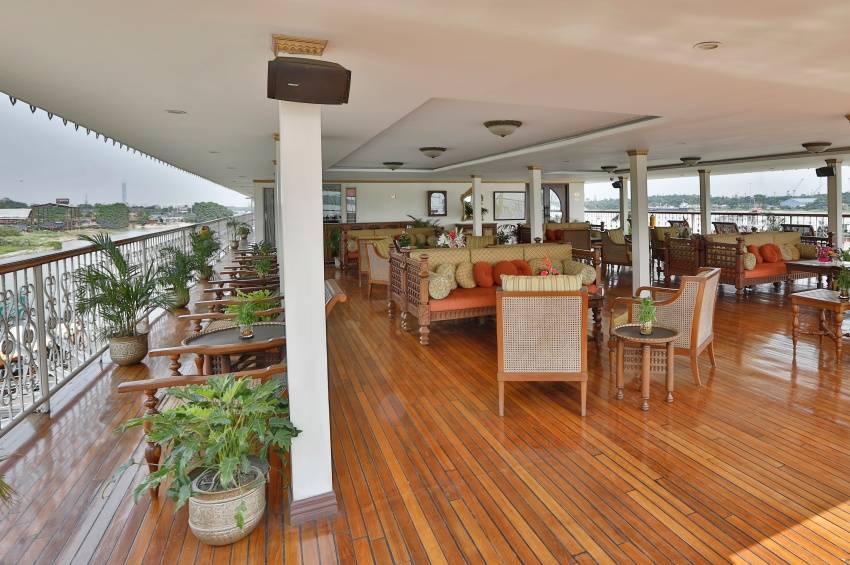 It is equipped with a treadmill, an exercise bike and an elliptical bike.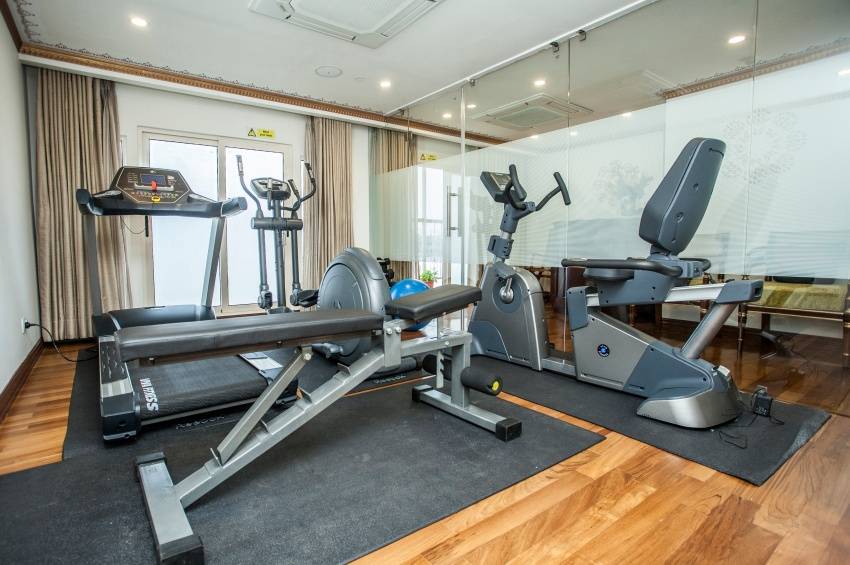 It is equipped with 2 body care rooms where you can choose between a wide selection of Indian or international treatments.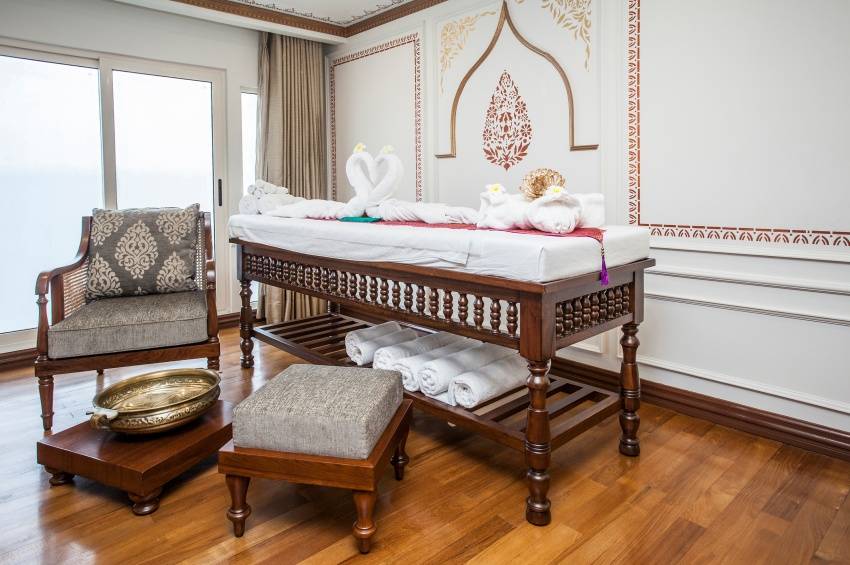 Perfect place to enjoy some delicious cocktails as well as Indian and international wines while enjoying the views on the Ganges River.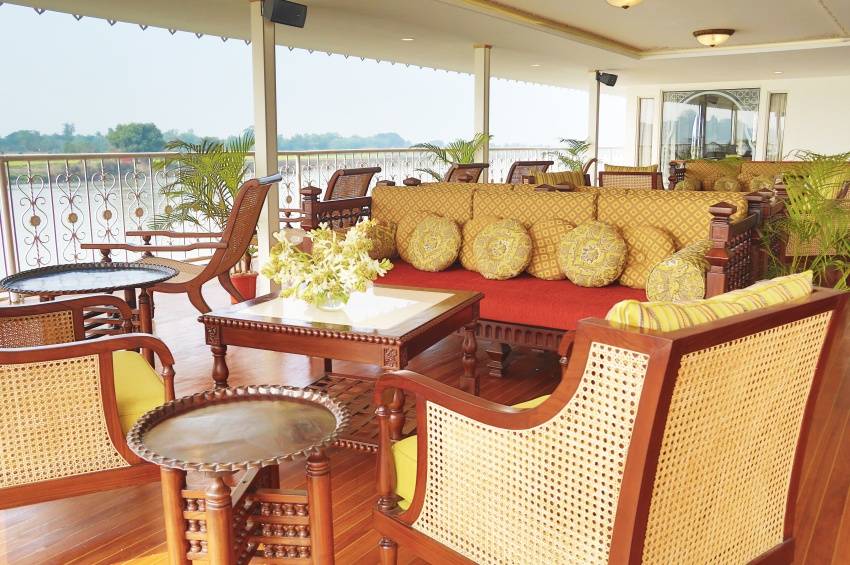 Start your day with our yoga classes occurring every morning.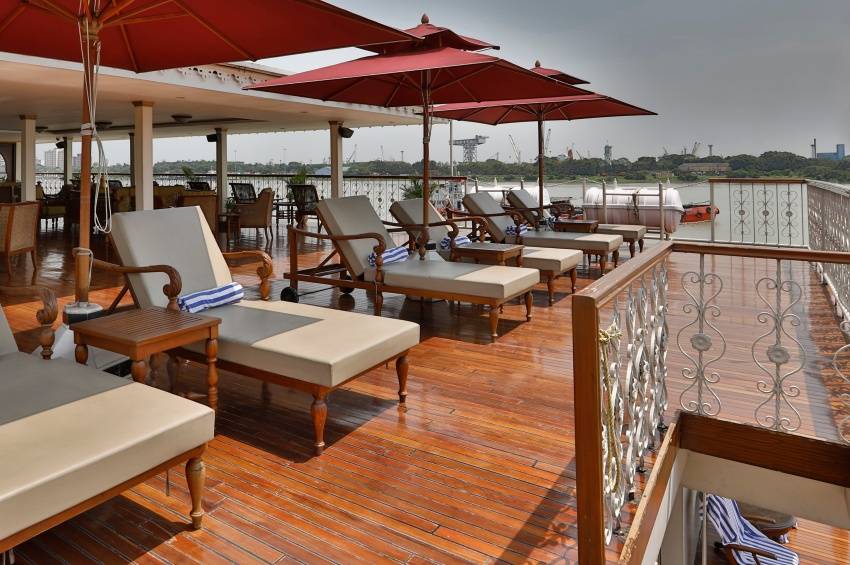 13 "Colonial" suites
2 "Heritage" suites
2 "Viceroy" suites
1 "Maharaja" suite
Free Wi-Fi in all lounges (where signal is available)
Air conditioning
Library and board games
Onboard meals are cooked with local products (vegetarian option for all meals)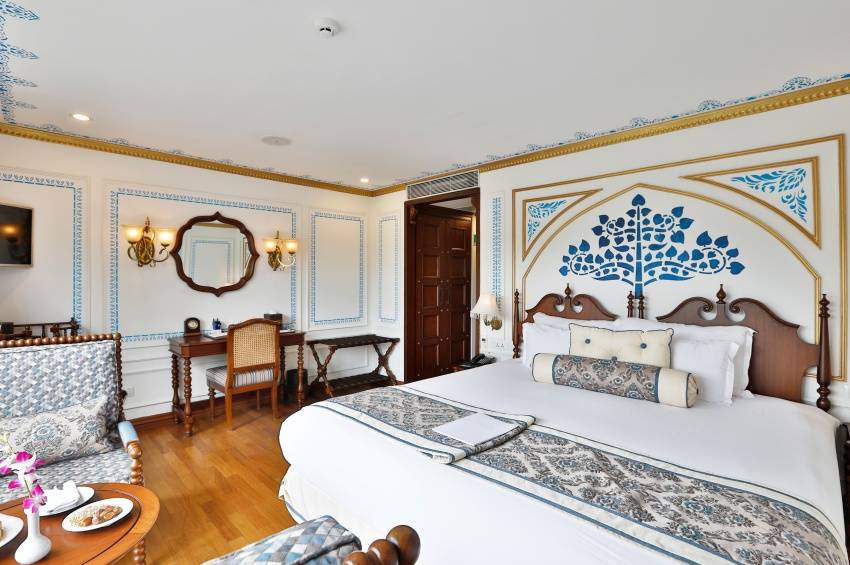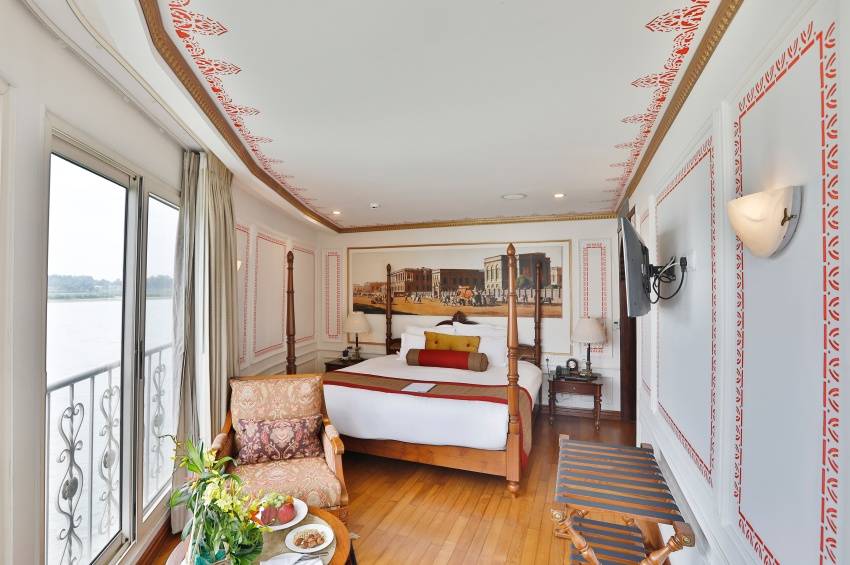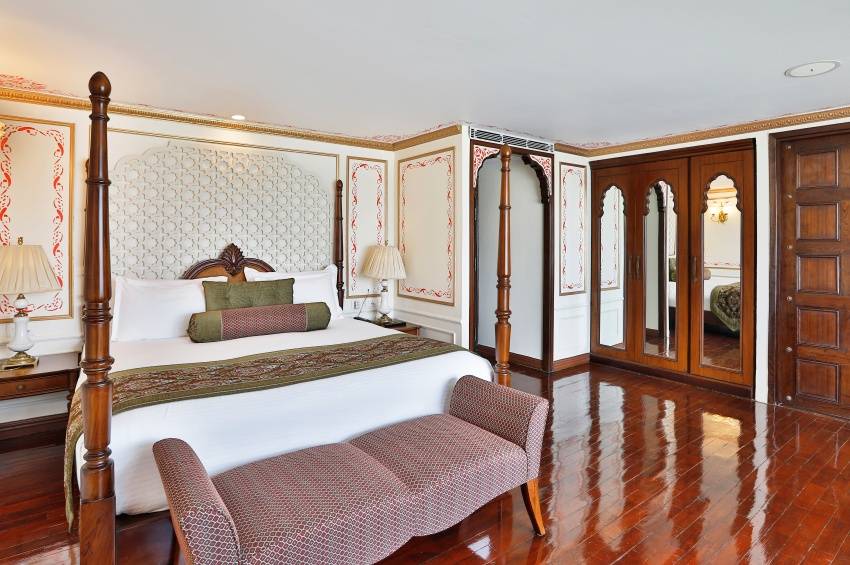 ---
CRUISES ON THE
GANGES VOYAGER
Click to view our online brochures. We also offer printed brochures to order. Enquire here
Read testimonials from past Innovative Travellers whom we have helped to explore the globe.
Click to sign up for our amazing email exclusive offers, free events, travel tips, and more.