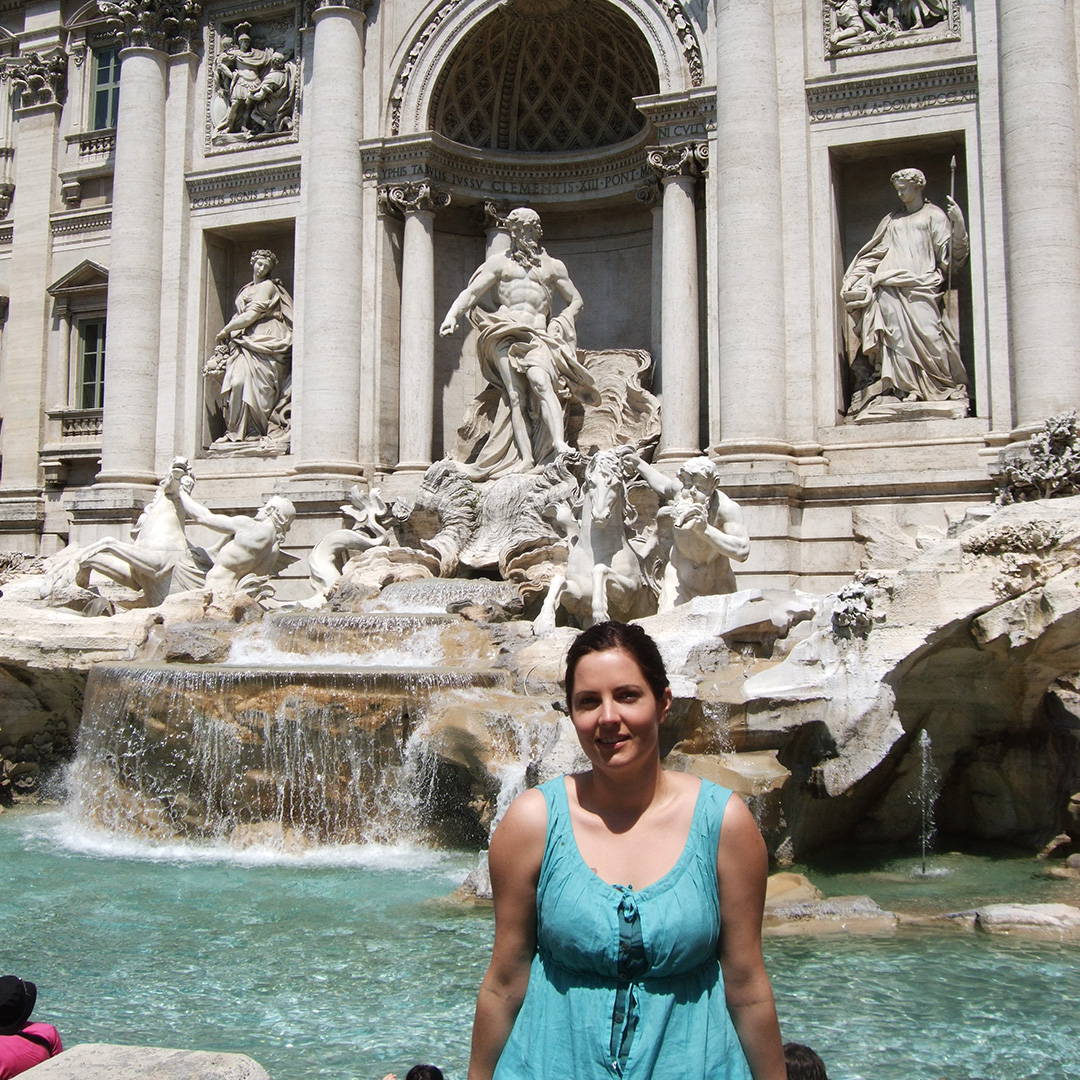 Fiona
Accounts and Administration
Most interesting trip
Taking in the scenery on a drive through Slovenia to Croatia. It was a spur of the moment trip so we hadn't done a lot of research. Turned out to be the best trip for it as I was pleasantly surprised at every bend (and the odd hiccup) along the way.
Fiona's top destinations
Topping my travel bucket list at the moment has to be Iceland, Thailand and Egypt. All very contrasting countries and that's possibly the appeal... completely different scenery, each captivating in their own unique way.
Fiona's travel tips
Food glorious food – Watch and learn where and what the locals eat to enjoy the local cuisine and minimize any repercussions. Go for it and say yes as often as possible. Roll with the punches, if something unplanned happens embrace it – it only adds to the adventure!
Click to view our online brochures. We also offer printed brochures to order. Enquire here
Read testimonials from past Innovative Travellers whom we have helped to explore the globe.
Click to sign up for our amazing email exclusive offers, free events, travel tips, and more.