Innovative Travel hosts travel industry catch up
June 2020 - Innovative Travel warmly welcomed fellow industry colleagues out of the chill for morning tea and evening drinks.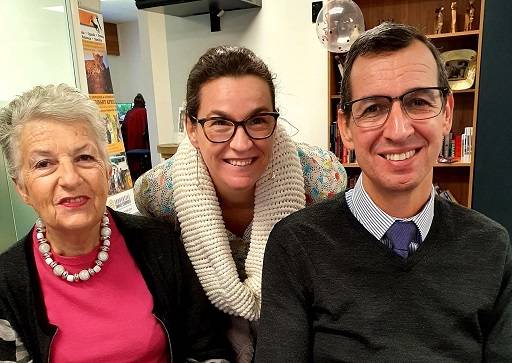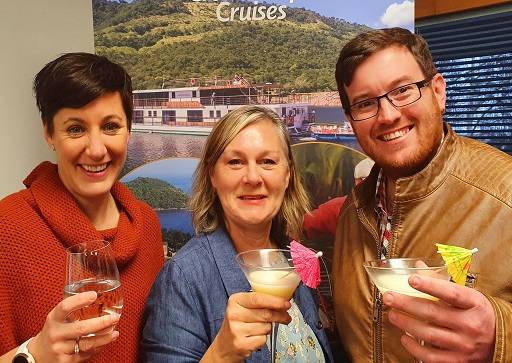 Click to view our online brochures. We also offer printed brochures to order. Enquire here
Read testimonials from past Innovative Travellers whom we have helped to explore the globe.
Click to sign up for our amazing email exclusive offers, free events, travel tips, and more.