Israel

This was my trip of a lifetime and I found it amazing. Food for thought and inspiration for further reading. The local agent and guides were excellent. It would be hard for me to choose a specific highlight - but if I had to choose I would list my visit to Masada, the Yad Vashem holocaust museum, the Israel Museum and Knesset. Other highlights include seeing ultra-orthodox Jews in the street, listening to the taxi driver rant about them, realising that the nice lady greeting me in the hotel foyer was toting a gun, reading the Jerusalem version of the New York Times .. just too many to mention.
I was pleased I did lots of walking on the hill tracks in my home town as I had not anticipated how many steps down to Bronze Age crypts, grottos, cisterns and tunnels would have to be negotiated.

Corallyn - January 2017
Agent: Sandy from HOT Merivale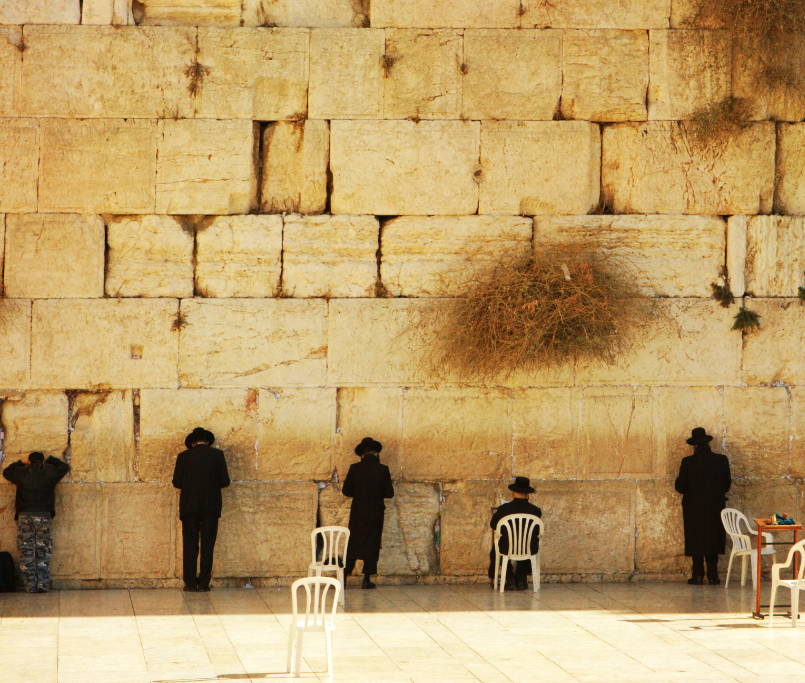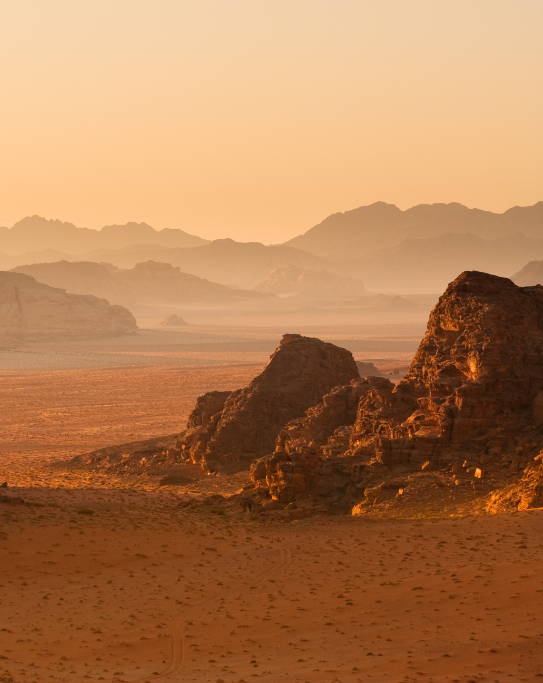 Jordan & The Holyland

We had a wonderful time in Jordan and Israel. All of the arrangements worked perfectly so thank you for all your hard work and organisation. It made it so easy for us to really relax knowing that each day was planned out for us and we could just go with the flow.
I'm hesitant to pick out highlights, as there were so many:
* The Dead Sea was a brilliant place to start and relax
* Our driver in Jordan (Farwaz) was brilliant - great English and a lovely man
* Feynan Eco Lodge was a lovely time away from the world, reconnecting with nature, going for walks, meeting Bedouin families, without wi fi etc
* Wadi Rum accommodation was incredible - 5 star - magical. Highly recommend this
* The VIP crossing to Israel worked very well. Was very efficient and we didn't have any trouble.
* Accommodation in both Jerusalem and Tel aviv was very nice - chic and modern with strong design focus
Overall we loved Jordan - a brilliant place with lovely people and incredible landscapes. We had less time in Israel, but found it more 'hectic' given that we were in cities.

Hannah & Tom Nov 2017
Agent: Cathy Jennings, You Travel Mt Maunganui
Jordan & Egypt
May 2018

I had a wonderful time exploring Jordan and Egypt. The visa assistance was great in both countries, as was the meet and great services. As a solo traveller, I really appreciated this. The guides were excellent and I got on with my Jordan guide particularly well. the hotels were perfect, clean and tidy and I loved the tent experience in Wadi Rum.
Great photo opportunities and plenty of chances to stop, explore and take photos.
I felt very safe at all times - there were plenty of security check points and a police presence.
The highlight for me certainly was Jordan - I would love to return!

Leslie B
Travel expert: Lisa Watson, You Travel Manukau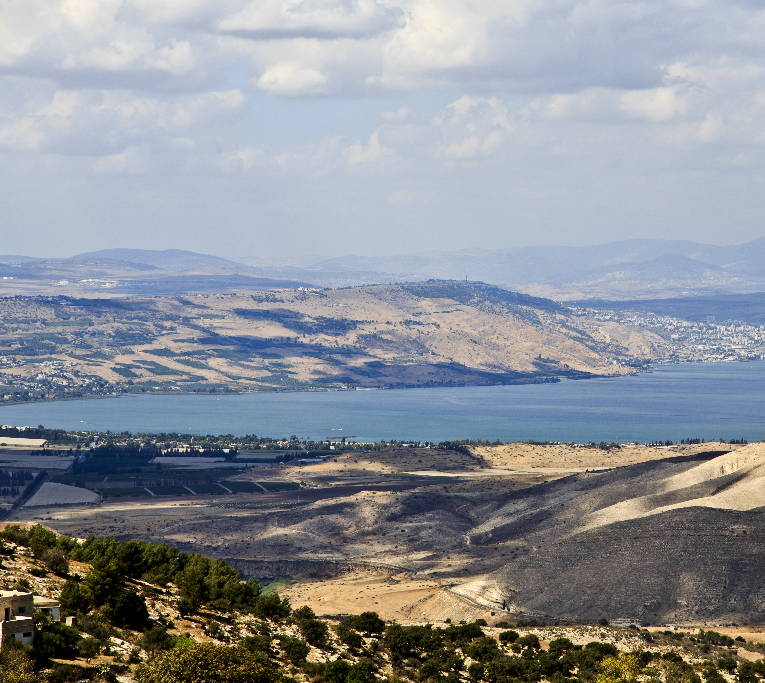 Holyland Tour
We very much enjoyed our 8 day tour of Israel (spending time in Jerusalem, the Dead Sea and Masada, the Lower Galilee, Tiberias and Acre). Our hotels in Israel were great. We loved the Metropolitan Hotel in Tel Aviv - and have fond memories of the great food!, and Kibbutz Lavi in the Galilee Area. We found the Kibbutz Lavi a friendly place with a great pool and helpful staff.
But, what really made our time in Israel so special were the local reps and guides. Both our tour guide and driver were excellent. Both very helpful and knowledgeable. We felt very safe at all times.
Susan - July
Agent: David @ Harvey World Travel Tauranga
Dubai, Vietnam, Croatia, Egypt, Greece, Jordan and Turkey
We recently returned from a very special overseas trip. We can highly recommend Ancient Kingdoms Holidays – they are tops and we had a wonderful time away. We have used them before and they were excellent then also. The local reps were all great.
We had a great experience on our Jordan Discovery coach tour – people went out of their way to help us. We found Jordan a wonderful place to visit.
We were asked by Ancient Kingdoms Holidays on their survey form for overall suggestions for improvement, and the only comments we could make was "just keep doing what you are doing".
A big thank you also to our Travel Agent Gaylene who told us about Ancient Kingdoms Holidays.
Faye & Gerald – April/May/June
Agent:  Gaylene Bennetts from Harvey World Travel in Timaru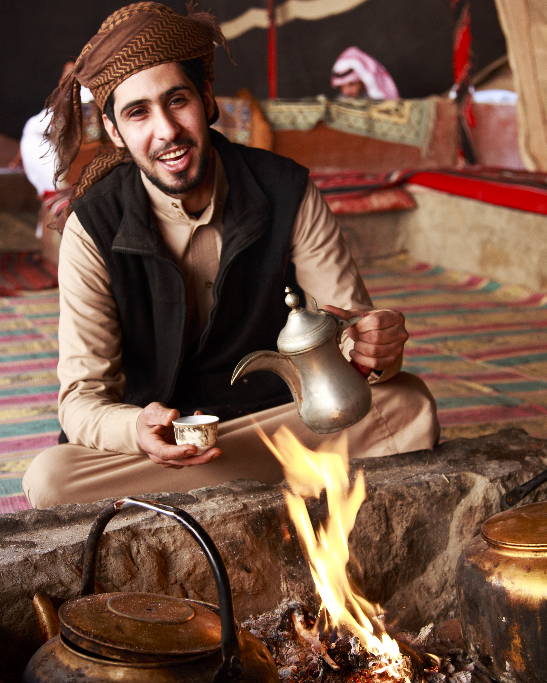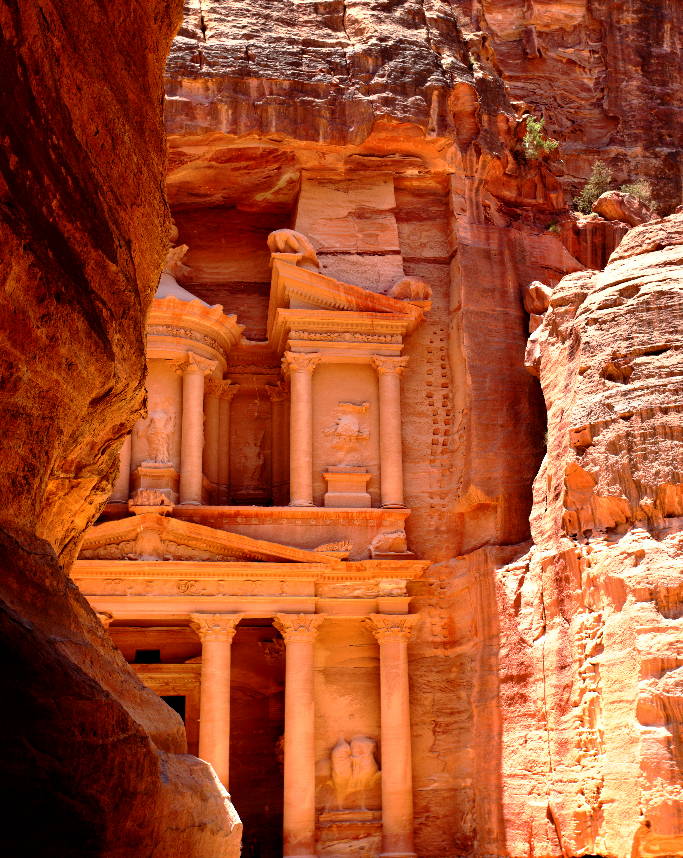 EGYPT, ISRAEL & JORDAN
The accommodation in Egypt was always well situated (in Cairo close to the Pyramids, in Aswan we had an excellent view of the Nile and in Alexandria on the waterfront. Our local reps and guides in Egypt were all excellent – - we felt very safe at all times, and all our guides were very knowledgeable and explained things clearly.
In Israel we experienced the "Classical Israel Tour" – our driver Uri was excellent with great knowledge, and explained everything well with a great sense of humour. The local agents were brilliant, and we loved that the Gilgal Hotel in Tel Aviv was so handy to the beach.
The "Jordan Discovery" tour was another excellent tour with plenty of time at the sites. The whole day at Petra was great.
A big 'thank you' to the Innovative Travel Company for a very well organised tour. This was our second holiday with your company. Thank you so much.
Dianne & Denis – May/June
Agent:  Steve Lawson from House of Travel Jenny Nilsson in Hastings
ISRAEL & JORDAN

In June, I had the amazing opportunity to go on tour to Jordan and Israel. It was nothing short of an exciting adventure of living, breathing history, cultures, creativity and colour.
The diversity of the different people groups, the richness and depth of their way of living all portray a century's old life style that has been handed down through the generations and that is still vibrant and alive today.
The people are open and friendly, and love to laugh and look for all the good things in life to celebrate. Israel especially is also a very spiritual place where I couldn't help but see and feel God everywhere I went. For me it has been a positively deeply moving and life changing experience. If I could I would go back in a heartbeat for there is so much more yet to be discovered and explored.
Pauline - June
Mike Hawke Jordan and Holyland Tour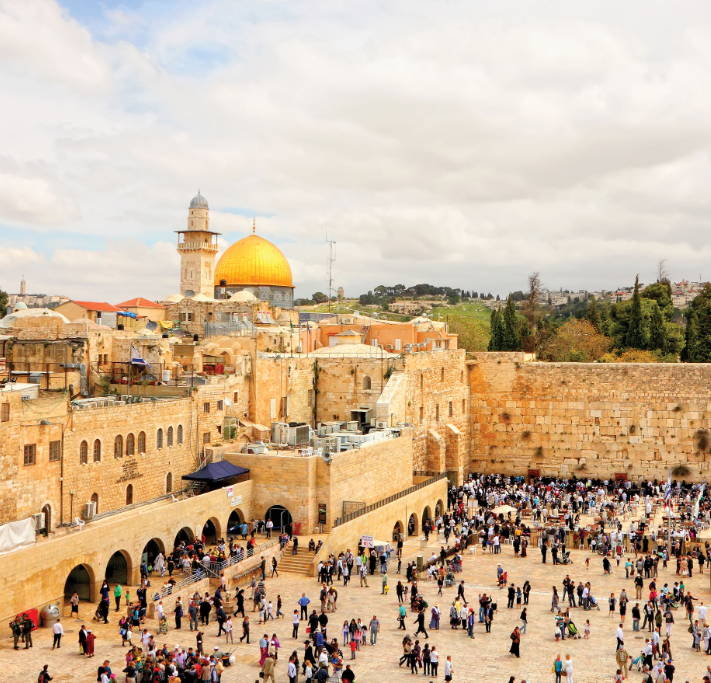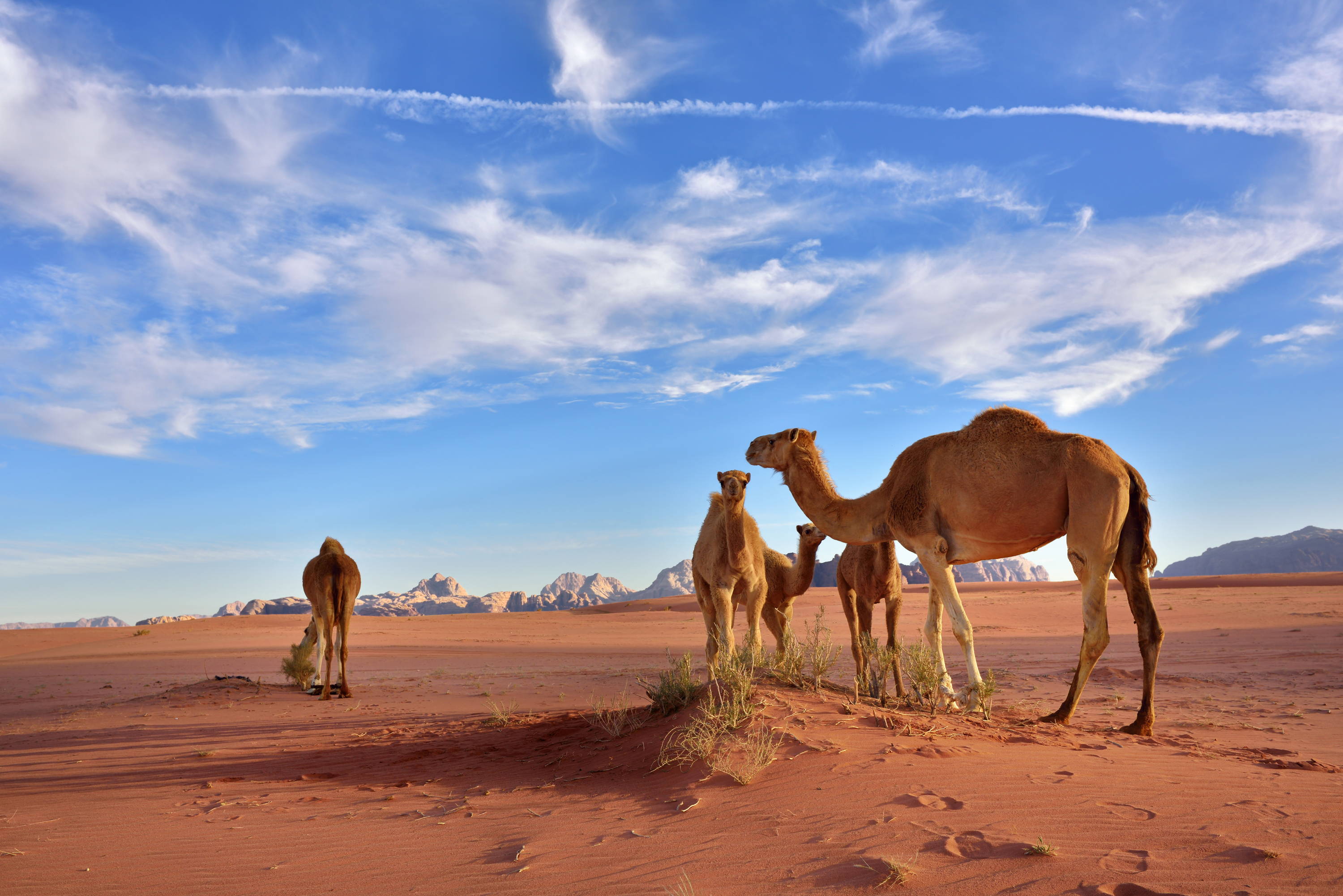 JORDAN

Just a short note to say how much we have enjoyed Jordan and how great the Innovative Travel Ground Operators in Jordan have been to deal with and how excellent Ahmed our driver has been. Nothing has been a problem and we have had the most wonderful time imaginable. The service has been excellent and Ahmed is a treasure.
The hotels have also been excellent. We don't want to leave! Please pass on our thanks to the Innovative Travel and their Jordan tour operator.

Sheena & Diane - May
Agent: Peter Dunne @Adventure Travel, Christchurch
---
Click to view our online brochures. We also offer printed brochures to order. Enquire here
Read testimonials from past Innovatve Travellers whom we have helped to explore the globe.
Click to sign up for our amazing email exclusive offers, free events, travel tips, and more.