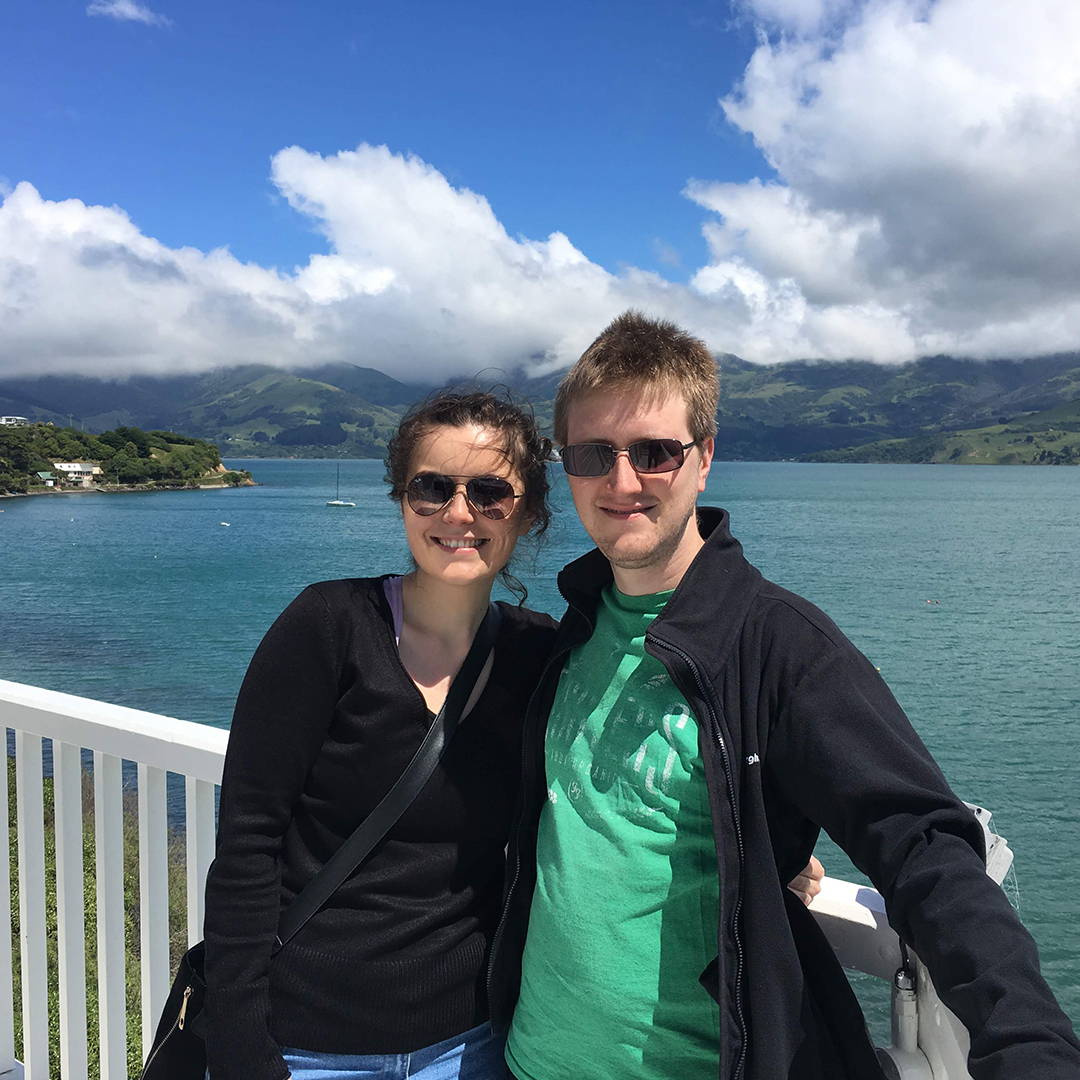 Kayley
Marketing & Design Specialist

Tell us about your background...
This is my first role in the travel industry, though I have worked in marketing and, more recently, graphic design for over 10 years. I am from the UK, so most of my experience is for large firms in London, but I also joined a marketing agency in Australia for a year before settling in New Zealand. I love working in travel; the industry definitely piques my interest!
Kayley's most interesting trip
Being from the UK, travelling Australia was exotic for me, which is probably amusing for most kiwis! But I certainly chose the road less travelled, and explored the outback, working in remote Western Australia and the Northern Territory, 6 hours from Darwin for 6 months. The scenery and nature of the Northern Territory is just stunning. I have visited Turkey several times, and absolutely love the place.
Top destinations
In terms of the destinations Innovative covers, Italy, Cyprus and Turkey are top of the list for me. Any destination with a beautiful coastline wins me over.
Click to view our online brochures. We also offer printed brochures to order. Enquire here
Read testimonials from past Innovative Travellers whom we have helped to explore the globe.
Click to sign up for our amazing email exclusive offers, free events, travel tips, and more.