Lone travellers need not be lonely
There's a saying 'a trouble shared is a trouble halved....'. The opposite is also relevant when travelling to amazing places - 'a pleasure shared is pleasure doubled'.
Many people find themselves suddenly and unexpectedly alone in the middle of their lives, having only explored a few of their travel dreams. It is a big step to keep travel dreams alive, keep excited about travel and find a way to still 'tick off the travel bucket list'.
The perfect answer for many are small hosted group tours. Innovative Travel has a large selection and you may find that these provide the answers for you, as they have for many others.
Expect:
Innovative Travel can book everything for you from your home town to the beginning point of your tour, provide you with the seamless travel experience you booked when at home, book any extra travel, accommodation and sightseeing you wish to undertake afterwards, then get you home with amazing memories.
If you book on a hosted tour, your tour host will meet you at your tour meeting point and be with your small group 24/7 for the duration of your tour. Your host is there to make sure that all arrangements and experiences provide you with the maximum pleasure and value from your trip.
Expert:
On your group tour you can expect local, English speaking guides to meet and help you discover their homeland with history, personal stories and anecdotes, making the destination come alive.
Our specially chosen partners have registered travel guides who are specialists in their craft of travel guiding, but the cherry on top is that they are local and all love to help passengers love their land too.
Explore:
Places that you may have seen on TV or in National Geographic come alive.   New friends met on a group tour will all have the same excitement and expectation as you. Underground cities, small villages, historical monuments, museums, churches, local markets, mountain ranges, extensive lakes all have exploration potential with new friends met on tour.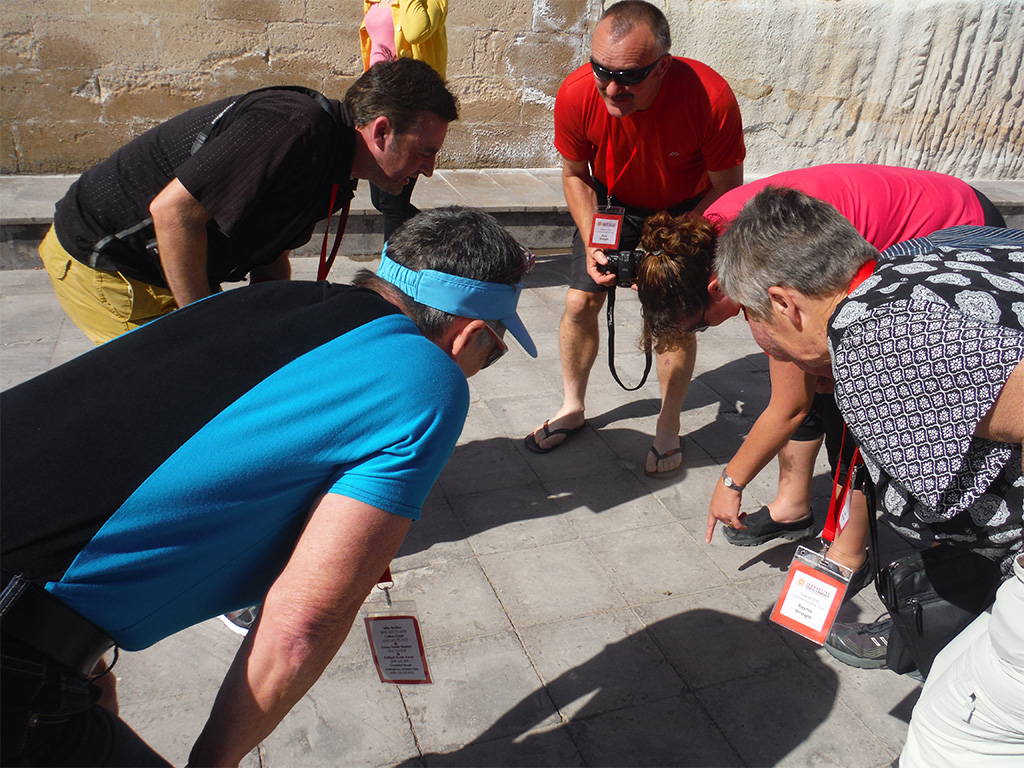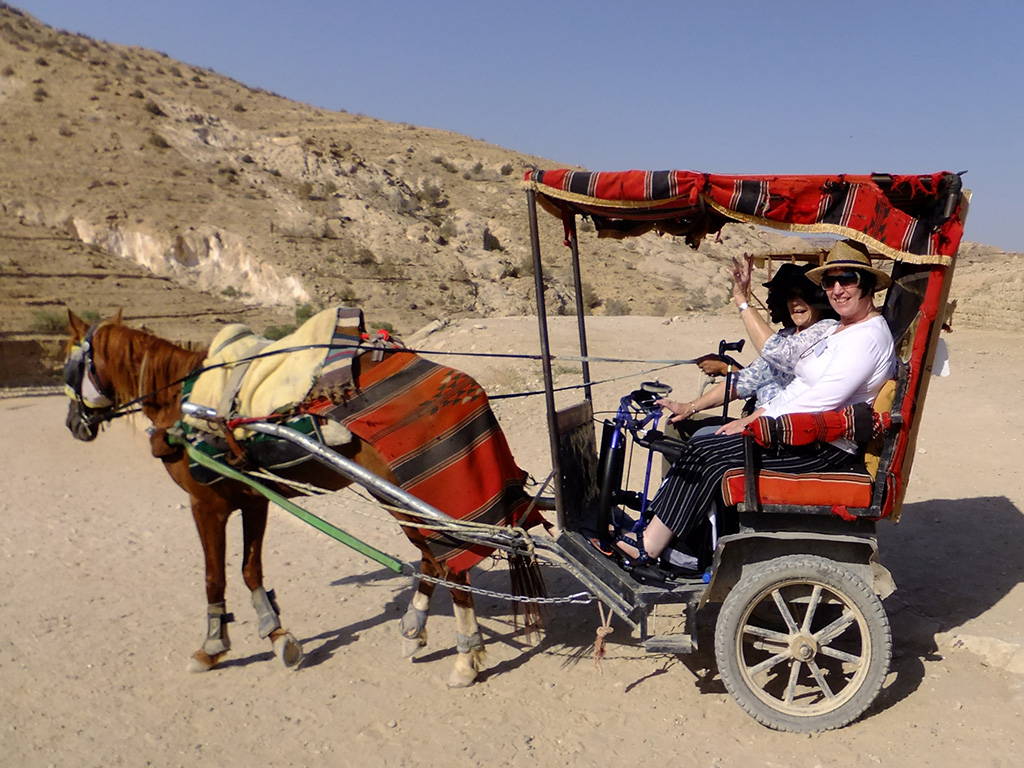 Experience:
Enjoy companionship with like minded travellers, all there with the purpose of exploring, adventuring and making the most of every day. It is my experience that people come to the dining room for meals and just take any seat available with group members. Some long term friendships begin as people share travel adventures together.
The food is often a topic of conversation .... tagines in Morocco, mezze platters in Turkey, fresh fish and vegetables common in Asia, curries in India, beautiful cakes in European cities, or what about French snails, raw fish in Japan and other things we don't traditionally serve at home. Being in a group is a great way to try different gastronomic tastes.
Transport is provided in quality coaches between towns and cities, this too can be a great cultural experience as you see from the one below, some are quite different to ours.
Expire:
At the end of each day, expire in a beautiful place on a beautiful bed in an exquisite hotel, having explored unbelievable sights and sounds, experienced long remembered events and enjoyed delicious food and drink.
Innovative Travel group tours provide quality accommodation in central locations so that our passengers are near to the city vibe.  
Solo travellers can relax when on a group tour. We provide a great balance of touring, sightseeing, free time to go shopping and exploring independently, meals not organised (but with hosted groups your host will provide options).   You will book at home and know that all the detailed itinerary items will be provided seamlessly and there will be no surprises of extra costs.
One last 'exp ...'   Expedite:
The meaning of this is to make something happen. We can make it happen for you - bringing your dreams to life, helping you tick off your bucket list items.   Why not contact us today and discuss how we can work with you?
Innovative Travel Companions Club has two group tours in 2020 which I will have the pleasure of hosting. They are to Egypt with an extension to Jordan in May-June and then in August-September a tour beginning in Budapest, Hungary before taking a cruise on the Danube and incorporating the famous Oberammergau passion play in Bavaria, Germany. This tour finishes in Munich.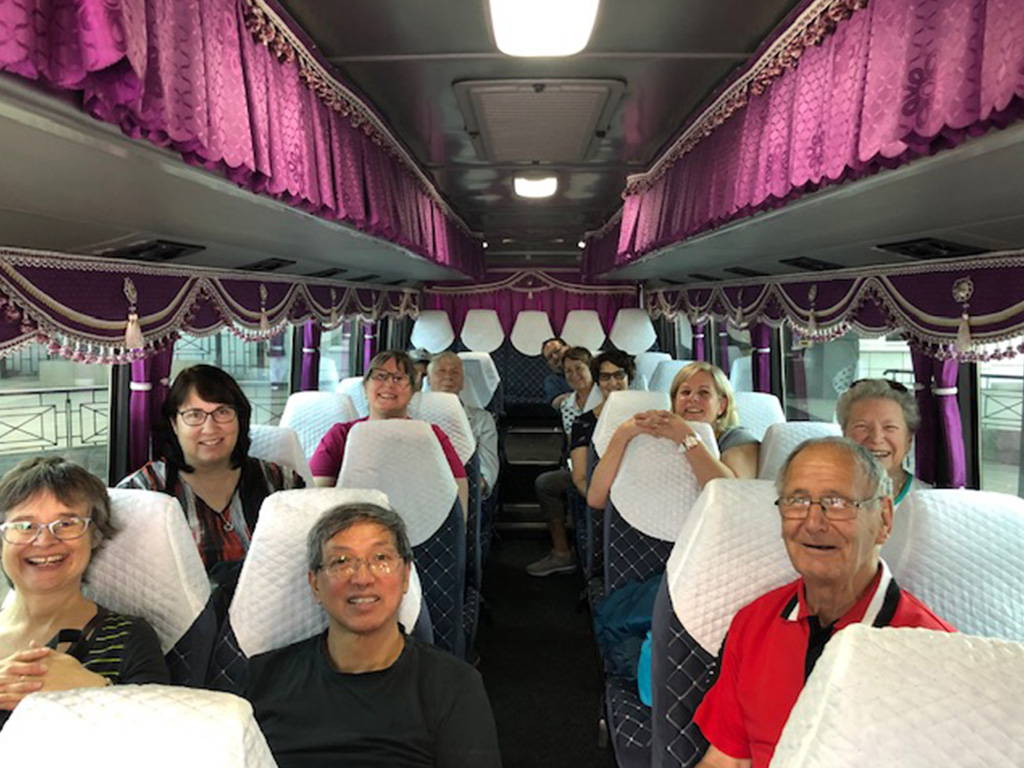 Click to view our online brochures. We also offer printed brochures to order. Enquire here
Read testimonials from past Innovative Travellers whom we have helped to explore the globe.
Click to sign up for our amazing email exclusive offers, free events, travel tips, and more.