New experiences of an old favourite
Author: Julie McCloy
In late 2019 I returned to one of my favourite countries – Turkey. I had been twice before; one visit had included a tour with Innovative Travel – as a normally independent traveller, this was my first organised tour - and once solo travelling. Visit three was new for me – travelling with family!
Two of my sisters, one adult niece and I opted for a small group tour with Innovative Travel. We did a 11-day Authentic Turkey tour and added in a few extra days for ourselves in Istanbul. Travelling with strangers (heck, even with family!) can be an unknown quantity, but we met a great bunch of people and had a truly fabulous experience! It is so nice to meet lovely, like-minded people from other places in the world who share your passion for a culture, country or time in history.
Just as I had been when I first visited, my family were overwhelmed with the beauty and vibrancy of Istanbul; the ruins of civilisations such as ancient Troy; remnants of more recent historic sites such as Ephesus, with their reminders of ancient daily life; and even the more common differences such as pomegranate and orange trees growing along highway edges.
Despite having visited Turkey before, here were some highlights of this trip:
Istanbul – I can't get enough of it. Drinks overlooking the Bosphorous; the history seeping through every cobble; palaces, museums and markets; fishermen flocking to the Galata bridge all day long; and sunsets over the Blue Mosque. I don't believe that a visitor can ever get sick of Istanbul.
Gallipoli – as a Kiwi (or Aussie), a must-do. It is impossible not to feel emotional when you realise the scope of what those men were up against; read the headstones of soldiers, many of whom were really just boys; and absorb Ataturk's message to the mothers of the slain.
Cappadocia – wow! Cappadocia is like some imagined otherworld setting; you may have seen photos of the fairy chimneys and valleys, but the real thing pales in comparison. If you can get on a balloon trip at dawn, do it!!! It is one of the unforgettable experiences in my life. (It didn't hurt that we got an unexpected upgrade to the best boutique hotel I have ever, and probably will ever, stay in!)
Shopping! From fabulous jeans and unique shoes to stunning handmade ceramics, carpets (of course!) and zultanite jewellery only available in Turkey, we all did our bit for the Turkish economy! Add fabulous food, wine, treats (in 2013 I reluctantly tried Turkish Delight and am now a dedicated convert!) and super-friendly people and you can't lose. And yes, it's very safe!!!
So why does a normally independent, solo traveller opt for the occasional small group tour? Well, I can't deny the pleasure of no stress: being met at the airport, taken to the hotel, greeted in advance, supported and shown around by a funny and knowledgeable Guide and then transported through a huge country full of fabulous sites, staying in hotels that I would have always considered out of my price range. I know that I met people, had experiences and saw things that I could never have arranged on my own, especially in a short time. Some of these experiences, such as having a home-cooked lunch with families in a local village - I would never have even known how to arrange.
I still love travelling independently, but having now added another four short tours with Innovative Travel into my trips since that first one in 2013, I can honestly recommend letting someone else take care of you and have locals show you around their own country; Innovative Travel makes that happen.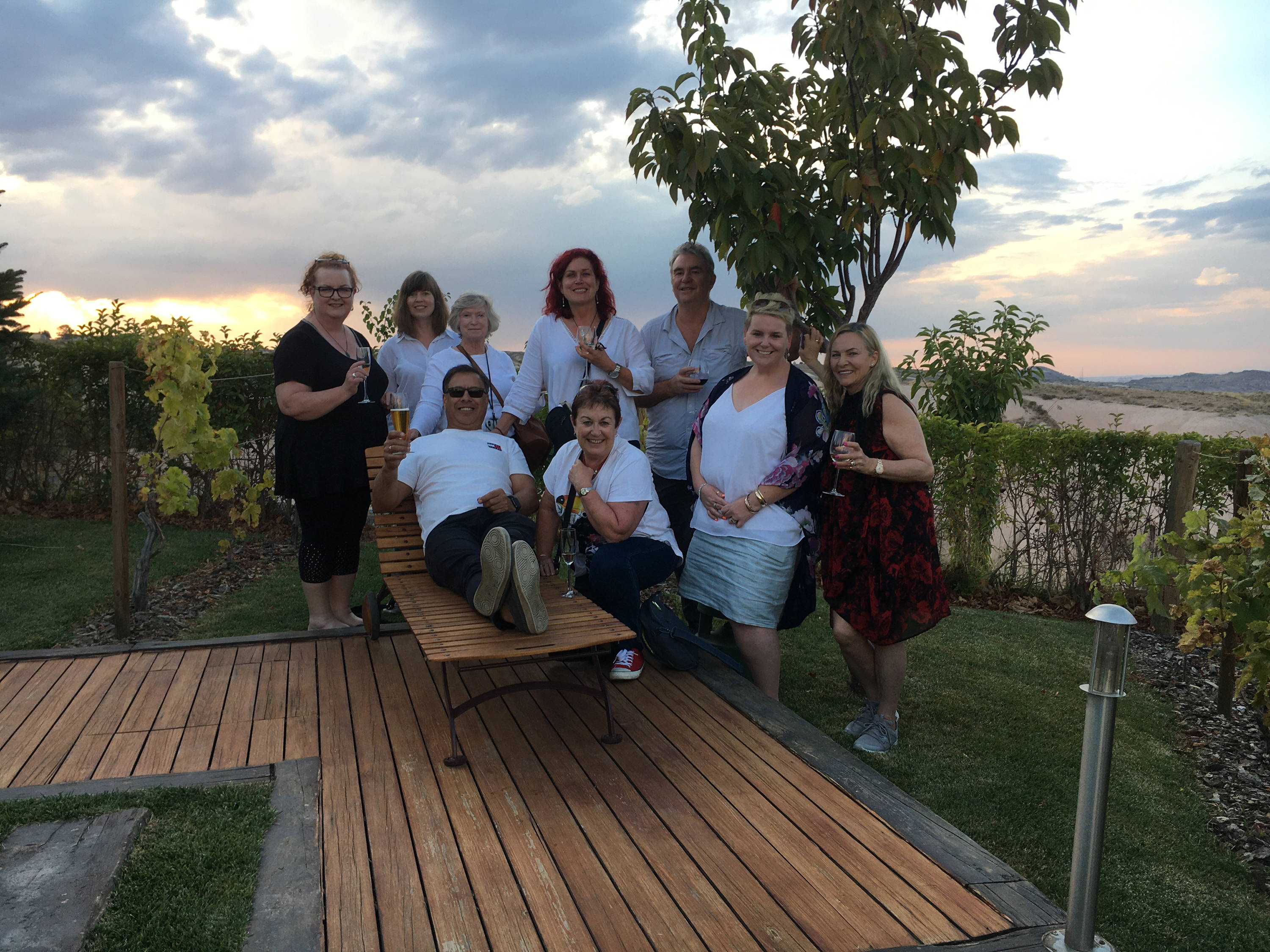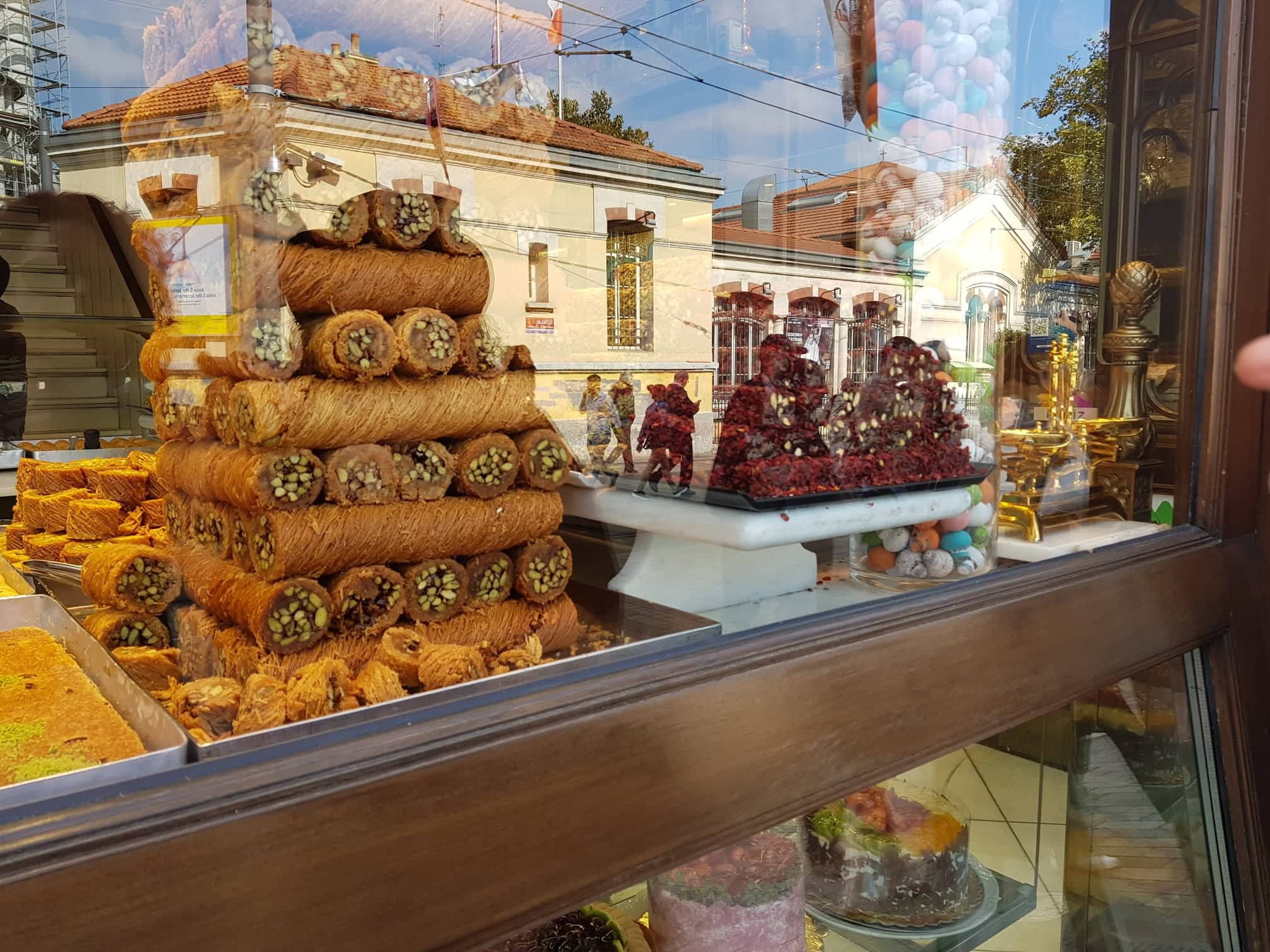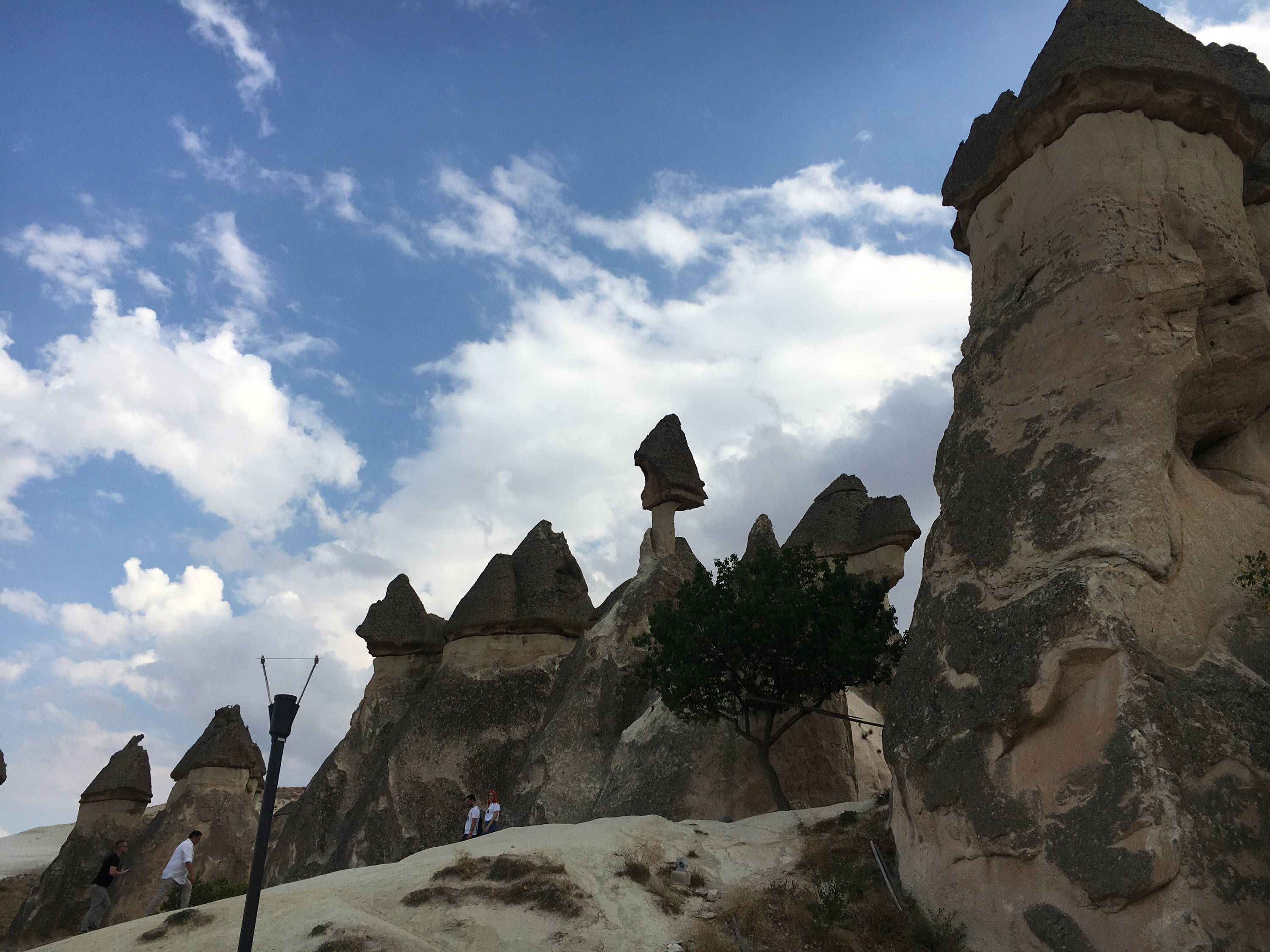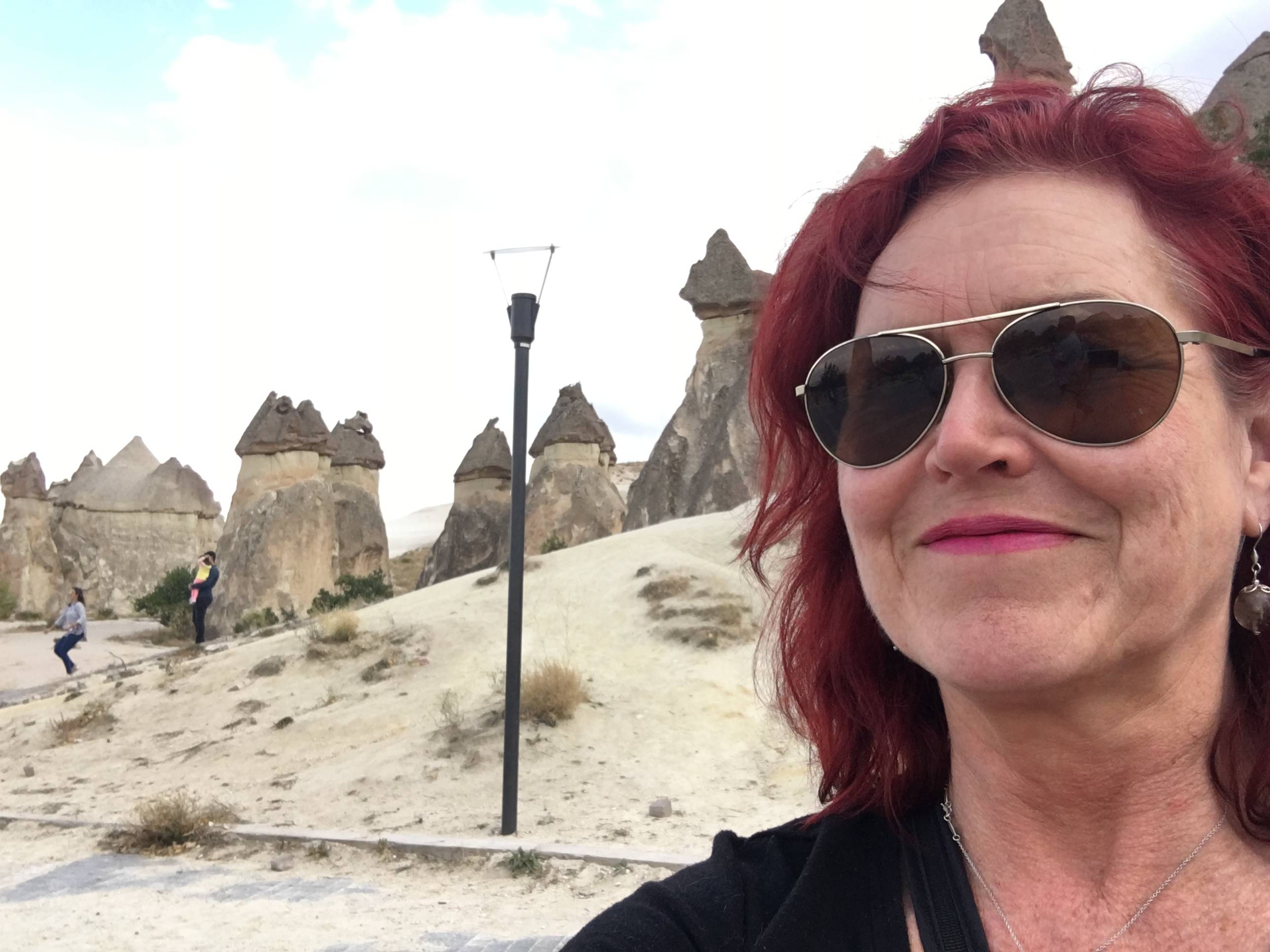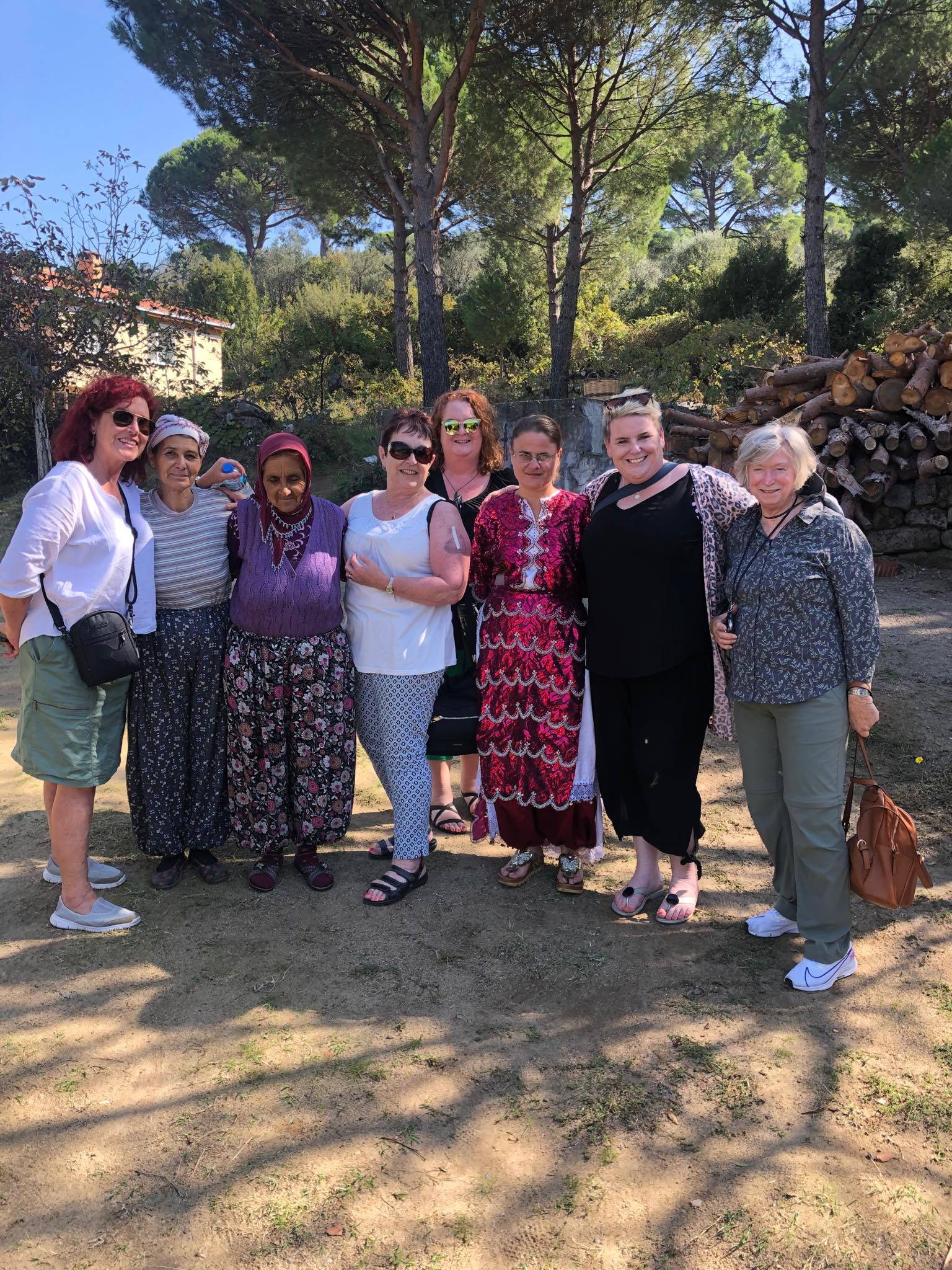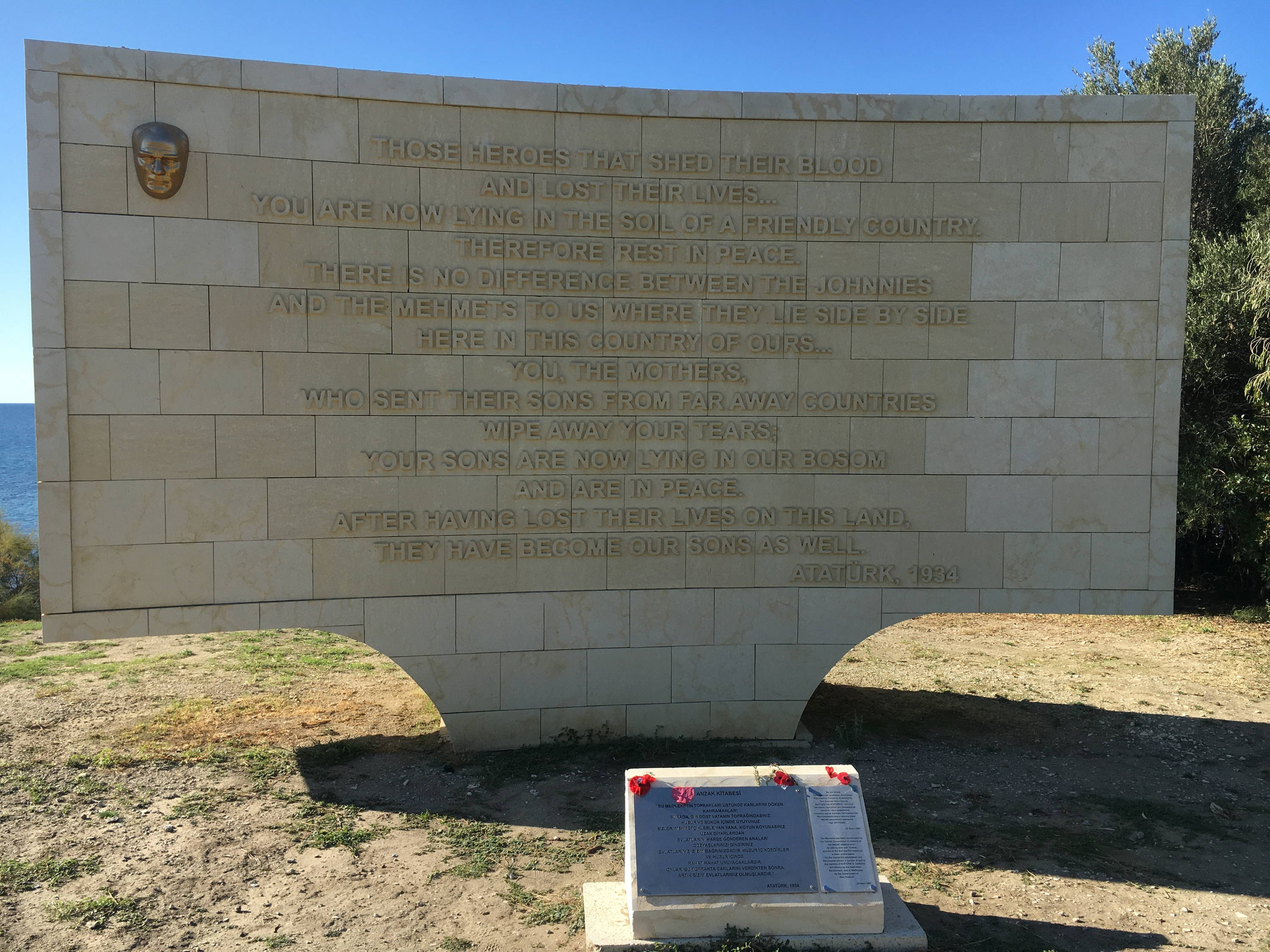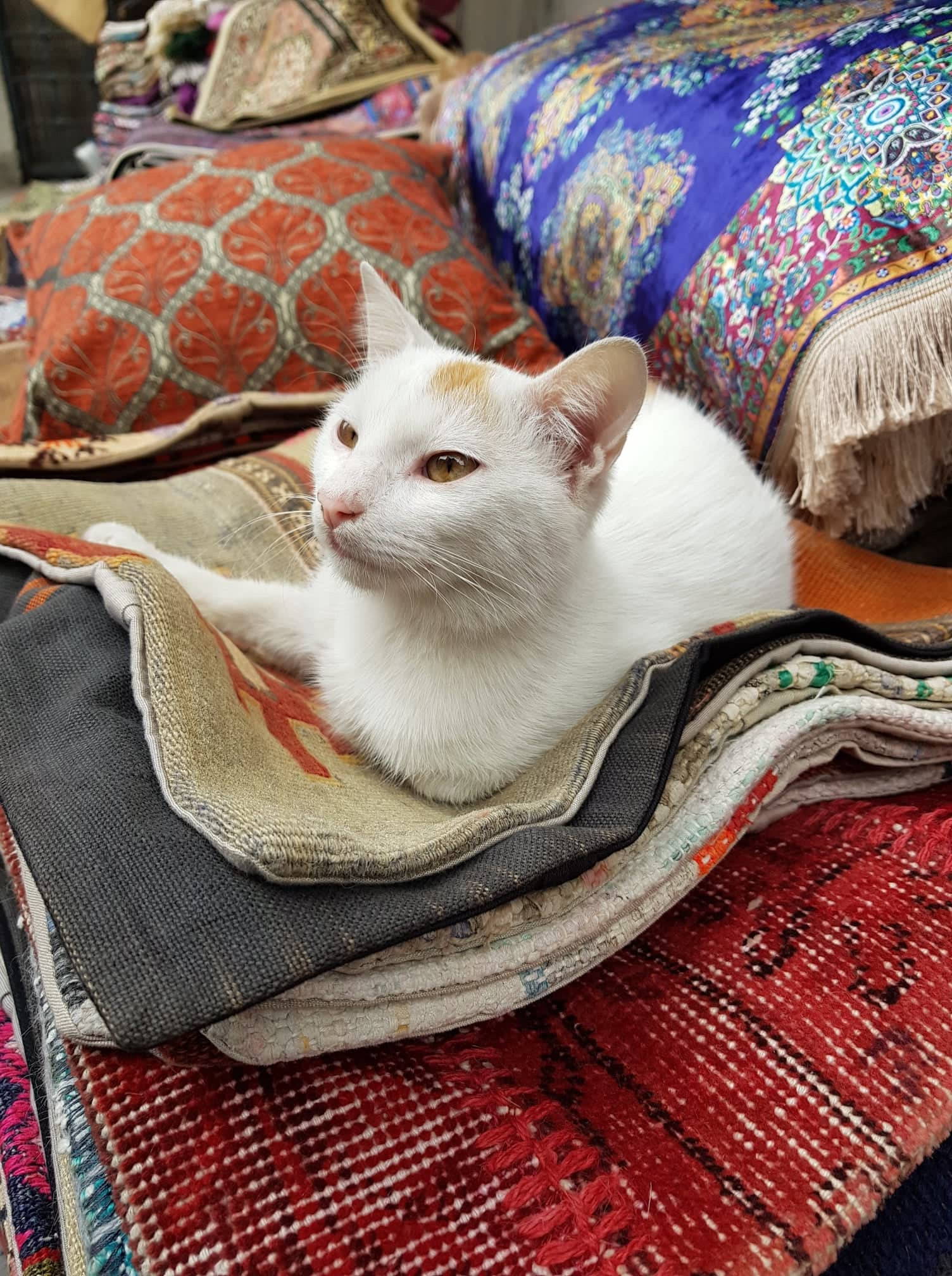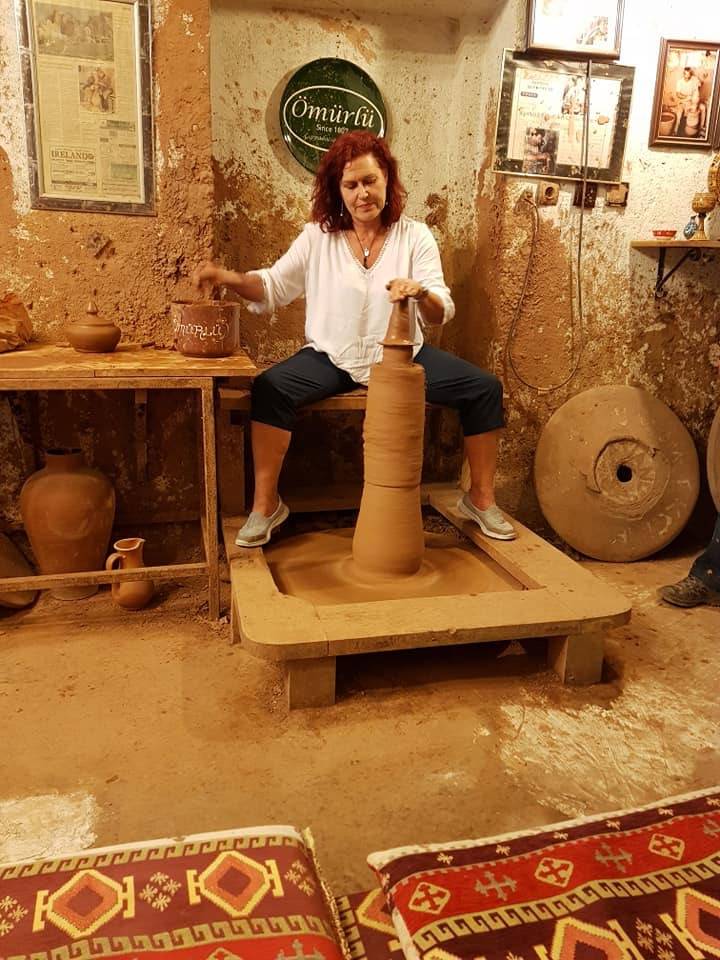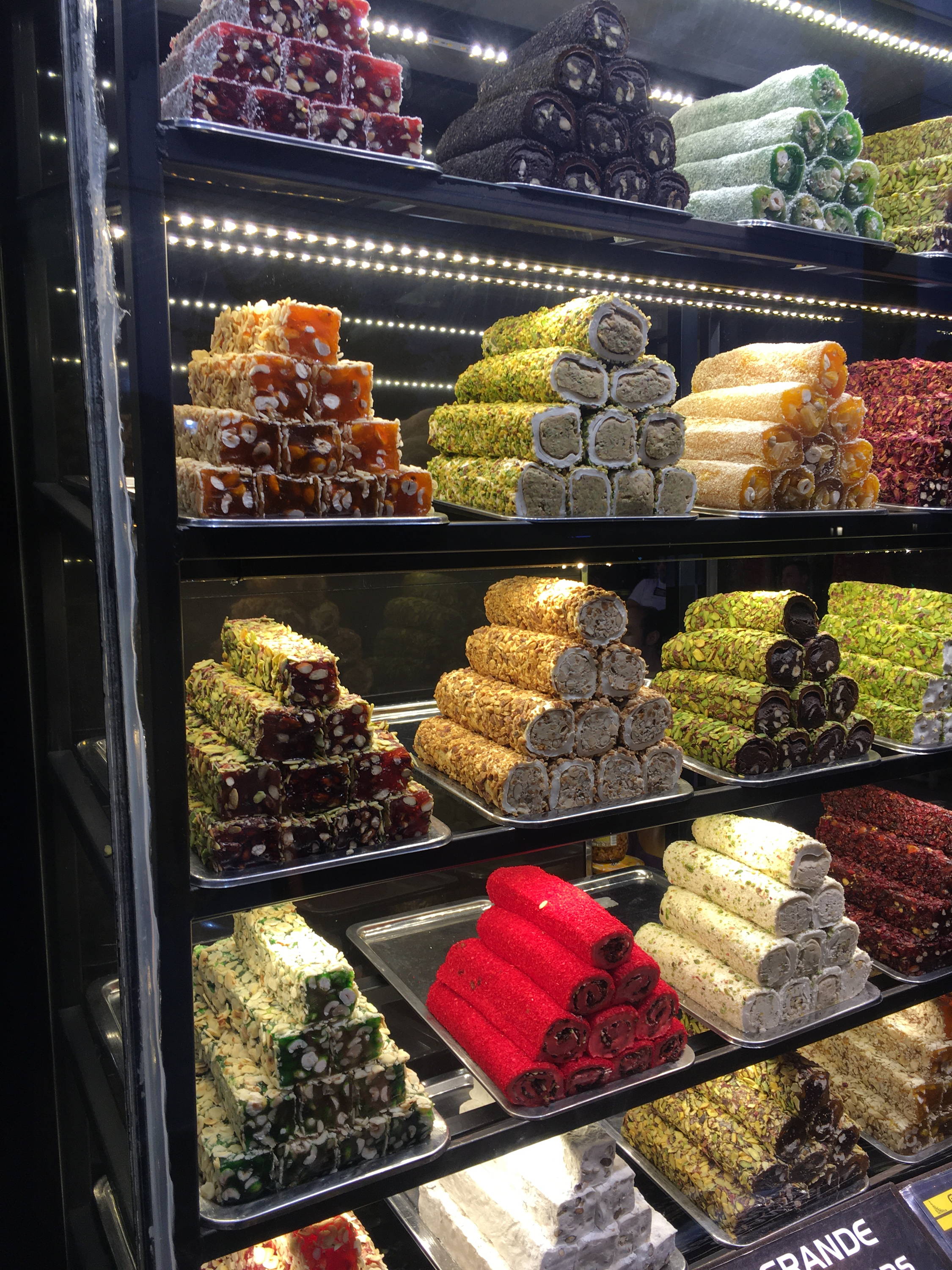 Click to view our online brochures. We also offer printed brochures to order. Enquire here
Read testimonials from past Innovative Travellers whom we have helped to explore the globe.
Click to sign up for our amazing email exclusive offers, free events, travel tips, and more.