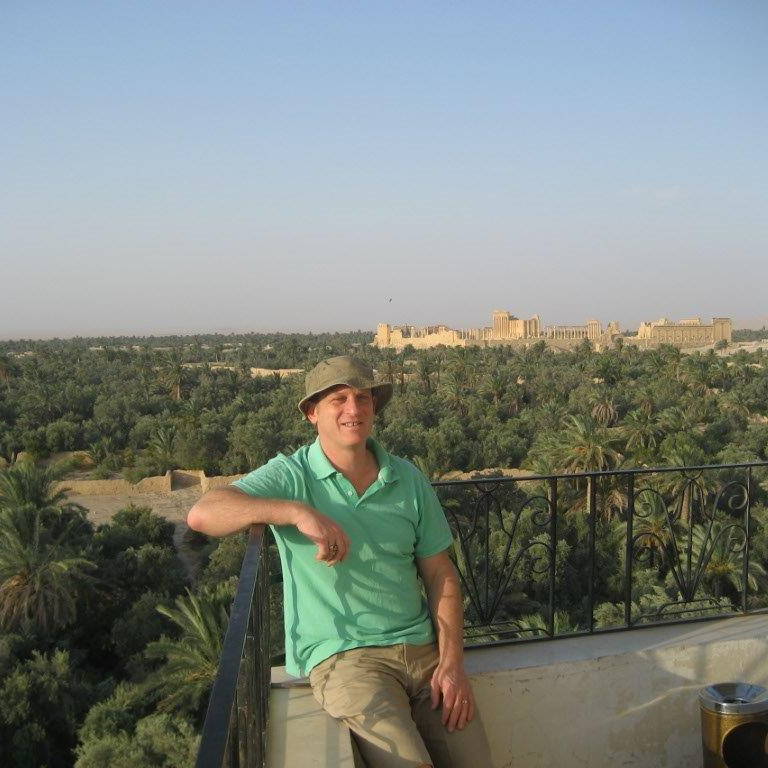 Nicholas
Product Manager

Tell us about your career in the travel industry...
I have spent 15 years honing product offering knowledge and skills, creating strong relationships with our tour operators at Innovative Travel. In previous incarnations, I worked at Tourism NSW, spent 5 years travelling the globe as an overland driver/ guide, tour leader and diving instructor, spent 5 years inventing and implementing loyalty reward and incentive programmes for the Leapfrog Group and marketed Borneo and Malaysia with Golden Holidays.
Nick's most interesting trip
Travelling through Syria and Lebanon prior to the Arab Spring and experiencing the contrast of culture and development between the two countries. Syria with its combination of a warm and welcoming culture, delicious food and amazing cultural and historic diversity, and Lebanon past and present with the glamour and glitter of the beaches. A trip never to be repeated – unfortunately true.
Top destinations
Sri Lanka – landscape, wildlife, wellbeing and sensational food and culture
Malaysian Borneo – diving, wildlife and fascinating culture
Egypt and Jordan – steeped in history – the birthplace and battleground of so much history and civilisations
Nick's travel tips
Walk the streets of old cities early in the morning. This is when you discover the real city and what makes it tick. Search out the chatter as that is where the best coffee and breakfast can be found. Keep some change in your pocket; you never know when it will be handy.
Click to view our online brochures. We also offer printed brochures to order. Enquire here
Read testimonials from past Innovative Travellers whom we have helped to explore the globe.
Click to sign up for our amazing email exclusive offers, free events, travel tips, and more.