Why travel in a group tour
Group tours are perfect for lone travellers, those wanting company or travellers who want everything taken care of.
Horizons can shrink when people find themselves alone for any reason, so a group tour is often that impetus to broaden experience, meet new friends and open up new adventures.
A group of strangers become friends quickly when they meet and begin an amazing adventure together. The sense of expectancy and excitement of exploring as yet unknown places rises as names and interests are exchanged during the welcome dinner.
For myself as a tour host, it is always a memorable time watching people chatting, laughing, toasting the upcoming trip and for me, trying to find gaps to introduce the programme for the next day, the first of our group tour together.   The group melds together as they share experiences and expectations for the trip.
As the tour progresses so do friendships, bucket list items compared, tales of past adventures regaled over meals and times together. Laughter often marks times on buses, around social times and during the very enjoyable 'happy hour' which usually precedes dinner. 
Explore historical sights, wander around ancient cities, sample food you never imagined you would enjoy, be educated by amazing English speaking local guides in all destinations .... just some of the amazing events that Innovative Travel group tours provide.
Ride a camel or a horse drawn cart, explore, sail, journey on a train ...... what do you want to do? Innovative Travel have tours which incorporate these adventures.
Hosted tours:
People who travel on hosted tours have an experienced tour host whose purpose in being there is to facilitate the most seamless, pleasant, memorable trip for every passenger.
Having hosted tours for over 30 years, I have faced every circumstance possible, so am well equipped to take care of every passenger. I work hard to ensure that each and every one of my passengers gain the maximum enjoyment and value from their travel adventure.
In free time we find local restaurants or activities for passengers to enjoy and endeavor to take care of any requests for purchases or services. Hosted tours have their own tour host who travels the whole time from beginning to end, giving continuity of communication and care.
Many meals are included, plus tipping and porterage (which can be a real pressure for us New Zealanders, as we are not used to these), transport and quality accommodation. Entry fees for all included sights  are prepaid therefore taking the stress out of travelling. This leaves the traveller free to fully 100% enjoy their amazing hosted group tour and give a huge bucket list tick at the end. 
Don't let being alone hinder your travel aspirations and dreams. Our tours are created and planned to the highest standard, supported by well established local agencies and hosted by highly skilled, experienced people who love doing this.   
There is a huge wonderful world awaiting exploration, amazing history, the cutest villages, breathtaking cities, mountains and valleys seen on National Geographic and friends awaiting discovery.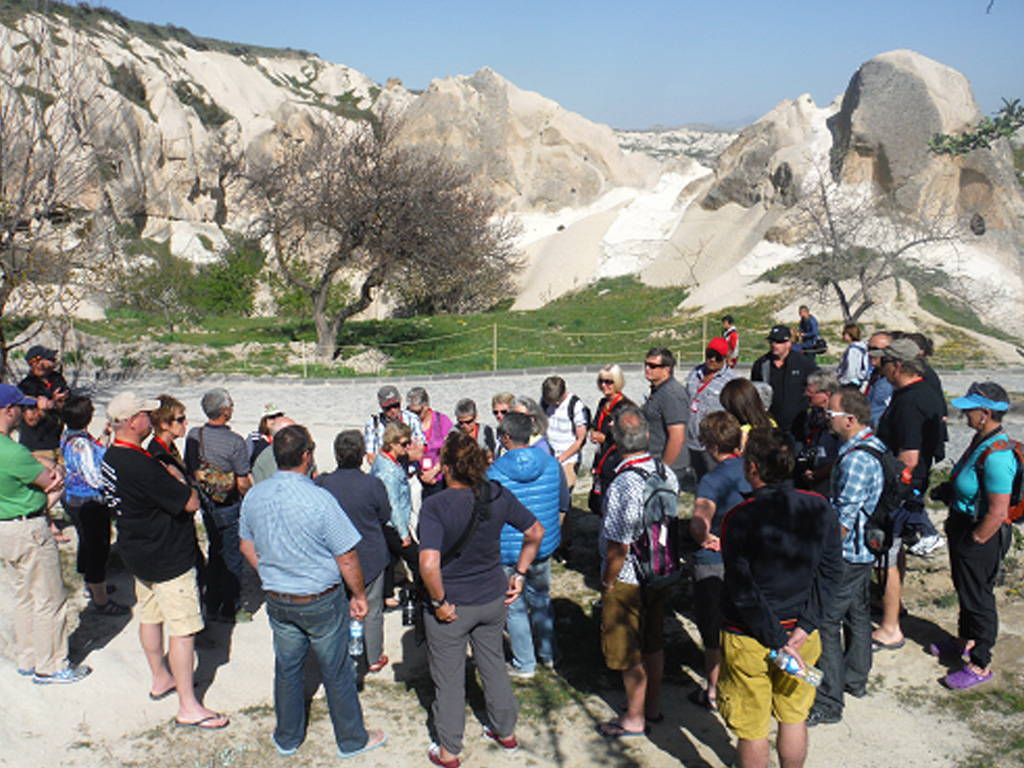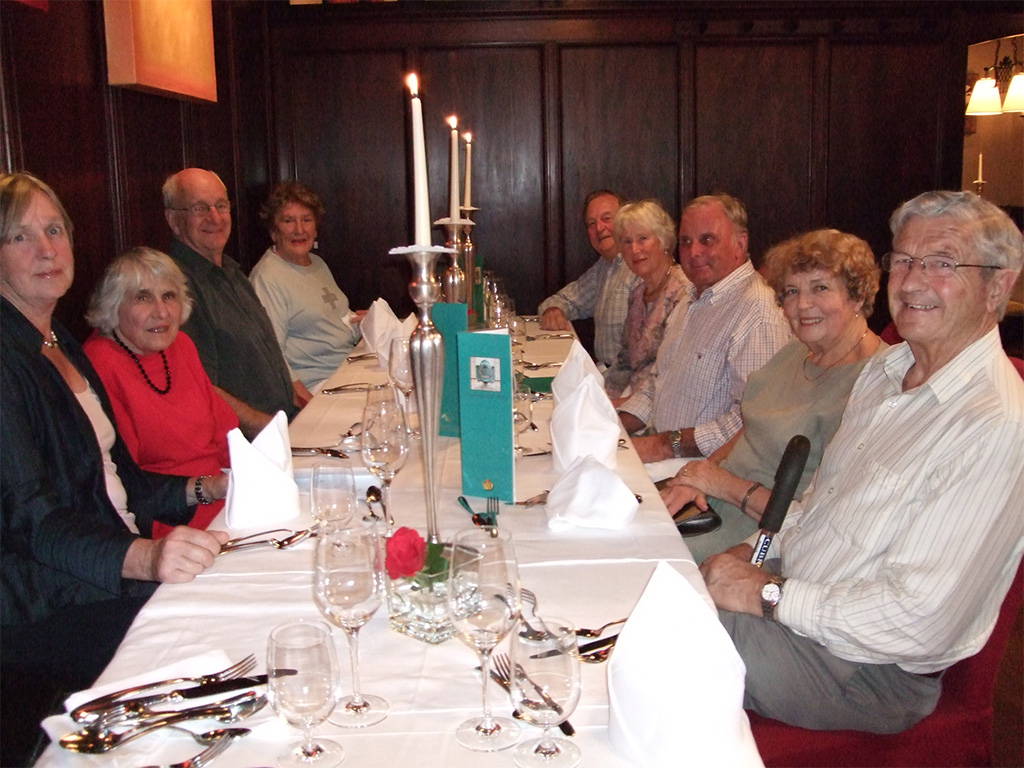 ---
Click to view our online brochures. We also offer printed brochures to order. Enquire here
Read testimonials from past Innovative Travellers whom we have helped to explore the globe.
Click to sign up for our amazing email exclusive offers, free events, travel tips, and more.